ACT OF KINDNESS|| Hope for the Homeless: Sharing a Blessing from Steemit
Maayung adlaw natong tanan Steemians miloves from Cebu, Philippines!
Steemit blessed me in so many ways. I acquainted a lot of new friends through Steemit community. I participated in outreach activities initiated by my fellow Steemian friends and I go outside my comfort zone when I started to publish blogs to Steemit communities. I am financially blessed too when my blogs were noticed by curators and now this is my chance to share my blessings.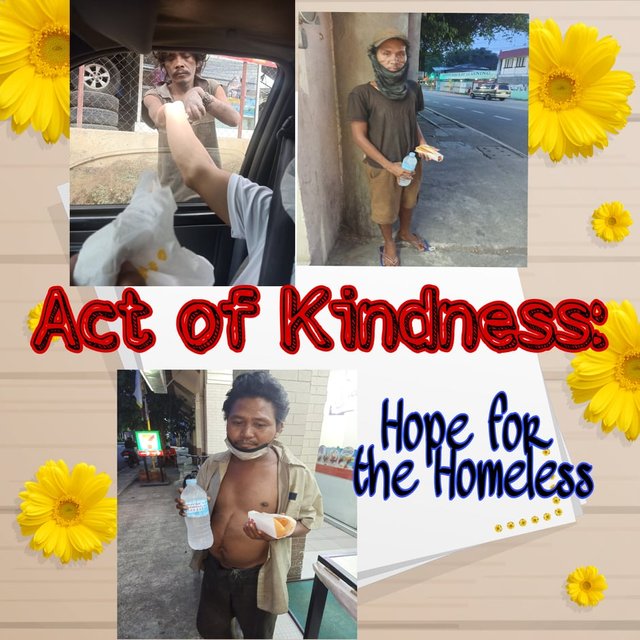 It is typical to see several homeless people around the streets of Cebu City, Philippines. Seeing their situation always got me asking myself "Have they already eaten?", "What if it rains so hard, where would they go to keep themselves warm and dry?", "Will someone take care of them if they get sick?".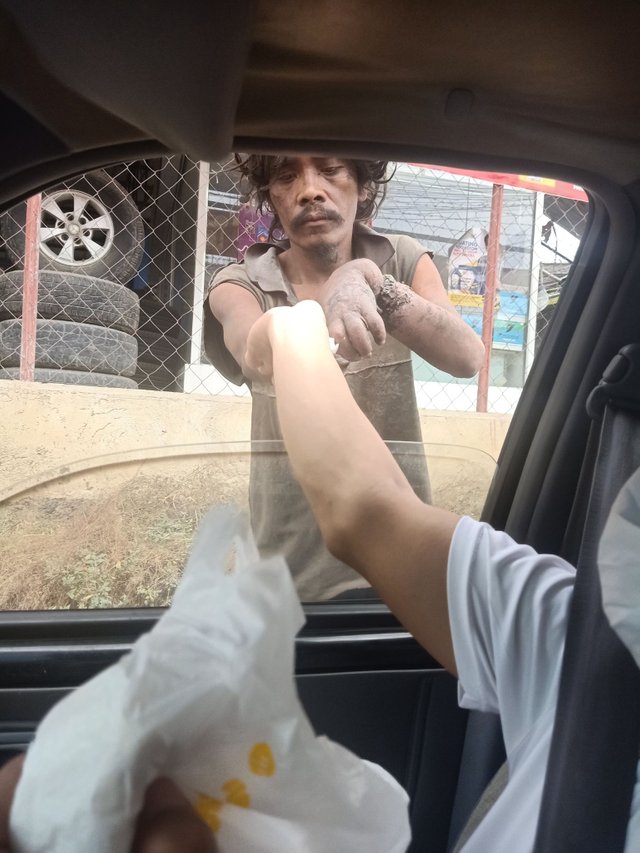 Instead of trying to answer these questions in my head, I think the best step is to start an act to somehow ease the difficulty these people are suffering. They maybe homeless but they too are people that has their own stories to tell. They too has basic needs that unfortunately most of the times they cannot provide for themselves. Basic needs like food and water that are very easy for us to acquire but or them it means digging up several trash cans with a hope to see a half eaten bread or slightly spoiled foods in a pack. Driving around Cebu City, I happen to come across several homeless people.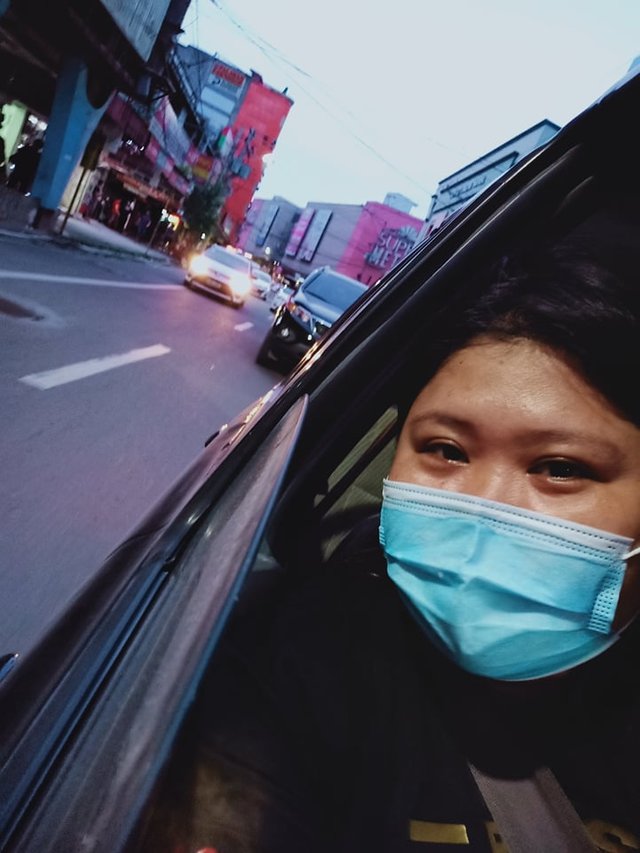 They are nice people and even help me park my car in front of a convenience store. They do not ask anything from me in return of helping me park my car but I bought them some hotdog in a bun and bottles of water.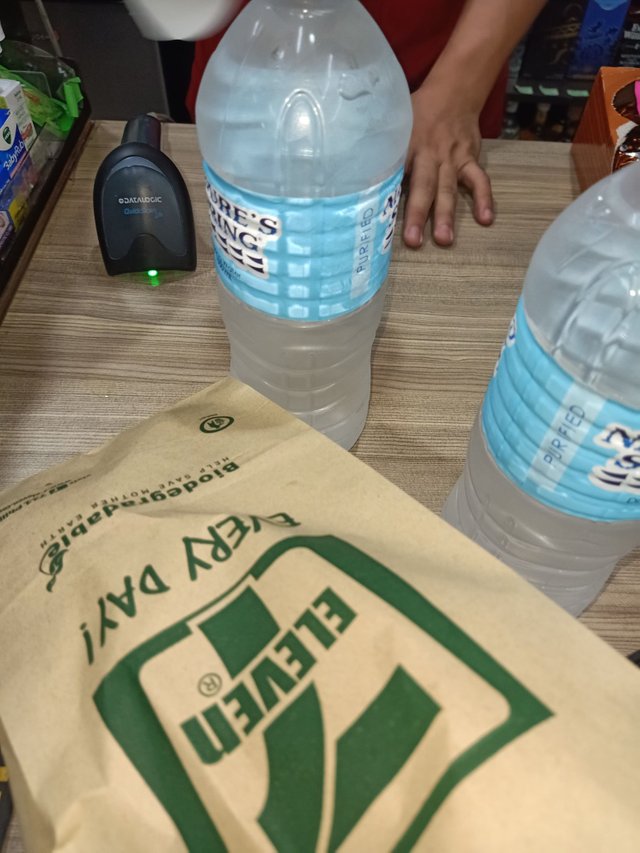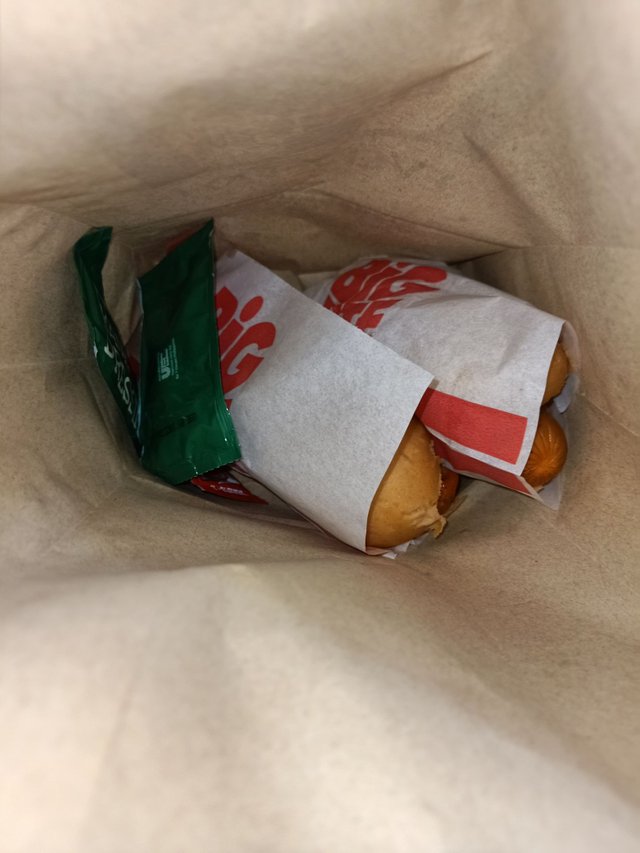 I hope it somehow quenched their thirst and minimize their hunger.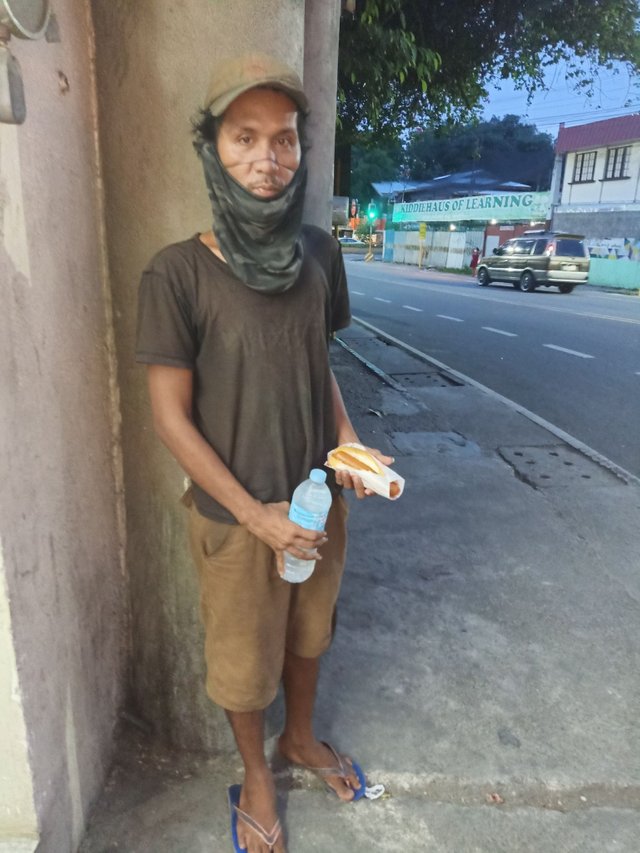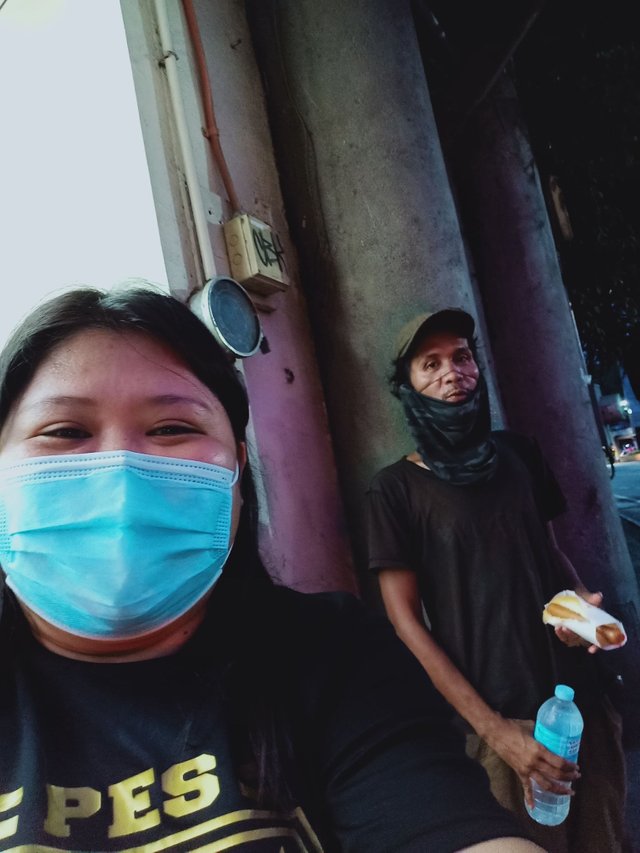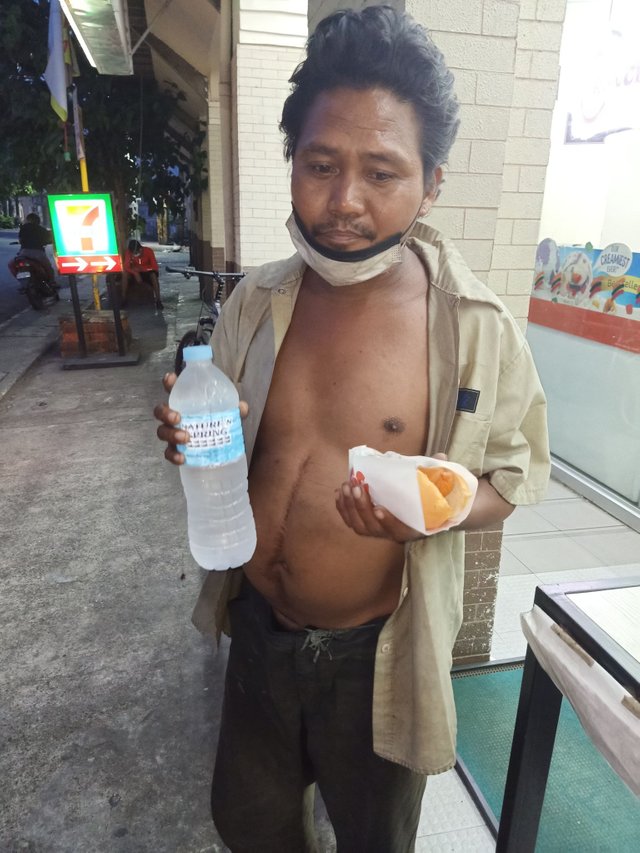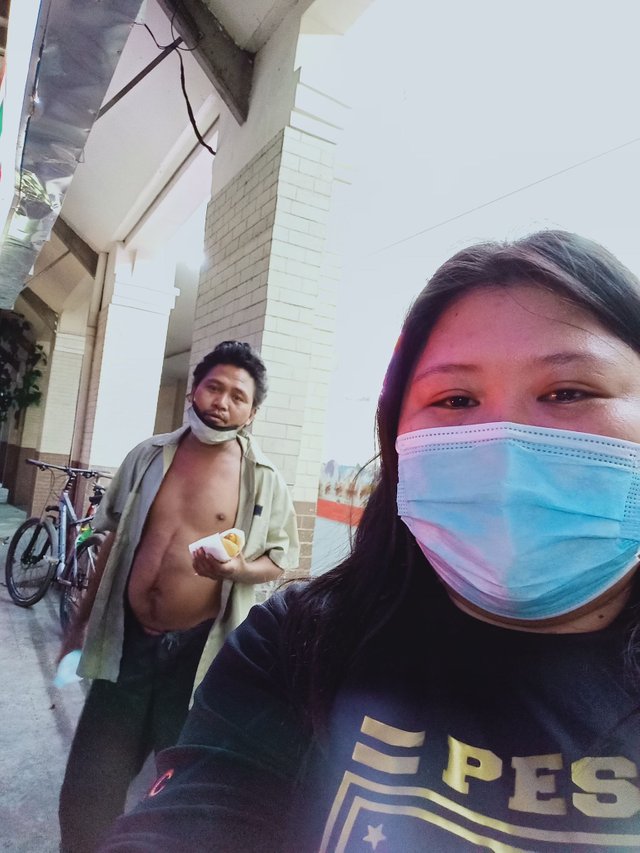 I hope the government will turn an eye to them and help them start a new life. I hope more people and Steemians can allocate a little of their time providing random homeless people food and water. It may not that much of us but maybe for them, it is what they need to survive the day.
Best regards to @nazarul @el-nailul @steem.amal @steem.sea @steemseacurator @anroja @radjasalman and @muzack1. Thank you so much for the better life program and for the inspiration you have brought to everyone helping one another. And grateful for the endless support of all steemcurators of this block chain.
Spread the LOVE and be a BLESSING!
Love,

#betterlife #actsofkindness #steemexclusive #contest #promosteem #steemit #philippines