#TheDiaryGame - Morning jog, an Aussie And just some cars
So as I get used to life with Covid, I am #blessed to be able to be living in Australia during this time of our lives. It is quite nice to still be able to enjoy the simple things in life and one of them is a nice jog in the morning with a great cuppa coffee and a nice breakfast #food
This is what I ordered; Poached Eggs on Sourdough with Smoked Salmon, Kale and Beetroot... Yum!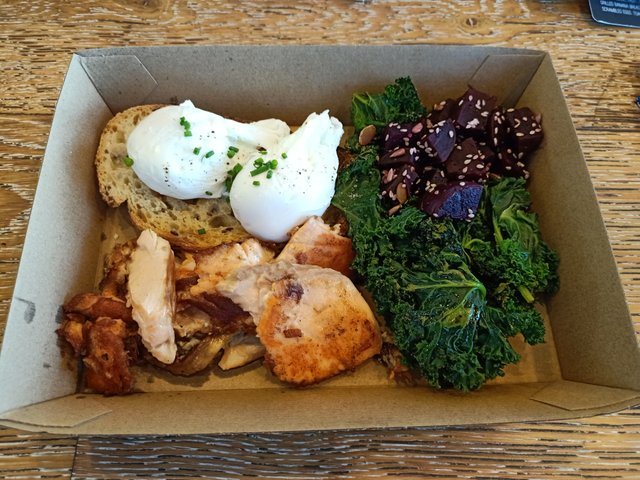 Met up with some friends for a catch up and once again on for some more golf practice at the Swing Range at my local club.
For all you car fans out there, the local sponsors of the driving range is Lexus and they also had their cars out on display for all to admire.. Took some pics but didn't dare to look at the price 😂😂😂
This was the model - UX 250 - that caught my eye.. has a sporty look and SUV style to it.
Here are some of them; for all you #car fans.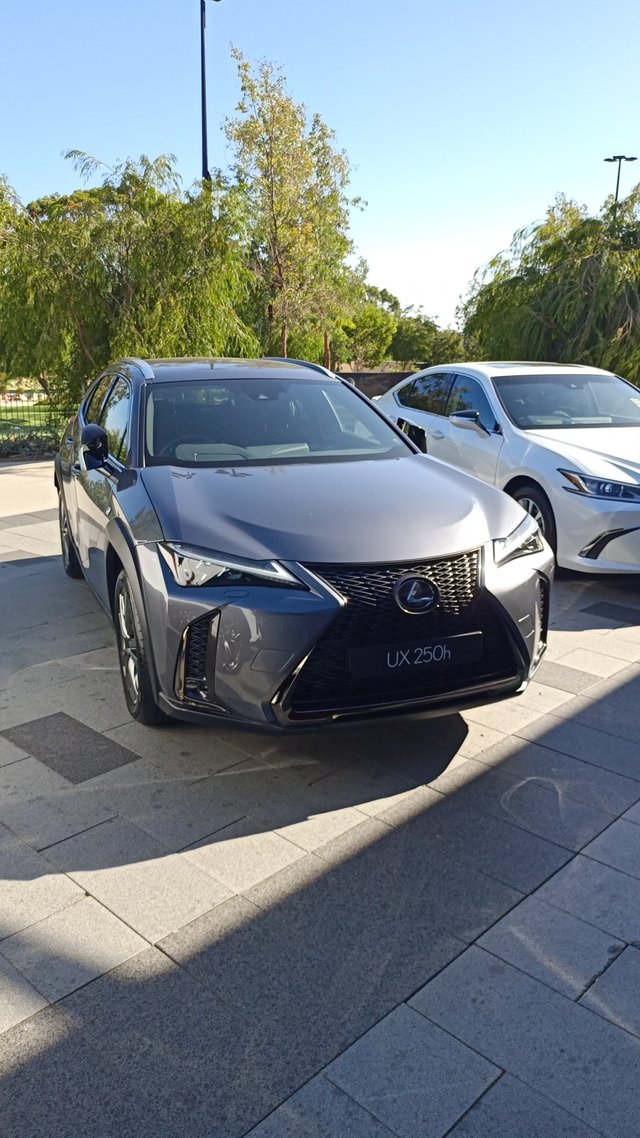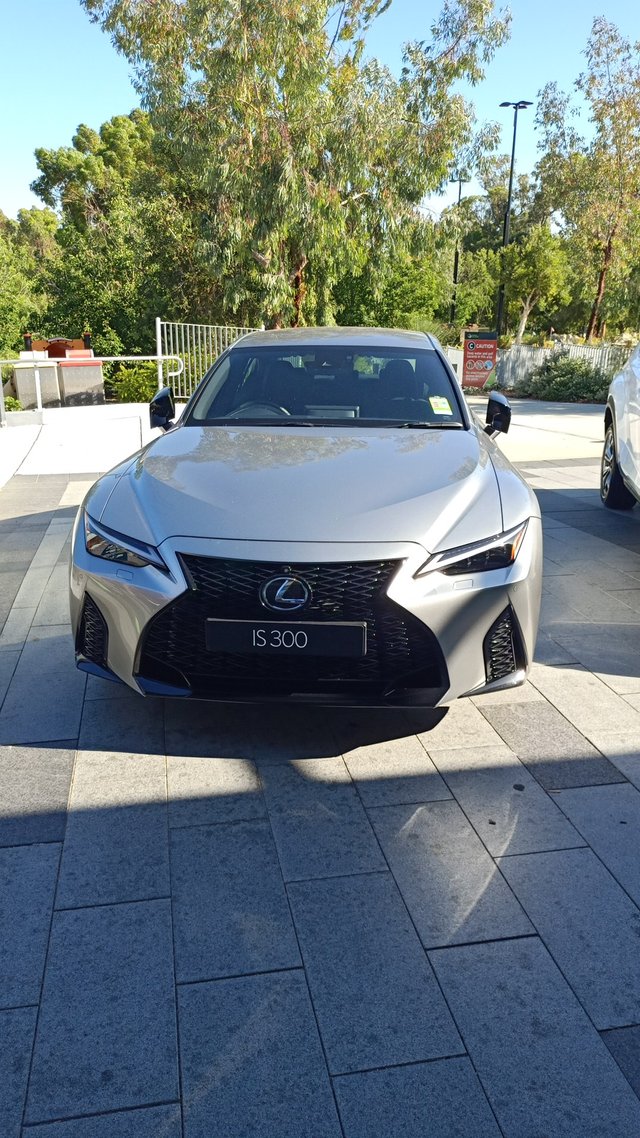 Not too sure if anyone will actually read this post... Hint hint @steemcurator01 and @steemcurator02 but to those who did, my thanks to you for having a peak into my day. I truly wish you a #betterlife
Cheers!!
@watch-chronolog