The Diary Game Season 3,A complete collection of 18 ways to play by sea, land and air in Krabi, Thailand: sailing, kayaking, small plane, hot springs
Krabi's various fancy games are dazzling: sailing, long-tail boats, uninhabited islands, kayaking, solo boats, horse riding on the beach, crab catching, small plane sightseeing, rock climbing, jungle trekking, elephant feeding , Jungle Leap, Hot Springs, Horses and Chickens...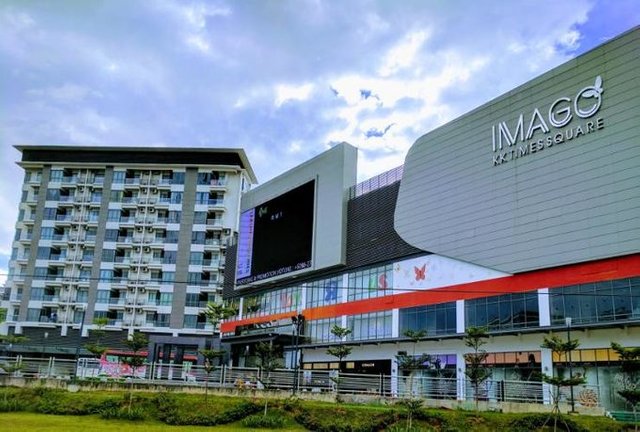 Compared to Phuket, Krabi is a peaceful paradise, with fewer Chinese, and Europeans and Americans come to play. Krabi mentioned in this guide, around Ao Nang Beach + Krabi Town on the nail mainland. See the links below for Phi Phi and Koh Lanta.
To find out what's in Krabi and how to play, you can move to mine:: The most detailed Krabi general strategy in history, pure dry goods, no nonsense!
The following is to streamline the various ways of playing in Krabi by sea, land and air, so that you can quickly locate the target.
How to play at sea
When you come to Krabi, you are all aimed at the island. Apart from visiting hotels and lying on the beach, what else can you do in Krabi?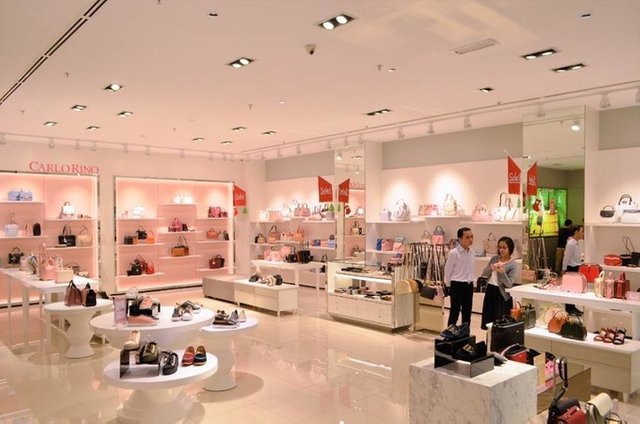 Traveling out to sea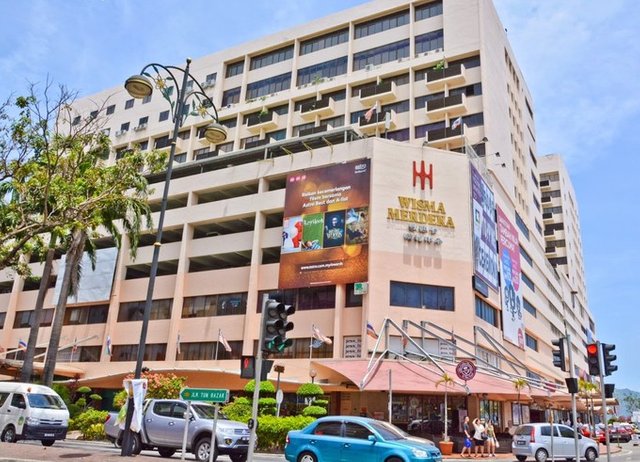 This is the goal of everyone who comes to Krabi. Where can I go to sea around Krabi? A picture tells you:
Going out to sea is mainly to Sidao, Hongdao, etc. These are uninhabited islands and there is no public transportation. You must take a local one-day tour to go.
Krabi's sea trips range from RMB 80 to RMB 800. What is the difference between them? How to choose the one that suits you?
First of all, let's first understand the 3 different modes of transportation in Krabi: speedboats, sailboats, and long-tail boats.
A Speedboat
Speedboats account for 20% of Krabi's sea trips, and the price difference is also very large.
Speedboats generally take no more than 15 people, and they are also open and without air conditioning.
From Ao Nang Beach to Phi Phi Island and Rok Island are all speedboats. Because of the long distance, only speedboats can reach that speed and can return in a day. And to four islands, Hongdao, speedboat, that is a boutique tour.
The speedboat looks like this:
The price of a day trip by speedboat ranges from more than 100 to more than 600, and the content included and the services provided are also different. How to choose a speedboat?
Look at the route
For example, Poda Island is a must-visit for four island trips, and the public beaches are full of people. But some four island tours go to the hidden beaches of Poda Island. There are so many ways to play on the same Poda Island! ! !
Poda Island: whether to go to a public beach or a private beach
There are people on the public beaches of Poda Island. During the peak season, going to the sea is just like going to dumplings:
The private beach is hidden between the cliffs, very quiet, the beach is not big, only suitable for few people.
So in general, those who do the boutique routes come to private beaches. Private beach, there are caves to climb here:
Guanzidao: See if you can climb to the top to see the sky
The same goes to Guanzi Island. Some routes don't make a round on the island.
There is an island next to Guanzi Island, which can be climbed to the top, where you can see a line of sky. It is very beautiful. Some routes can reach the top. Therefore, everyone should ask clearly about the detailed route.
When the tide is low, a white sand beach will be exposed between Guanzi Island and Mo Island. Therefore, when you take a day trip to the island is very important. Only when the tide is low are there beaches.
First-line sky:
It is possible to climb to the top here. It is very beautiful to climb high and look far away. Generally, cheap groups will not go, so there are few people.
But be aware that you will get a little bit stubborn when you climb all the way. It is recommended to wear snorkeling socks to climb. Wearing slippers is not easy to walk.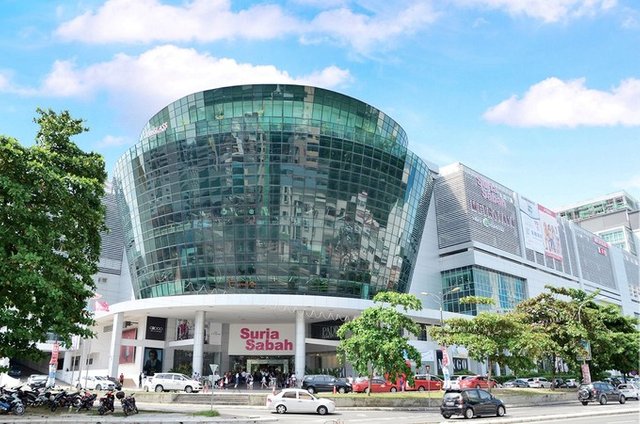 Hongdao: See if you can climb to the top to see the pink sand beach
The route of Hongdao is actually to Hongdao + surrounding uninhabited islands. The route for each day trip is also different.
There is an island around Hongdao that can be climbed to the top, the scenery is beautiful, and when the weather is good, you can see the pink sand beach! !