The Diary Game Season 3,The new landmark of Pattaya in Thailand-Legend Siam, a journey back in time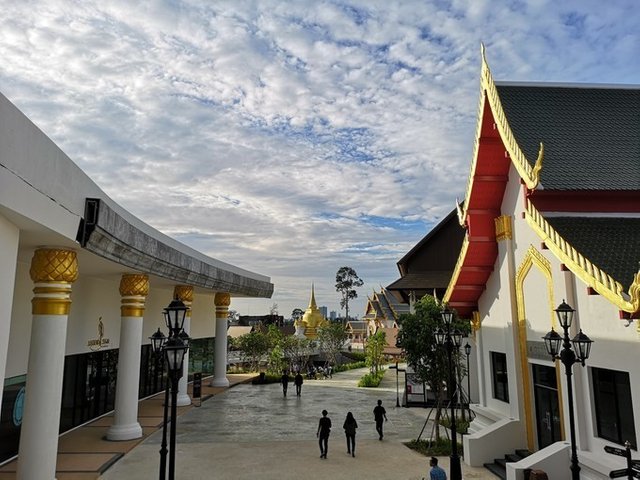 Overview of Siam Legend Thai Theme Park
Regarding this place, let me briefly introduce Legend Siam. It is the world's first Thai cultural theme park. The entire park covers an area of ​​164 rai (approximately 150,000 square meters) and costs 4 billion baht. It is majestic and magnificent with a huge scale.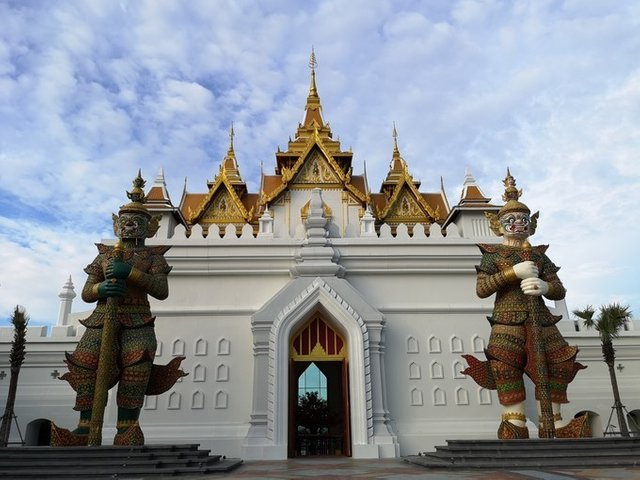 The legend of Siam shows the crystallization of folk wisdom from all parts of Thailand to the world through art, culture, tradition, belief, lifestyle, commodities, food, dance, folk art and other cultural elements that represent the Thai spirit. The garden presents you the most comprehensive and richest Thai cultural feast.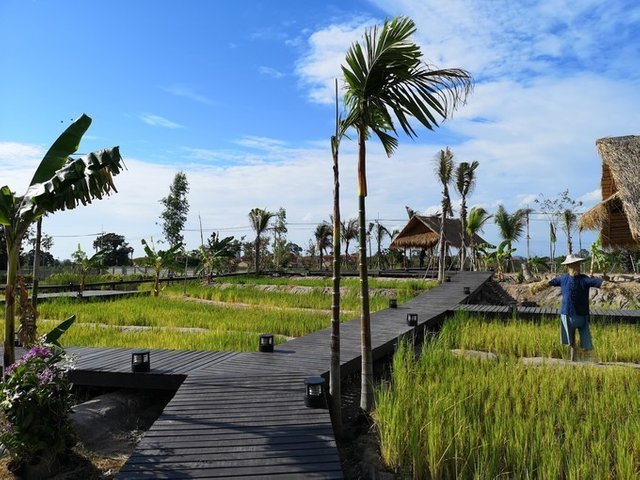 Siam Legend Park Distribution
The whole park is divided into three areas: Siam Vilize (Siamese civilization) area, Thai Araya (Thai culture) area, and Bhumi Pan Din (national glory) area, each area has different characteristics.
Siam Civilization District
The Siam Vilize area is the first area to arrive after entering the entire theme park. It mainly displays the buildings with ancient Siamese characteristics.
Thailand Cultural District
This area mainly showcases aspects of Thai traditional culture, including temple fairs, boxing matches, various play facilities and riverside restaurants, as well as the Lukang Market that gathers good products from various prefectures.
National Glory District
This area mainly displays legends and heroic stories that took place on the land of Siam, as well as an agricultural display area commemorating the agricultural wisdom and achievements of the ninth emperor.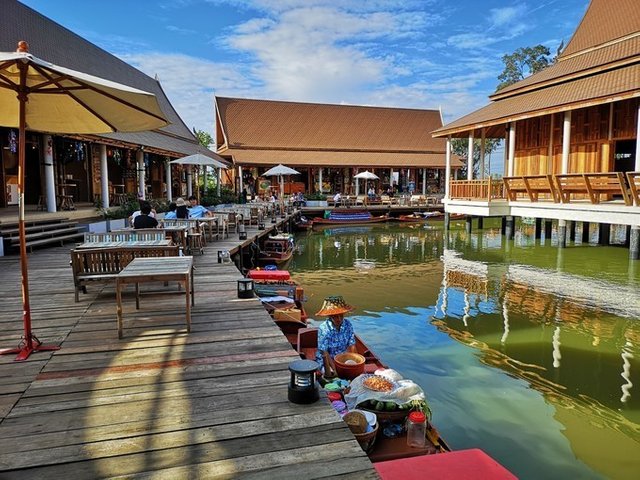 How to go
As this place is rather biased, I suggest that you charter a car like me, so that you are not afraid of not having a car when you return.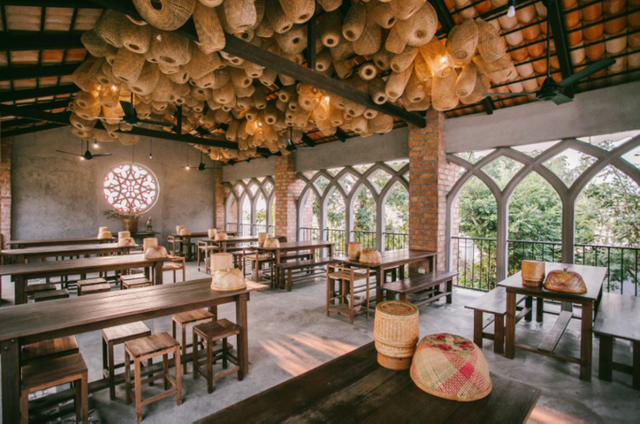 Address: Sukhumvit Road (162 km marker), Na Jom Tien sub-district, Sattahib district, Chonburi (Google map search: Siam Legend Park)
Thailand