Does resolution matter anymore? The end of the debate.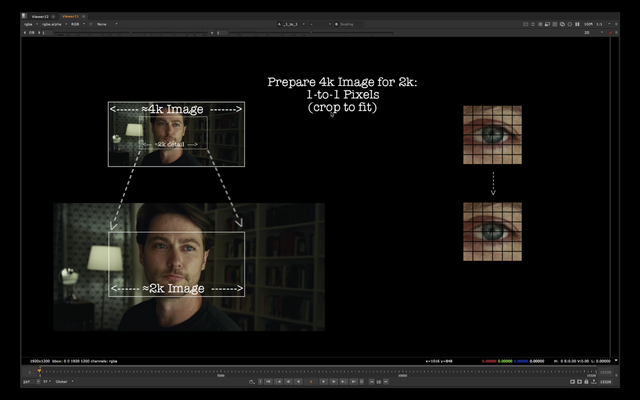 With television manufacturers always pushing for more "Ks", one has to wonder what is the real impact of mere pixel count. I stumbled on this video by Steve Yedlin, ASC which proves that resolution isn't the only factor for spatial fidelity and that we have more than enough pixels.
https://www.yedlin.net/ResDemo/index.html
A real eye-opening video that I really recommend anyone interested in cinematography to watch entirely. It's worth the hour spent!
Luc Ung
Cinematographer
https://www.lucung.com