Steem Filmmakers Community is Back Up!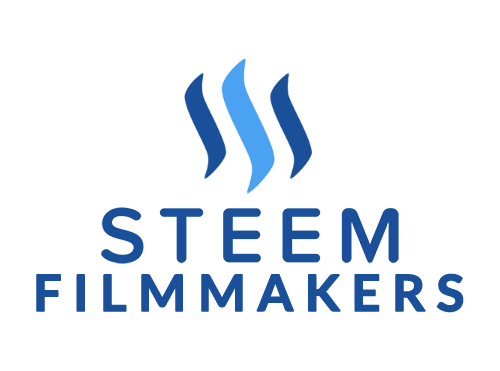 Quick post here just to let subscribers to the Filmmakers community that things are back up and running!
Let's kick this off with a music resource that I have consistently relied on when looking for royalty free music in the realm of Creative Commons, the Free Music Archive.
https://www.freemusicarchive.org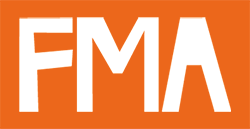 I prefer paid sites because the music selection is generally better and consistently updated with very high quality music and stems, but FMA has a very diverse set of music that can be used for video production.
Most of the music can be used so long as you're not planning on monetizing the video, but there are quite a a lot that will allow you to so long as you attribute the author. To make things easy, you can search by the type of license to make it easier.
So, if you need a temp piece of music or need that royalty free track, your first choice should be the FMA. If you're a musician or sound artist here on Steem, you might also want to consider contributing to their catalogue.
What about you folks? Any free music resources you you recommend?
Let us know!