Betterlife @amirhayat || the dairy game۔ 29.06.2021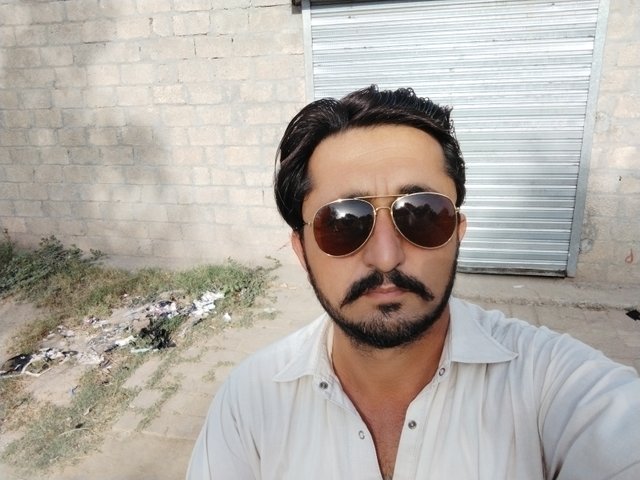 Hello friends, by the grace of Allah Almighty, you will all be well. Today is the day of Samwar and I am presenting my diary with you people. He went to the mosque and prayed in congregation there and after praying he started reciting.
اسلام علیکم دوستو اللہ تعالیٰ کے فضل سے آپ سب خیریت سے ہوں گے آج سموار کا دن ہے اور میں آپ لوگوں کے ساتھ اپنی ڈائری پیش کر رہا ہوں میں حسب معمول صبح 4:30 بجے اٹھا اور اٹھ کر وضو کیا اور نماز ادا کرنے کے لیے مسجد کی طرف روانہ ہو گیا وہاں پر باجماعت نماز ادا کی اور نماز ادا کرنے کے بعد میں تلاوت کرنے میں مصروف ہو گیا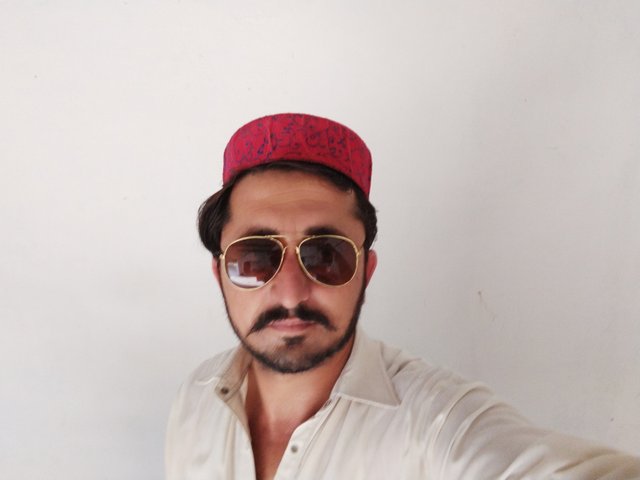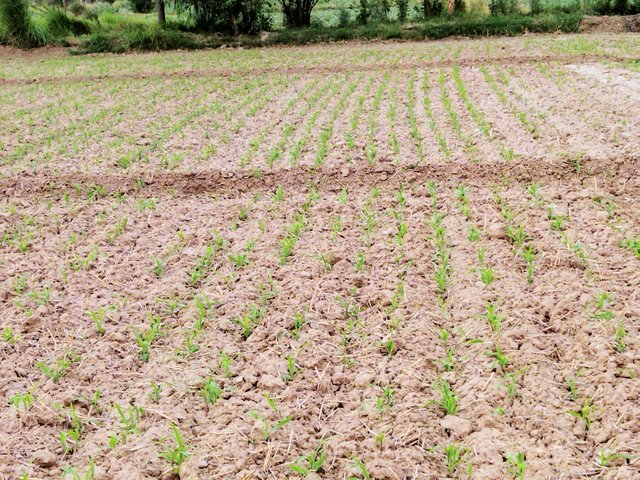 And after a while I finished the recitation and put the Qur'an in the cupboard of the mosque and came out of the mosque and I went to the graveyard for a walk. Prayed at the graves of the deceased and then I went for a walk
اور تھوڑی دیر کے بعد میں نے تلاوت ختم کی اور قرآن پاک کو مسجد کی الماری میں رکھ دیا اور مسجد سے باہر نکلا اور میں واک کرنے کے لیے قبرستان کی طرف چلا گیا واک کرتے کرتے میں قبرستان میں جا پہنچا وہاں پر میں نے اپنے آباؤاجداد کی قبروں پر فاتحہ خوانی کی اور پھر میں واک کرنے کے لیے چلا گیا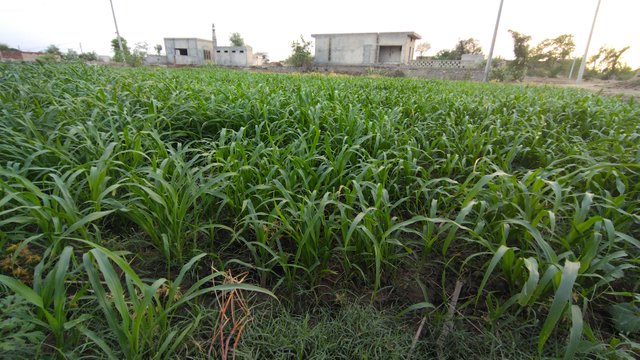 During the short walk I took pictures of my crops and inspected the corn crop and then I walked for a while and I walked home. When I got home I did some. Rested for a while, then I had breakfast. After breakfast, I went to my garden and watered the flowers, because now the skin withers because of the heat, and after a while I cut the fodder for the animals and brought it home. And he put the animals in. After that I opened the door of my shop and got busy cleaning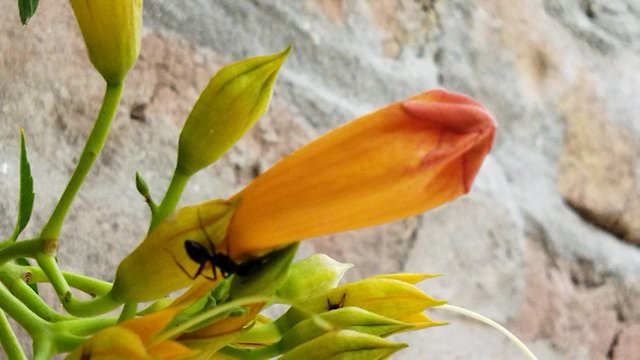 میں نے کچھ دیر تک واک کی واک کے دوران میں نے اپنی فصلوں کی تصاویر لیں اور مکئ کی فصل کا جائزہ لیا اور اس کے بعد میں نے کچھ دیر واک کی اور میں گھر کی طرف روانہ ہو گیا جب میں گھر پہنچا تو میں نے کچھ دیر آرام کیا اس کے بعد میں نے ناشتہ کیا ناشتہ کرنے کے بعد میں نے اپنے باغیچہ میں جا کر پھولوں کی کو پانی دیا کیونکہ اب گرمی کی وجہ سے جلد مرجھا جاتے ہیں اور تھوڑی دیر بعد میں جانوروں کے لئے چارہ کاٹ کر گھر لے آیا اور اسے جانورں کو ڈال دیا اس کے بعد میں نے اپنی دکان کا دروازہ کھولا اور صفائی کرنے میں مصروف ہوگیا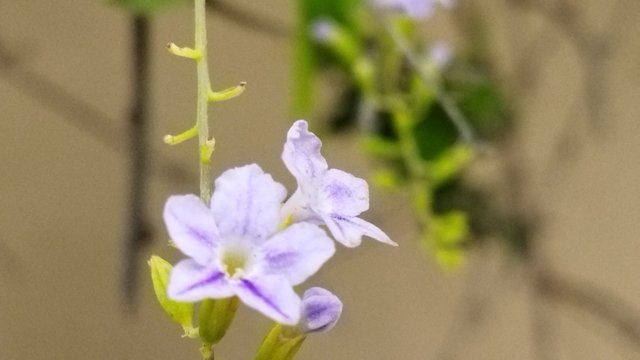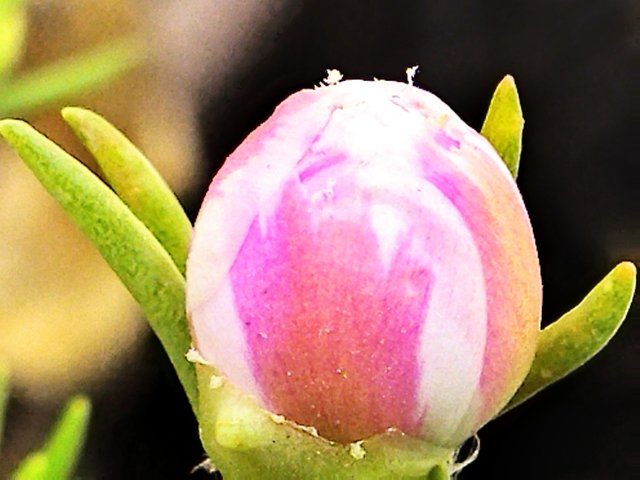 When I finished cleaning I cut a couple and got busy sewing. I finished sewing by 1 o'clock and after that I closed the shop and went home to eat and I could rest for a while. The food was ready at home. I ate and slept. The electricity was also tripping today. But there was no problem in my house due to UPS. When I woke up, it was 2:20. And after taking a bath I drank a glass of milk and I prayed and I went back to my shop and I worked until sunset and then closed the shop and went home and when I got home I prayed and Then I ate and after that I started writing the diary which I am presenting to you. I hope you will like it very much. May Allah Almighty be your supporter and helper.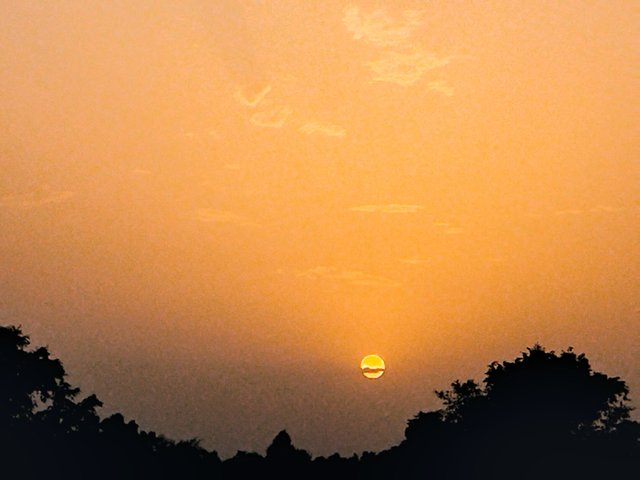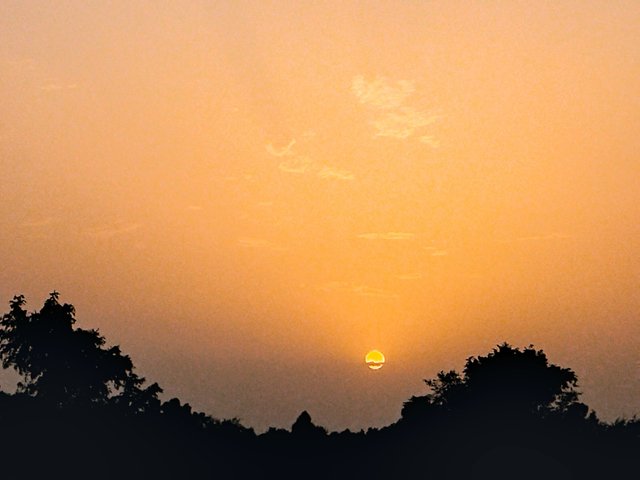 جب میں نے صفائی مکمل کر لی تو میں نے ایک جوڑے کی کٹائی کی اور سلائی کرنے میں مصروف ہو گیا میں نے 1 بجے تک سلائی مکمل کر لی اور اس کے بعد میں نے دکان بند کر دی اور گھر چلا آیا تاکہ کھانا کھا سکوں اور کچھ دیر آرام کر سکوں گھر پر کھانا تیار تھا میں نے کھانا کھایا اور سو گیا آج بجلی بھی ٹرپ کر رہی تھی لیکن میرے گھر میں یو پی ایس کی وجہ سے کوئی مسئلہ نہیں بنا جب میں اٹھا تو 2 بجکر 20 منٹ تھے میں پہلے نہایا اور نہانے کے بعد ایک گلاس دودھ پیا اور میں نے نماز ادا کی اورمیں دوبارہ اپنی دکان میں پہنچ گیا اور سورج غروب ہونے تک میں نے کام کیا اور پھر دکان بند کر دی اور گھر چلا آیا گھر پہنچ کر میں نے نماز ادا کی اور اس کے بعد میں نے کھانا کھایا اور اس کے بعد میں نے ڈائری لکھنا شروع کر دی جو آپ لوگوں کے سامنے میں پیش کر رہا ہوں امید ہے آپ میری بہت اچھی لگے گی اللہ تعالی آپ سب کا حامی و ناصر ہو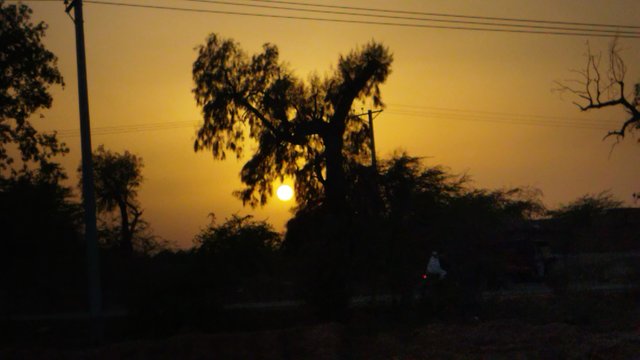 I am very thankful for my dear sir ❤️