Bohar Bangla a 400 years old historic place. Famous place for historic architectural lovers.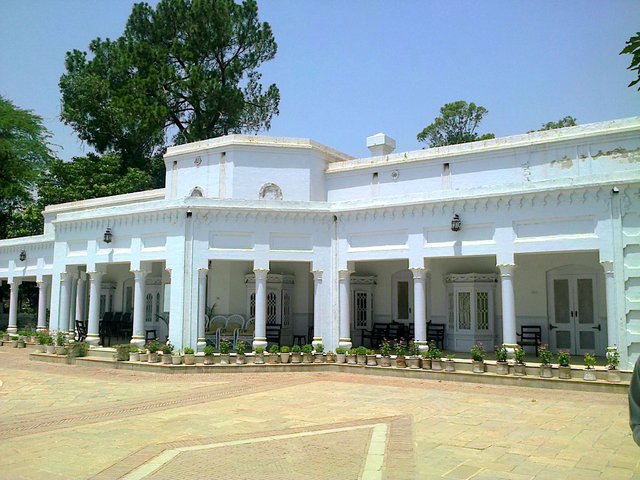 Hello friends. Hope you are doing good. Today's post is also about Bohar Bangla of Kala Bahh which is 400 year old heritage and historic place of Pakistan.
Bohar Bangla is district Mainwali's most famous place which is situated in Kala Bagh tehsil Esa khel. Bohar Bangla is famous due to large banyan (Bohar ) trees. It was constructed under the shades of a lot of huge Bohar trees. It is the main reason behind its name. It was also know as Qila Nawab sahib.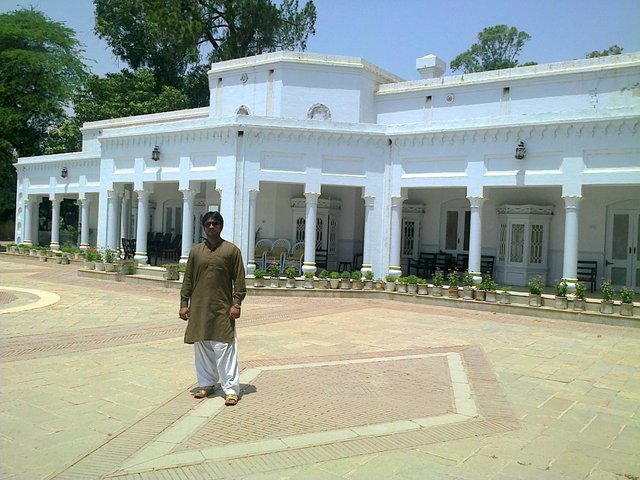 This beautiful bangla is situated on the bank of Indus river. It was the residence of Nawab Ameer Mohammed Khan ex-Governor west Pakistan and his family. It is attractive due to its history and wonderful architecture. A lot of visitors from all over pakistan daily come to visit here because now it is open for public.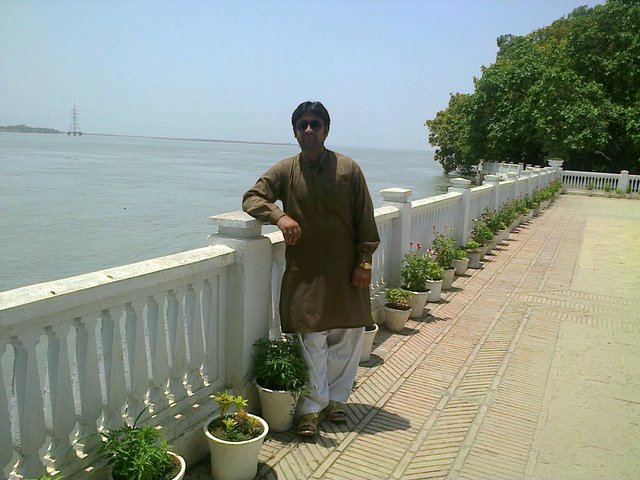 Few years ago i got a chance to visit here with friends. It was beautiful and owesome place. We admire the architect of this Bangla. The most important thing that attracts the visitors is because of its beautiful view of Indus river. kala bagh city is famous of its bazars, handicraft and halwa ( a sweet dish ). It is also famous due to salt range and its red hills.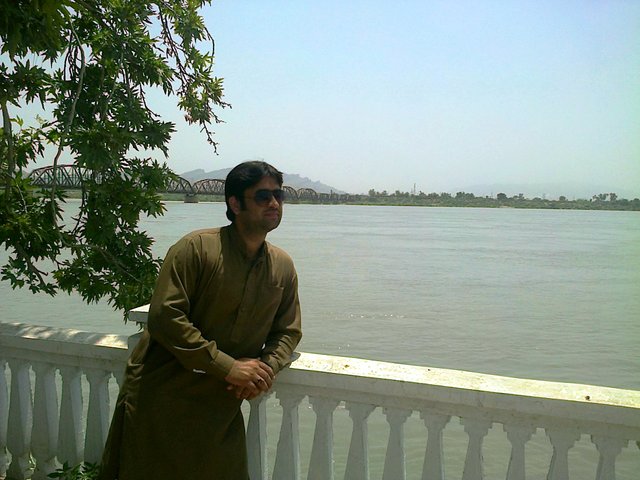 I recommend you to visit kala bagh and must see Bohar Bangla, kala bagh and its surroundings.
Thanks for reading my post and visiting my blog.
Regards
@khalidniazi