Mutual cooperation and national development are compulsory: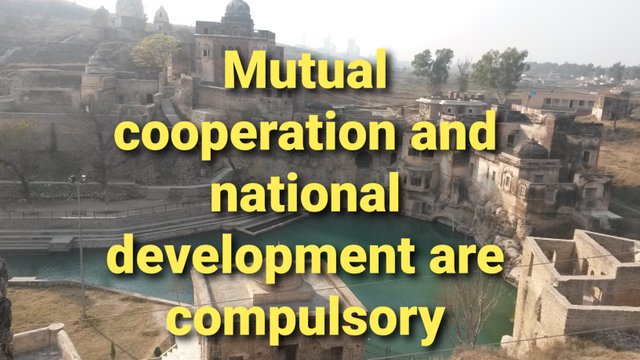 Assalam Alaikum my dear steemians. Hope you are well. May Allah bless you health. Today i am going to discuss "Mutual cooperation and national development are compulsory".
Friends if we talk about National development is which is the name of individual and collective development of millions of people living in the country. A nation is made up of individuals and unless the vast majority of the country can make proper progress, we cannot call it national development in any way, no matter how developed a few individuals may be. It may be called national development in capitalist countries, but the development of a few hundred people in a welfare state is not called national development. Individuals' basic and vital needs are housing, clothing, education, treatment and entertainment. Include freedom of thought, the fulfillment of which is the first step towards national development. Rather, these are the basic necessities that should be available to the people in every welfare state. Some people in our country may have more access to basic necessities. But it is a bitter truth that after hundreds of years of slavery, we desperately need a lot of effort, hard work and time to meet these basic needs. Like other countries in Asia, we can start national development with a plan that will meet the basic needs of the country's people. Providing food, shelter, clothing, education, treatment and entertainment for the people of this country will be called national development. The efforts of the present government in this category will definitely bring color.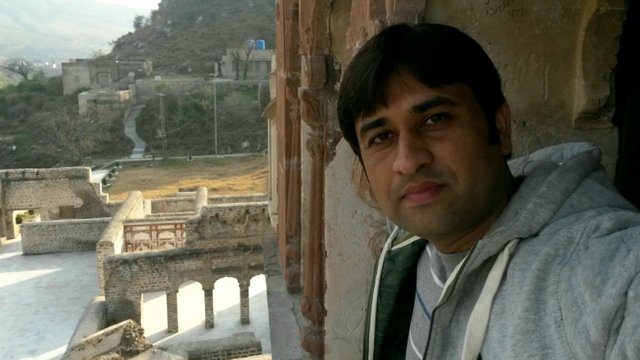 We can improve our economic, social and moral condition through mutual help, cooperation and democratic means. This individual development will in fact become national development. We want people's democracy in the country on the one hand and economic democracy on the other. Democracy and cooperation are synonymous. Democracy requires that we respect each other's views, ideas and feelings, individually and collectively.
The issue of housing is very important for a growing population. The solution is necessary to take appropriate steps for the people of the country. We can do everything for national development through agriculture, industry, construction, housing, education, treatment and cooperation. All these things can be done individually but in this way their benefits will be limited to a few people and most of the people of the country will be deprived of them. Therefore, we cannot call it national development. We still have a lot of important work to do.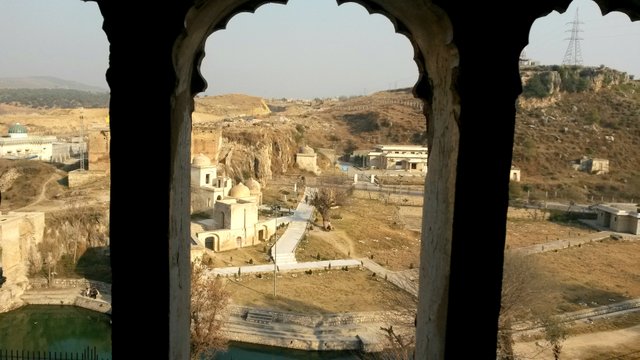 If we want to make this country a welfare state, we have to make national plans so that as many people as possible can benefit from them. Now the easiest way to do this is to enable ourselves to play a proper role in national development through mutual cooperation. Crafts, trade, construction and housing and other works will be completed for the country and the nation which they can rightly claim as their own. Giving a special place to the country's economic planning is essential for a balanced economy.
Regards
@khalidniazi