Planting a Tree is a Charity: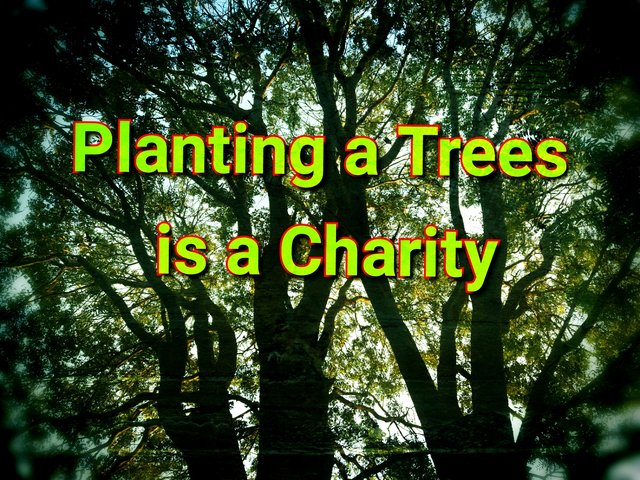 Hi friends! Hope you are doing great. Today i want to talk about the importance of plantation. As you know planting a tree is a charity. Our new government taking good iniciative regarding tree planting compaign. Dear steemians the only solution to the country's growing population, climate change, water scarcity, and changes in the rainfall system is to plant as many trees as possible and their protection is important. One of the main reasons for the lack of trees in our country is that the timber mafia has become very strong and needs to be tackled.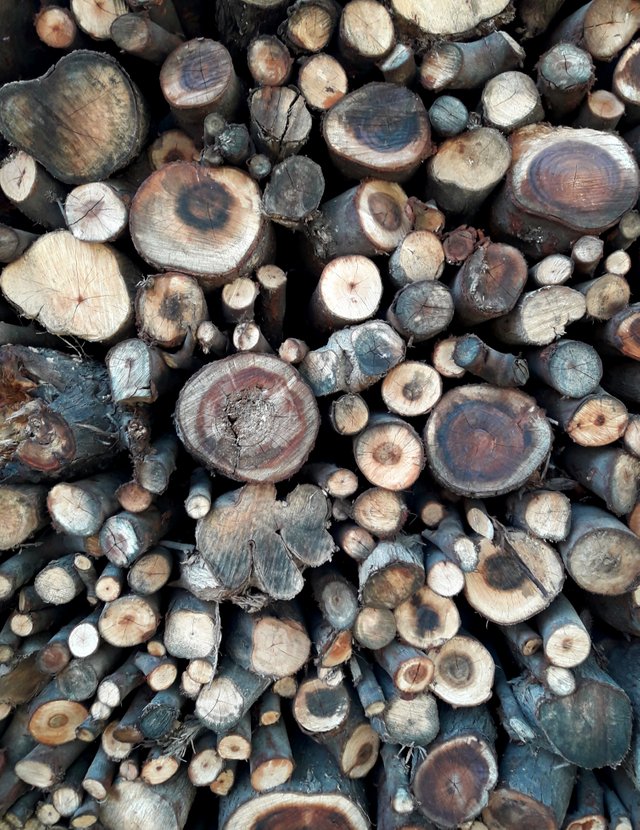 It is very important that we make our generation aware of the importance of tree planting through primary education and plant a tree named after them. He should water the tree and take care of it in every possible way and when he completes his education he should be given extra marks for his service to the tree and should be given an honorary shield for encouragement. This will boost the confidence in the child and will lead to a good change in the society. He will also lead his married life well. This is the point that needs to be worked on, instead of planting trees to complete the count, we need to create a care mechanism.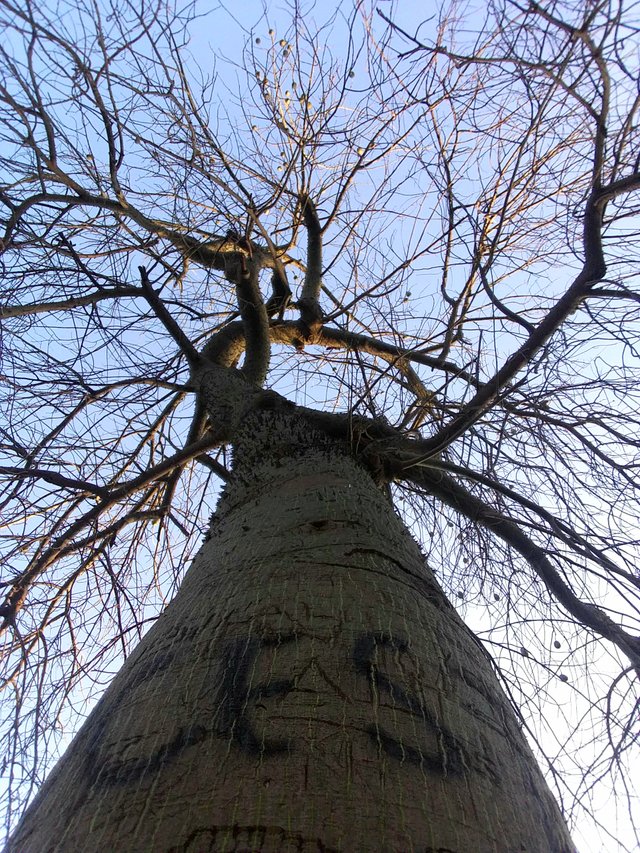 In the old days, every tree was given a number. Now we have to modernize this system. We were told every year that so many trees have been planted, but we are not told how many there are on ground. There is complete silence on this. The solution to this silence is to ask the department officials to go out of their air-conditioned offices and keep an eye on the ground realities. Just stop playing with us on paper. Our universities are among the largest in Asia, but they seem to be stagnant. It is very important that they survey the country on a scientific basis as to which area, which land, which season, which tree will be a fruitful and shady subject. God has kept the land of this country very fertile. Since the tree planting campaign has been going on every year at the government level, according to official figures, there should be only trees in the country but the ground realities are different. We need to consider the failure of all the government's tree planting campaign. All this should be stated in a photo session or twice a year with a banner, but this issue should be taken seriously.
The desired results can also be achieved by giving various projects to the university graduates.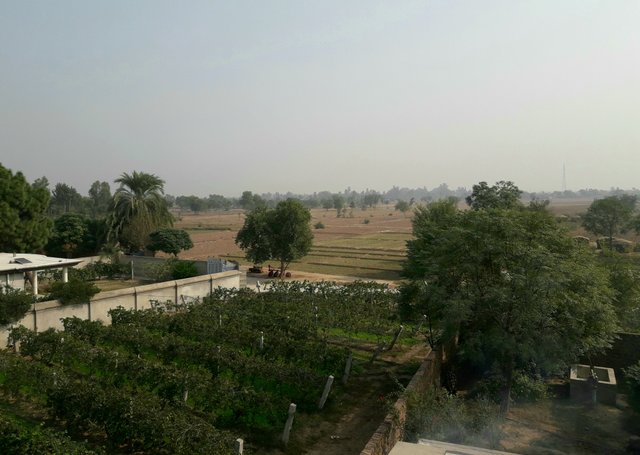 As a Muslim, planting a tree is a charity, so why don't we join in the work of reward for the good of all of us and future generations. At the same time, pray that Allah may grant us leaders who think of the coming generations, not the politicians who think of their own generation, nor those who think only of the next election. Amen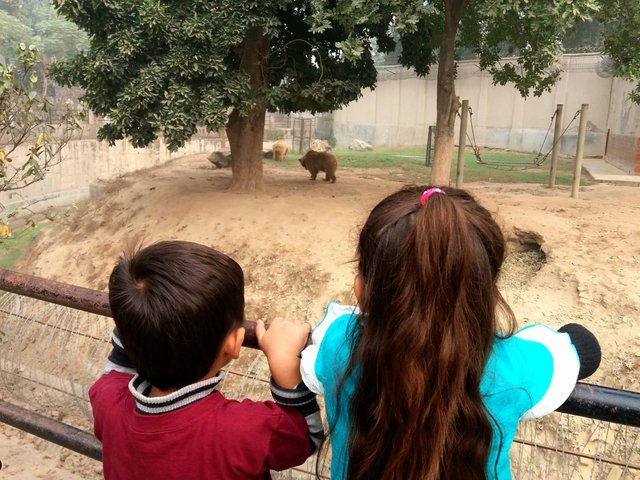 Regards
@khalidniazi