Save the plant through Unity and Cooperation: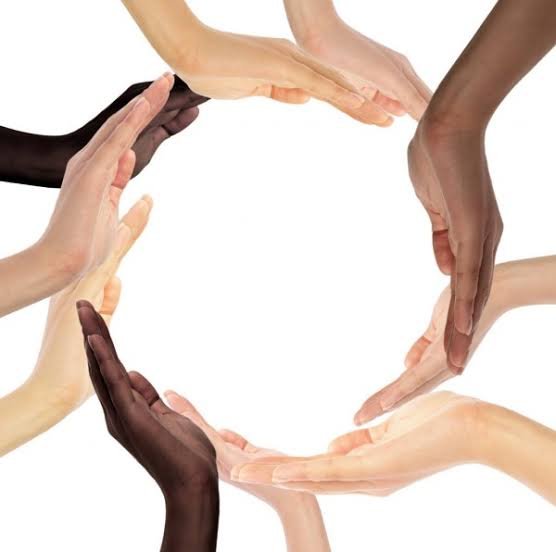 Assalam Alaikum friends. Today's topic is very important for as and for our children survival. To live on this plant we need unity and cooperation. Unity and cooperation is an effective weapon that leads to the solution of every problem. The condition is، good intentions, strong passion and true dedication. This is the only effective and quickest way to solve our problems, either they are big or small, together we can solve it. By transforming it into a movement, we can all play our part in safeguarding the planet and the world on the basis of unity, brotherhood, cooperation, tolerance and equality. Of course, the solution to land problems is not the responsibility of any individual or institution, government or nation. Everyone has contributed to this catastrophe, so we have to work together for it.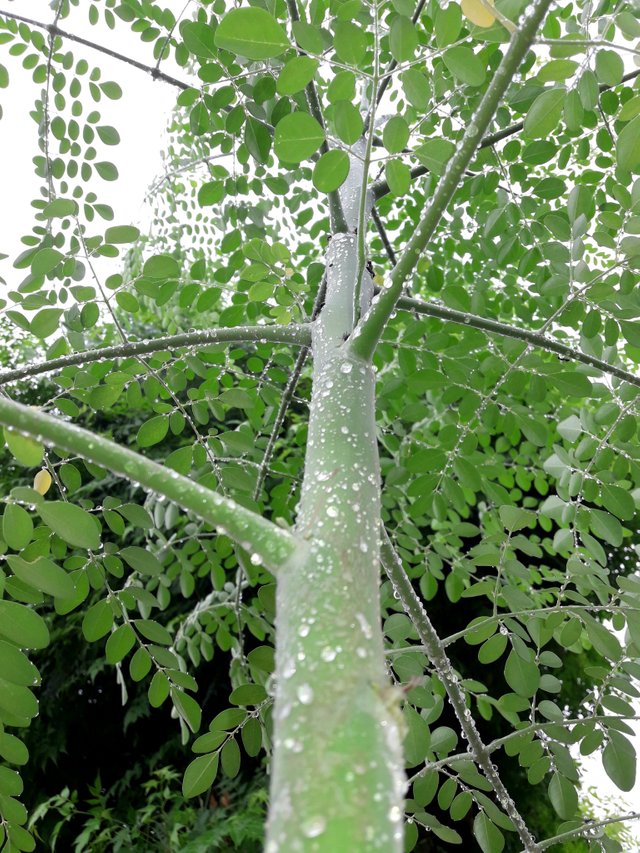 The United Nations can play a very effective role for this purpose because the United Nations must take the lead in protecting this planet. Only through education, training, research, awareness and effective communication can everyone from the common man to the special ones be able to work together to get the world out of economic, educational, lack of research, environmental, collective difficulties and technical unavailability. Can To this end, the desired results can be achieved through collective efforts.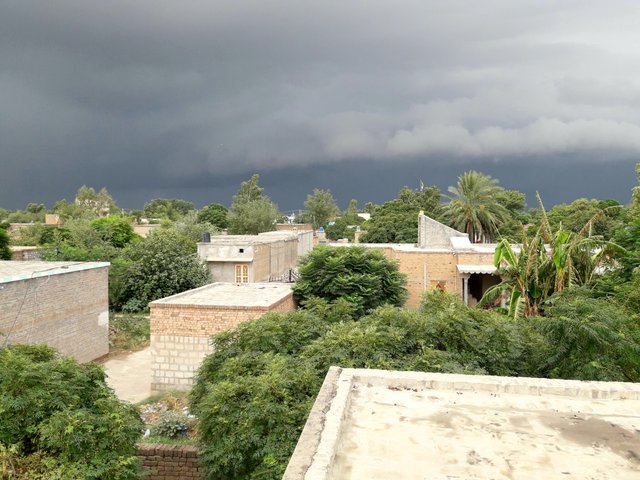 Proof of this is the arrival of the corona virus. Fear of which began to repair the stagnant world, reduced noise, pollution, garbage and accidents gave the earth a chance to breathe a sigh of relief. The lack of fuel has given the opportunity to clean the air, stop the bloodshed caused by road accidents, although it is all bad, but it is just an example of how we can work together to control the Corona virus. With the help of unity and cooperation, we can solve our problems, develop and prosper the nations and above all we save our planet from pollution.
Special thanks
Brother @yousafharoonkhan
Regards
@khalidniazi