Steem Challenge Contest || Share Your Best 3 Photography pictures || Week-1 || 20 Steem Prize
Today's post is very important because i am participating in a contest which is held by a beautiful hearted friend @haseeb-asif-khan. Although i am bit late for this contest because of some domestic work but i think its important to participate in his first contest under his organisation. As you know i am found of photography. So guys i am going to share 3 photographs first is about Flower and second of sunrise and the third one is sunset. Hope you like and appriciate them.
My first photo is a beautiful and unique flower because of its petals colour. This flower called "Yellow Monkey Flower" and its biological name is "Mimulus luteus".
Beautiful yellow flower with blood drop elements. This flower attract the attention of viewers. This picture is taken few months ago. I think it is appropriate for this contest. Hope you feel better to view this beautiful flower.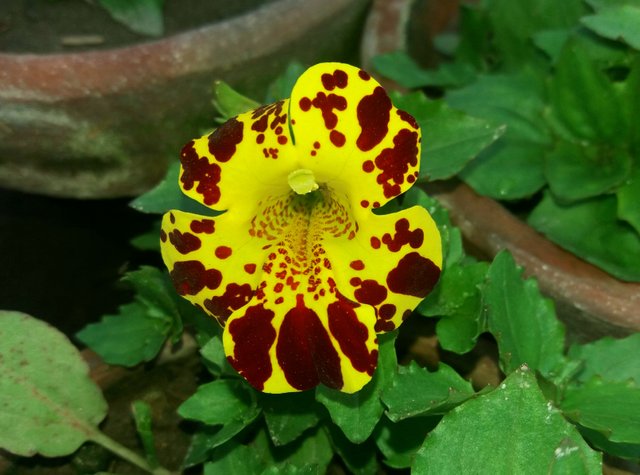 Second photo is about to sunrise. Sunrise is shows hope and bring prosperity for us. Its shows every darkness there is light so don't loose hope. If you got up early in the morning when sun is rising you will see beautiful natural secen. I love to take pictures of sunrise. This picture is also taken some months ago withe my Samsung J7 core mobile. Hope you like it.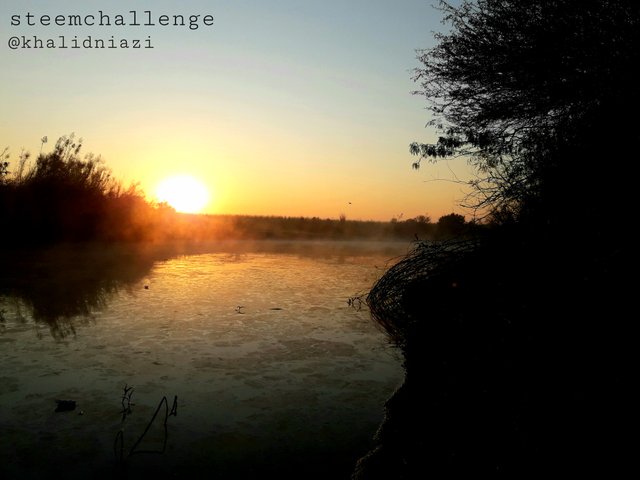 3rd photograp is about to sunset according to the contest requirements. Sunset is also very important in our life. It show all the sorrows and difficulties of life will end one day, so you don't loose hope. Trust yourself. It also show the end of everything which we had in this world.
This beautiful picture i have taken with my nephew and it is best picture after struggle. He try to hold sunset in his plam. We tried many time to take perfect picture. At last we succeed. I think it is best picture for this contest which i have in my gallery. This picture is also taken with Samsung galaxy J7 core.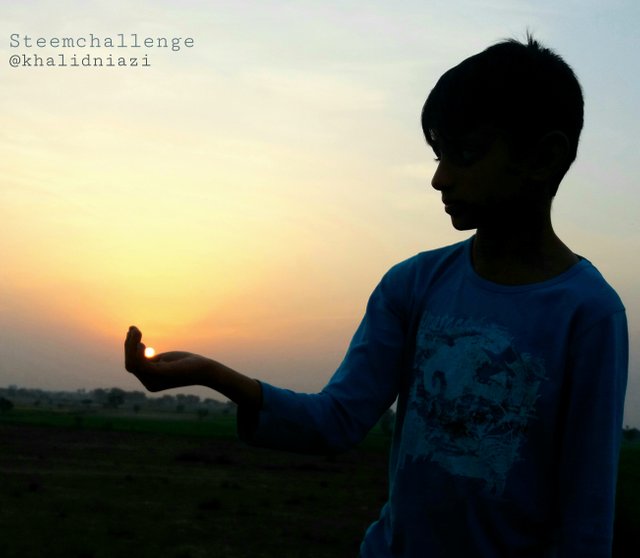 Hope you guys like my all three photos which i posted in this this contest.
Special thanks @haseeb-asif-khan for arranging such a nice contest and i hope he will have more for us.
I am grateful to @yousafharoonkhan for guiding and supporting us. I am also thankful to @jessica566, @jlufer and @janemorane
Regards
@khalidniazi