The farmers are prosperous and the country is prosperous...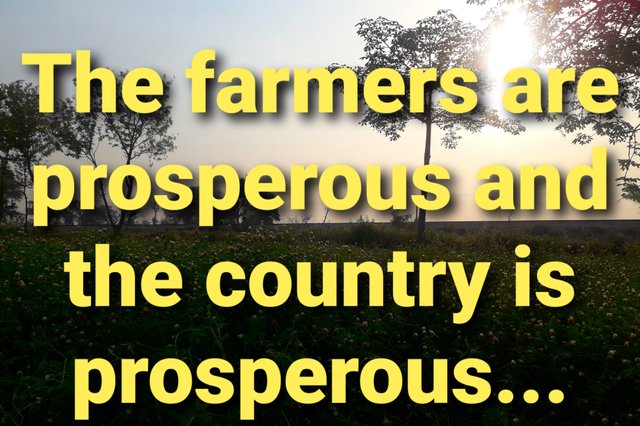 Hello friends. Hope you are doing good. Today i am going to talk about farmers problem according to their crops, affecting weather and step taken by govt for farmers. As you know Pakistan which is an agricultural country and our economy is largely dependent on agriculture. The importance and problems of farmers in Pakistan as well as other countries of the world are highlighted from time to time.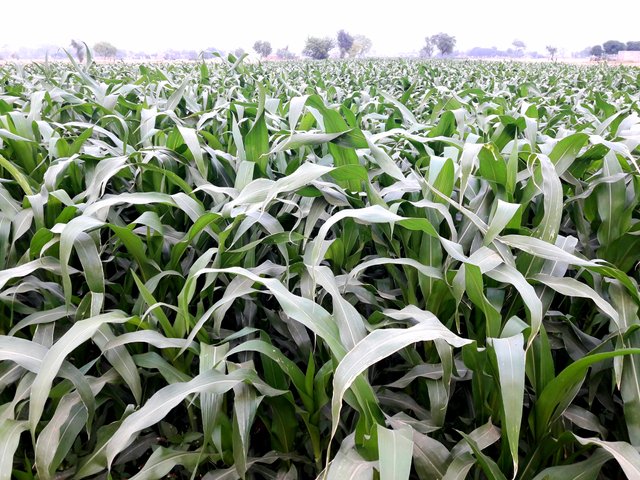 The Prime Minister of Pakistan has made the Kisaan Card facility for farmers, scholarships in the field of education and making it a part of the Ehsas program which is very welcome. We are deeply grateful to govt. Prime minister said that farmers across the country were facing difficulties in reducing production, costly fertilizers, expensive medicines, low prices of commodities and purchase of agricultural implements which would be rectified soon with Kisan Card. In this regard, the issuance of Kisan Card has now started.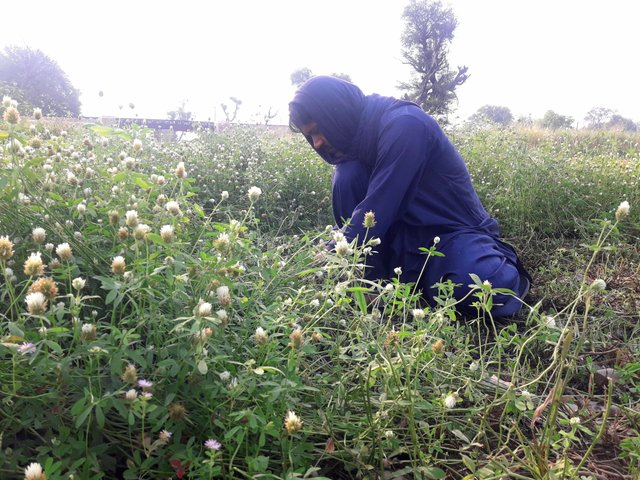 Pakistan's economy depends on agriculture and its industries. This can be gauged from the fact that the majority of the country's workforce is engaged in agriculture and Pakistan is also recognized as an agricultural country. The country is facing difficulties due to climate change, few government policies and inflation. The risk in agriculture is very high and the middle man gets more profit.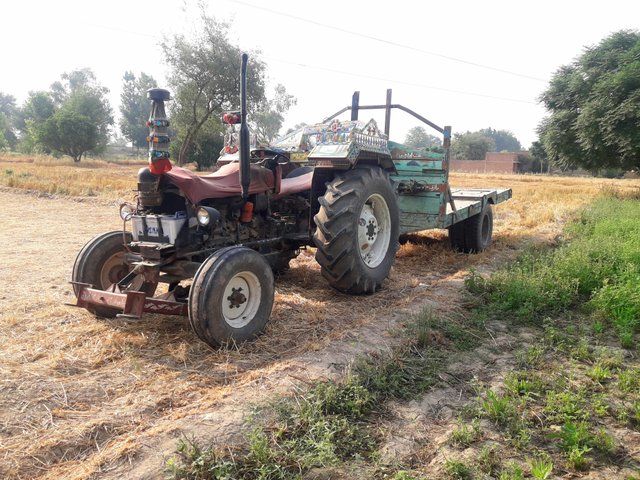 The farmer should get good quality seeds. Fertilizers, pesticide sprays, cost reduction of medicines and improvement of quality assessment system are required. Pest control related to pesticides should be monitored to improve the agricultural production system. Wheat, cotton, rice and sugarcane are among the most important crops of Pakistan. Also called cash crop. But recently, farmers have been seen on strike for not meeting other demands of the government regarding the support price of wheat. Similarly, cotton production in Pakistan has been steadily declining. The main reason for this was that the crop was badly affected due to the continuous rains of sowing season.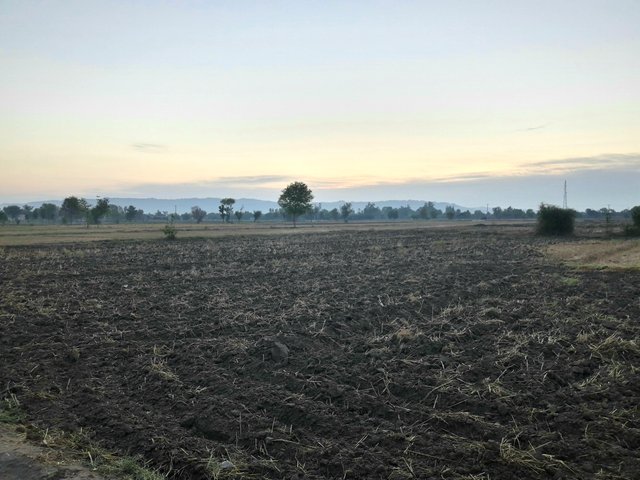 Farmers in Pakistan once depended on four seasons. There were four permanent seasons in a year but in recent years the weather has become very cold and very hot so that the farmer can neither sow nor reap the crop at the right time. The farmer is still following traditional rival methods that have not changed at all. Fruits and crops are being affected more by the changing weather and old ways, which is why sometimes steep decisions are seen in the form of rains and harsh weather. So the solution is for Pakistan to strengthen its research institutions and provide farmers with seeds that can withstand the pressures of the weather. It is the duty of every Pakistani to support the farmer and to do his best by joining hands with him as much as possible. Because the farmers are prosperous and the country is prosperous.
Special thanks
@yousafharoonkhan
Regards
@khalidniazk