There is nothing better than health.
Hello friends how are you. Hope you are doing well. Today i want to discuss about ready meals and packed maslahs available in markets. Its good to read instructions written on these packets. Not so long ago, food was cooked by grinding spices with stones in the house. Then times changed and a spice grinder was used. Most of the women used to make the best food by mixing all the spices with skill but now it is the time for ready spices available in bazar. Haleem, Nahari Masalaha, Qorma Masalaha, Biryani Masalaha, Chicken Teka Masalaha, Sikh Kebab Masala to Chinese dishes are available in the market. Now the food is prepared by buying spices prepared from the market.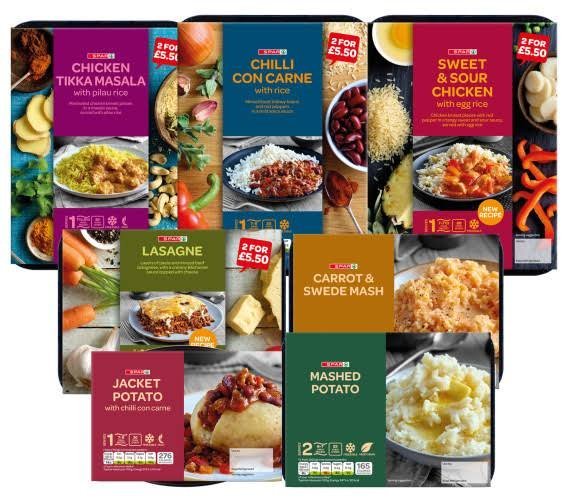 Source
This journey has not stopped here but it is continuing and now the situation is that ready and cooked frozen food is being sold in the market. These foods can only be used by heating in a microwave oven. Such foods include a variety of kebabs, nuggets, samosas, rolls, puri and prathas. Different brands of such foods are being sold in the market. These foods are listed with their preparation date and usable period, as well as their ingredients and calories. In addition, a variety of products, including butter, margarine and cream, have fat content written on them. If you keep a few things in mind, you can protect your family from any possible harm.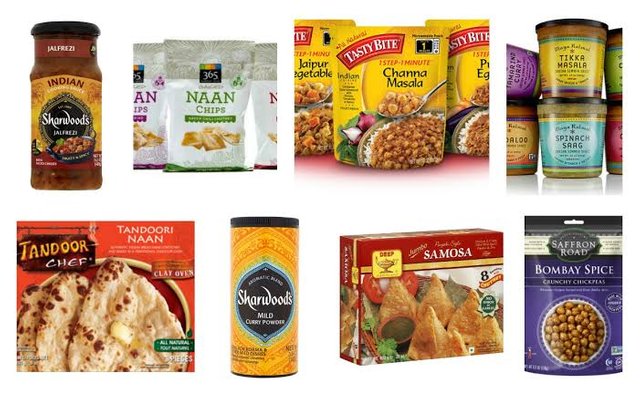 Source
Buy such a product from a good store and before buying, be sure to check the usability period on the product packaging.

People suffering from diseases such as heart, kidney, diabetes and blood pressure are at risk from the use of such foods, so they should choose foods that are not likely to be harmful.

Patients with diabetes and high blood pressure must taste their salt and sugar before serving such food, because sometimes too much salt or sugar can increase the patient disease.

These products contain ingredients as well as fats, carbohydrates, salts, minerals, etc. It is useful to read them because some of them are ingredients that are not useful for health.

For those who want to lose weight, instead of frying on certain foods, the method of baking is also listed and at the same time, it is easier to determine the amount of calories after reading them.

Dairy products of different companies are also low fat or sugar free. Such products do not cause weight gain. Reading about the price and packaging makes it easy to estimate how much it can cost to make this weight item at home.

Tin packaged foods should be used as soon as possible after opening and they should be kept in glass or plastic airtight jars instead of being kept in tins again.

Tetra pack of cream should not be stored in the freezer at all. Use as soon as possible otherwise it can be harmful to health.
Such ready meals save us a lot of time but there is nothing wrong with spending a few minutes reading their packaging. Make it a habit because there is nothing better than health.
Hope you like today's article.
Regards
@khalidniazi