IMPORTANT ANNOUNCEMENT!!! APPOINTING NEW FEMALE MODERATOR OF STEEM CHALLENGE COMMUNITY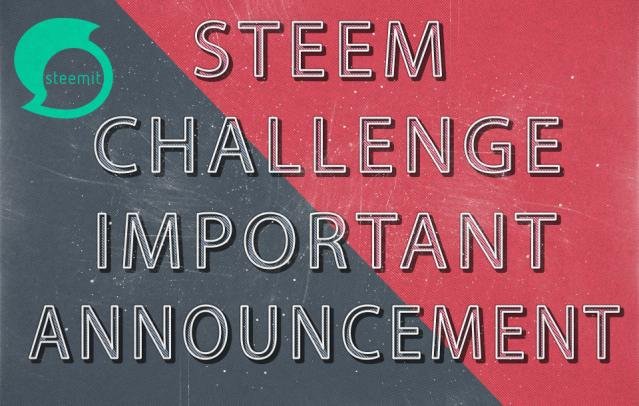 Assalam-o-Alikum
@steemchallenge
is growing rapidly and reached 1200+ Subscribers and 100 Active members and due to more people joining the community the duties also got though for me to handle and that is why
@steemchallenge
is appointing new moderator, for the sake of betterment of the community and to lead a helping hand towards the community members. The new Moderator will Join the other moderators
@jessica566
and
@jlufer
and will work together for the betterment of the Community.
---
---
THE NEW MODERATOR WILL BE
@janemorane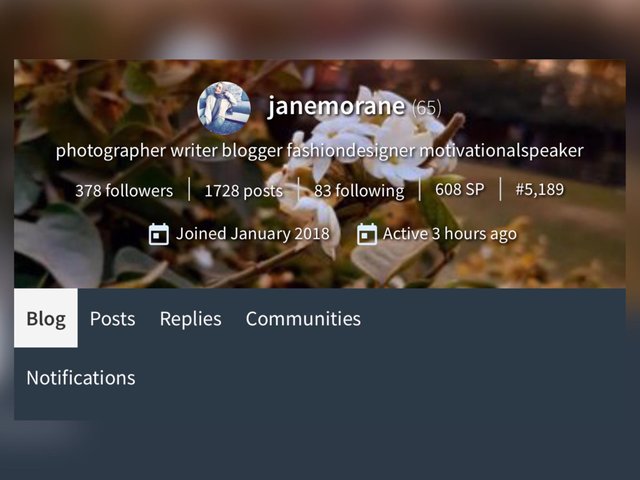 ---
---
Responsibilities Of New Moderator
• It will warmly welcome the participants of the competition and if they have any confusion according the competitions Moderator will guide them Accordingly..
• Help new members prepare quality Content in this community.
• Check and report any kind of plagiarism and Cross posting.
• It will help me as the founder of this community.
• Manage Contests in this Community.
• It will be a guide for newcomers.
NOTE:

If anyone in the community has any problem or confusion according to the contest or about how to post in @steemchallenge community they are free to contact all the moderators @jlufer @jessica566 and @janemorane through DISCORD SERVER.
Regards
@steemchallenge Team


Join Us On Whats App Official Group
CLICK HERE
Join Us On Discord Official Channel
CLICK HERE