Happy Eid to all Steemit Family || May your every day be full of happiness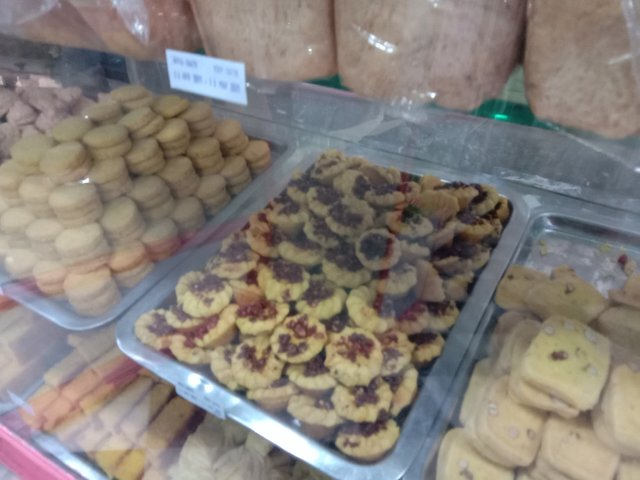 Eid is the day of giving thanks to Allah at the end of the blessed month. And on the day of Eid, all Muslims give thanks to their God, who has blessed them with good deeds in the blessed month of fasting. On the day of Eid, dear relatives and friends meet each other and express happiness. On the day of Eid, everyone wears beautiful clothes and hugs each other. Today I started my morning with Fajr prayers and then went to a sweet shop near my house and bought sweets. And I made pictures of sweets. All my friends were very happy today. And I returned home and prepared to go to the mosque and then took a bath and went to the mosque wearing new clothes. I listened to the instructive statement of the Imam of the mosque in the mosque and then returned home after the Eid prayers. I came home and said Eid Mubarak to my mother and the whole family and then went to my grandfather's house and met all the family and friends and dear relatives. I spent the whole day meeting friends and guests.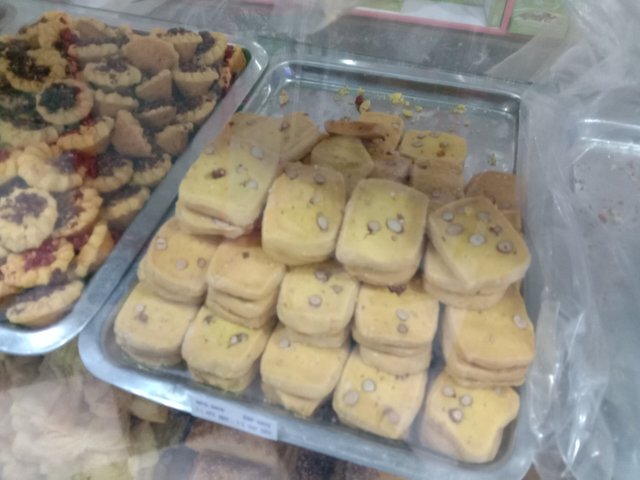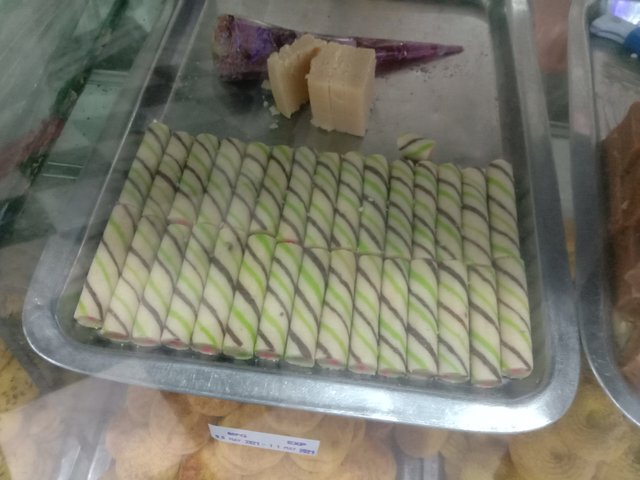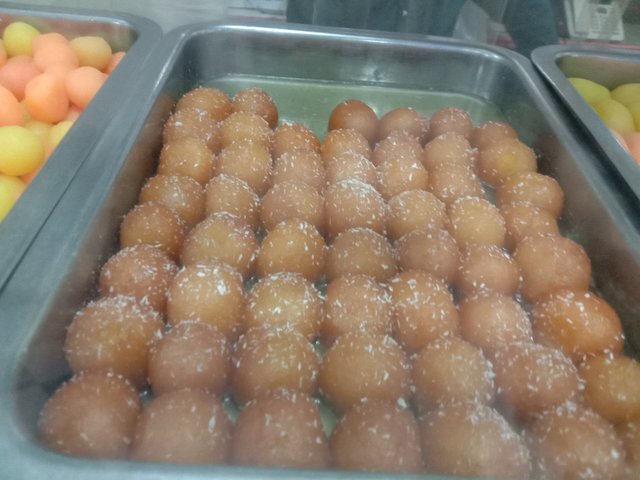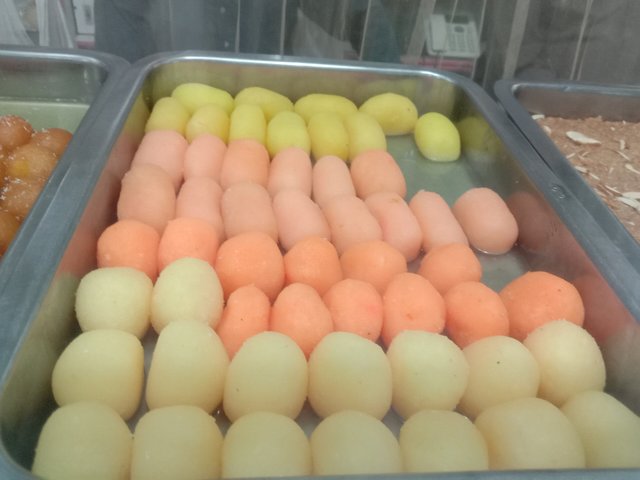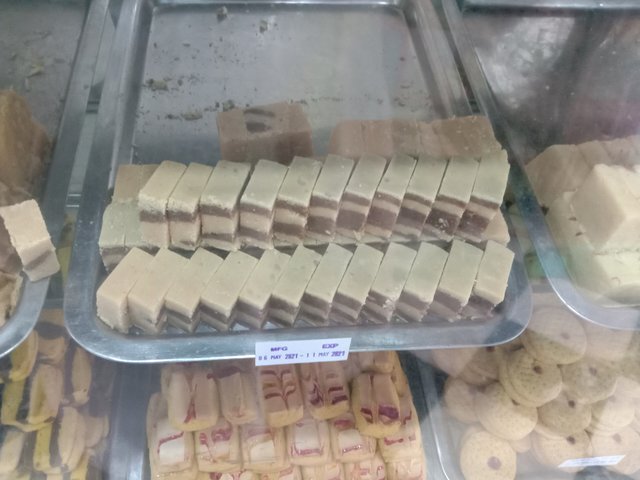 Today was a very busy day and I spent the whole day meeting the guests. Congratulations to all my steemit family on Eid. May Allah bless you with a lot of happiness and may you always be happy. May Allah make your every day beautiful and may you never suffer in life. Happy Eid to you all from me.
Regards
@yousafharoonkhan