Wetin you hear about Naija people?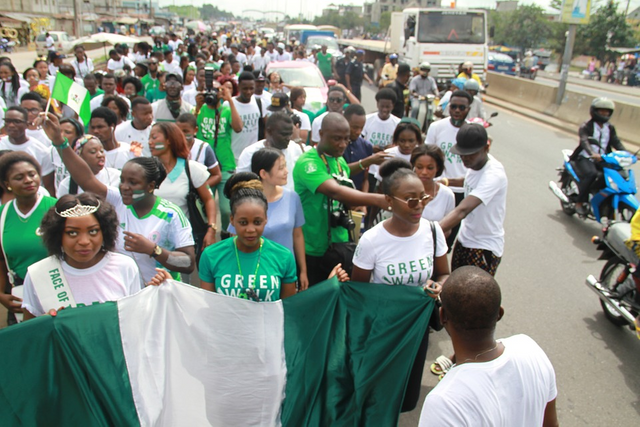 What did they tell you about Naija? I like to know. Na the one you read for internet, abi na the one you experience? For Naija, we get one quote wey we dey use; they say "who no go, no go know". I dey tell you real matters, put yansh for ground.
No be today Naija start to hustle, our own dey our body. We always find a way to make it through, upon how everything spoil. We no go carry first but we sha no go carry last. You fit think say you sabi but if Naija touch am, you got feel like small pikin.
Forget all those talk, no be to dey where your climate be like AC then dey cry about heat. Come enter Kaduna Sun around 3'Oclock, na body go tell you to give your life to Jesus. If you see the kind life wey boys dey go through, you go know say no be mouth, boys dey hustle.
Wetin dem tell you about Naija, I for like know wetin you hear? Lie lie news go dey shout up and down say we scam people but they no go talk about the legit hustle wey we dey do. They go say black man na thief because oyinbo lose guard but no be so life dey everywhere? They go dey do partiality with their news but nothing spoil.
E get as e be for Naija and even if I no like the few wey dey scam, I know where e come from. For this side, nobody dey sleep or slip, because if you lose guard, you go collect main main. Anywhere you turn, men dey wey wan run you street, so if you no wise up, people go use you clean yansh.
Na why you see Naija people sabi hustle, our blood dey hot and we get ginger. If you drop us for system wey dey work well, we go dominate. Na so we dey and na why plenty people dey fear us.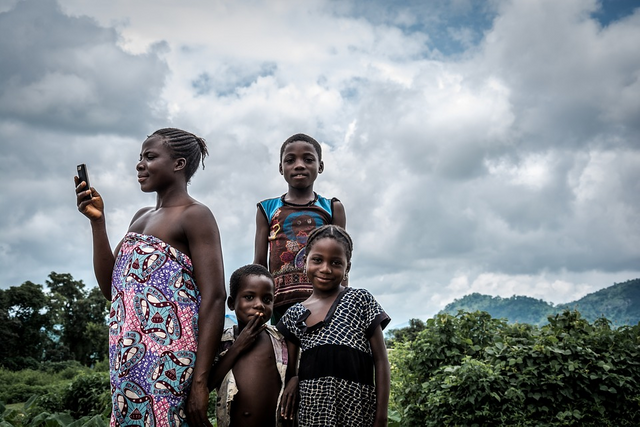 If you think say I dey lie, check am by yourself, make you understand. E no get where Naija no dey, e no get wetin we no dey do because our country hard and na money we dey find. Sometimes we dey put our hand for nonesense things and e dey pain me because na that one everybody go see.
Them dey fear us because of lie lie news but truth be say na because say we too tight. They think say we mumu but men like @mistakili @josediccus @uyobong @pangoli @holybranches @k-banti @gentleshaid @samminator @ehiboss @surpassinggoogle and all the other Naija people just dey observe. E go better for us one day, no reason am.
Abeg click the Nigerian flag banner for down make we grow the Naija Steem community together.