Hello Steemians
Thanks to @melinda010100 for the excellent #featheredfriends
Northern Cardinal
They usually feed on or near the ground, but sing or preen
on a higher branch.
Urbanisation has benefited the Cardinal, and it's population...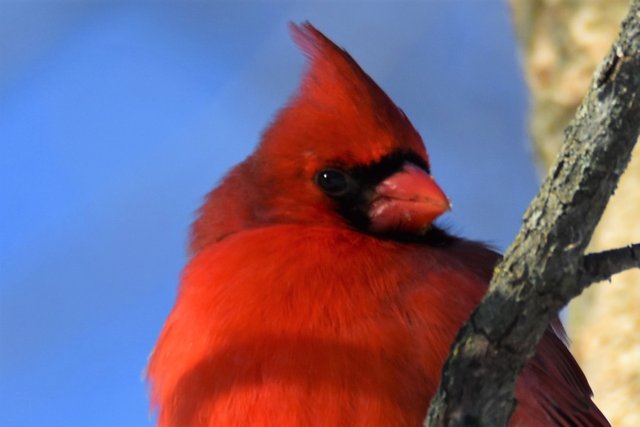 has increased since the 60's .
Anyone who has a backyard feeder would be very familiar
with this male bird, and was the first bird I learned to identify as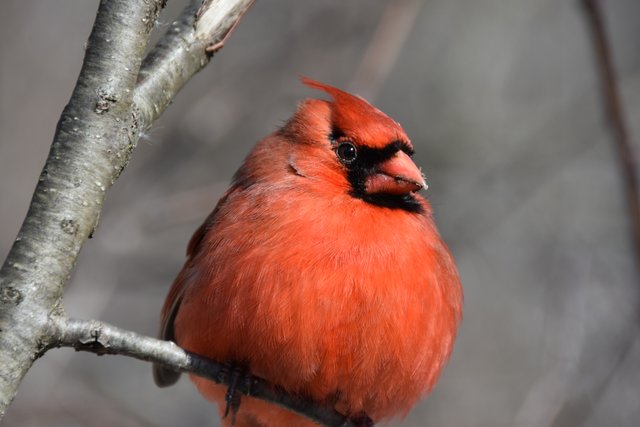 a youngster.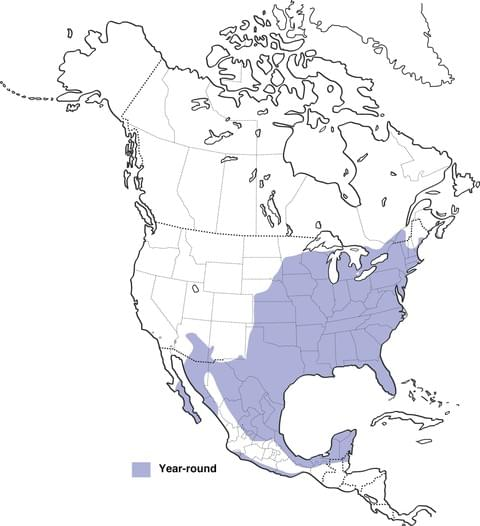 Thank you to Cornell Lab or Ornithology for the map.