How should we love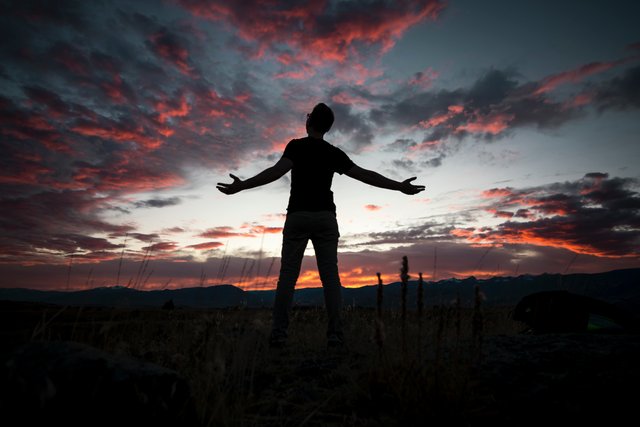 Everything happens for a reason!! You will not be able to forget your heart because you foolishly believed that you knew how to love ... I loved you because you were unique !! It was the only thing this strange heart was looking for; but he was deluded who did not love himself. To love another person we must first love ourselves. If your heart does not appreciate you, how can you value and protect who you say you love?!
Love is abstract, strange, and intangible but it is demonstrable! You love yourself when you take care of yourself, you love yourself when you value your efforts, you love when you take care of your health and your body. One cannot convey a feeling to another person without valuing and feeling something for themselves. Love is like that!! Strange, colorless, bitter, sweet and painful but part of feeling something for yourself before others.
Love can be so painful that it allows you to redefine your feelings, if those that are strange, but that you feel and perceive latently in your life as a flame that cannot be ended. And, it does not go out because you love yourself, you value yourself and by valuing yourself you can love another human being; However, love is not just for another human being; It is also for plants, animals, nature, work, your friends, others, among others who need that strange feeling from you.
That feeling that it is difficult for us to transmit is there !! It is hidden, no one can observe it, no one can see it because human beings hide it and we do not show how we can love with love. We hide it out of fear, out of fear; and so we forget to love ourselves.
When we forget to love ourselves, we look for another person to fill that void; that we mistakenly try to fill, but what we do not know is that we must first feel something for ourselves in order to appreciate the other. Because that other person also wants me to love him! And that love can only be reciprocal if both of you feel something for yourself without any delay.
Love yourself before loving another, because tomorrow will be too late.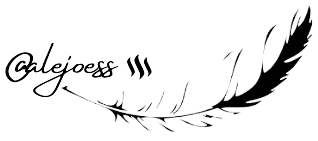 Thanks for reading.