Expose Yourself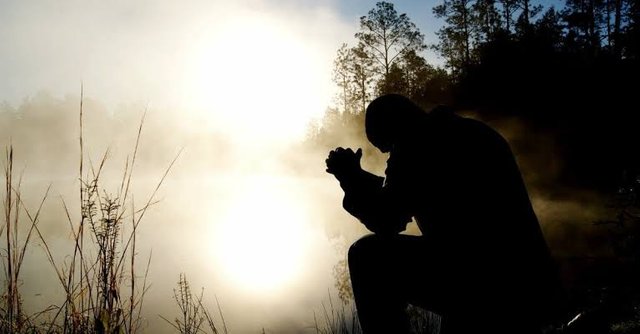 Photo Source
Without expecting others, first ask yourself, what have you given yourself? What can you give yourself? What can you give to someone else, when someone expects the same from you?
As long as you can't give something to yourself, you shouldn't expect to get anything from others.
Expectations will always disappoint you when you get what you want, but don't get.
Go ahead with confidence, expecting yourself, life will give you a lot.
expose yourself
What you deserve, you get.
One last thing I would like to say is that before expecting others, you must think about what you can do on your own. Then you can achieve success in life.
Writter: Alvin Wales