Will try to comply with some things in life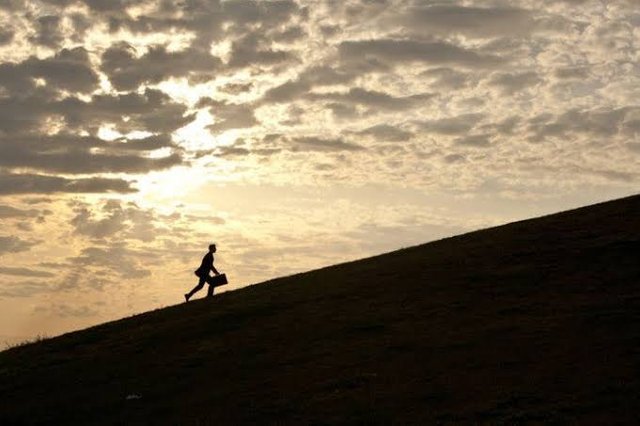 Photo Source
Everyone must know this
1| Never hold on to someone who doesn't want to stay.
2| Never bother a person who doesn't want to talk with a phone message. It will reduce your respect.
3| Don't show emotion to someone who is silent even when you look upset.
4| Don't expect time for the busy excuse.
5| For those who do not kneel down for you, do not go down for the neck.
6| Who will evaluate you no more than he evaluates you.
7| Don't be afraid to be lonely. If you can use loneliness in the right way, it will take you to the highest level of life.
8| Never laugh at the bad time of others.
9| Never share your troubles with others.
10| Never lose self-confidence.
Alvin Wales