BE DETERMINED DEFINITELY YOU WILL MAKE IT // BY @sirdeone10k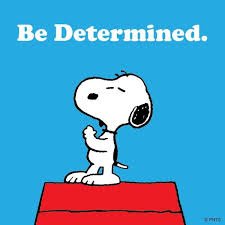 source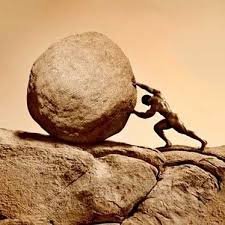 source
"To have a determined thought is to make a vow and never break that vow."
A determined thought leads you to success as far as you dont break it. Create ideas and work towards achieving them. To give up means to fail, to break the focus and to loose strength.
Never give up on anything, surely you must grab it someday, somewhere, and somehow.
Determination is key to success.
Thank you and have a wonderful day.