Hospital Bills Fund Raising Initiated by @the-gorilla and Supported by Fellow Steemians
Life is never meant to walk alone. We always have a support around us. We just have to pray and seek the goodness of the day.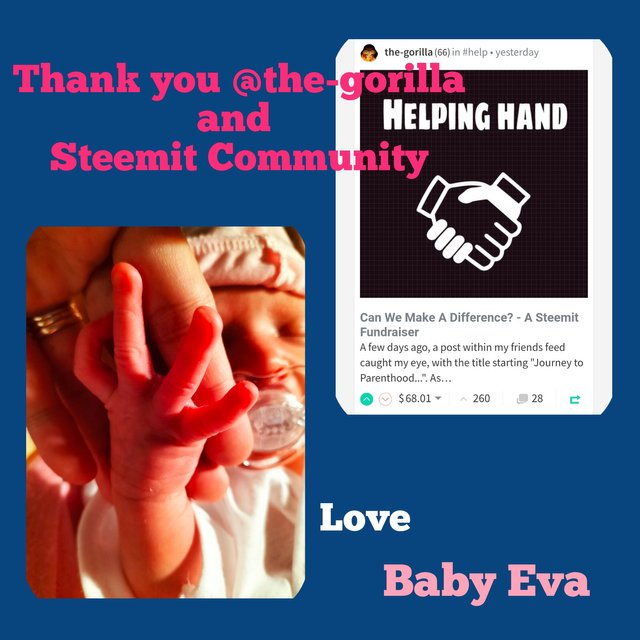 Today is the 7th day the baby is being admitted in the hospital. She's out from NICU and we are now able to stay with her the whole time. My wife @georgie84 and I are happy that we could be with our child.
As we pray everyday for the health of our newborn baby, we also include miracles for our hospital bills as it is increasing every day plus the caesarean section my wife had last May 22.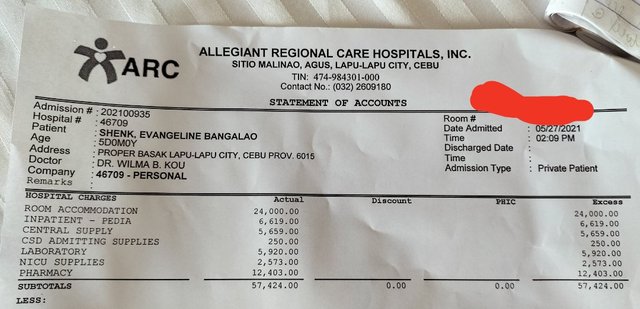 God is always a listening God and He hears our prayers by sending us one of our fellow steemians @the-gorilla initiated the fund raising to help us.
This motivates us a lot to have a positive outlook in life and that in this platform, steemit, we have a distant family who cares for us.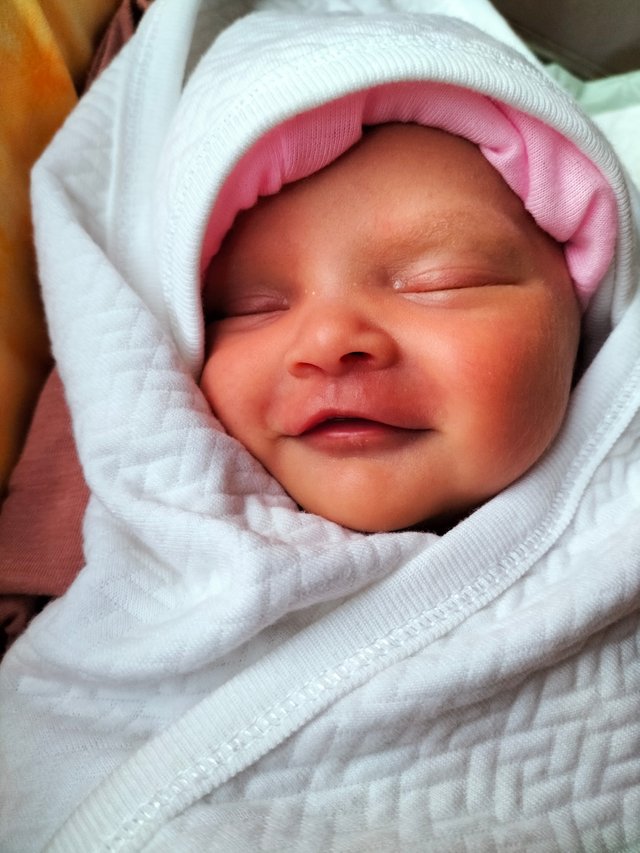 Below is the post @the-gorilla made to help us with our needs. To support us, kindly upvote, share and in any means you can do to give some help.
https://steemit.com/help/@the-gorilla/can-we-make-a-difference-a-steemit-fundraiser
Some fellow steemians sent their help by sending us sbd. Our hearts, that includes our family are full of joy that we received a lot of help in our community.
@bambuka


@the-gorilla


@sumanthp


@rosevillariasa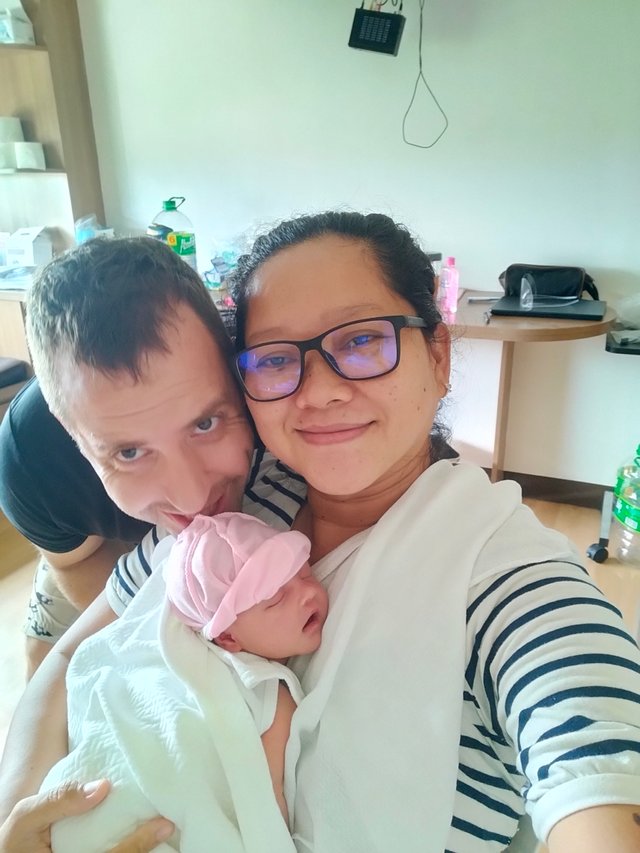 The baby is more responsive and and drinks milk well compared the first day we're here. She's not in antibiotic cream anymore for her right eye infection and her skin color is back to normal.
Her last antibiotics will end today at 6pm and other will be at 12 midnight. Hopefully we could go home soon so we could get fresh air and be with family.
May God Bless You All and The Desires of Your Good Heart.
Love, theShenks