Steemit Crypto Academy | Application To Be a Professor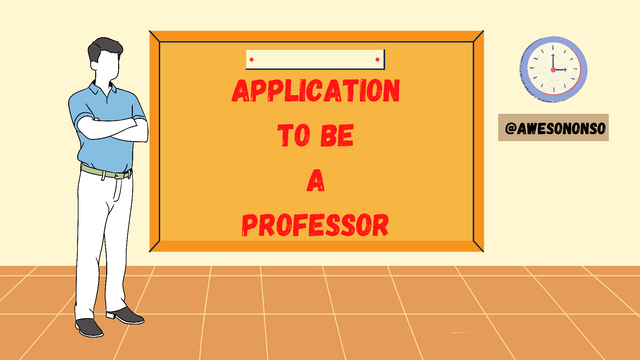 Experience
Back in 2015, I overhead my dad talking about bitcoin with someone so I went to Google to know what it was about. It was not until 2018 when I saw a bitcoin trend that I really decided to go a little deeper on the concept. The same year, I taught myself Blockchain and Consensus Algorithms.
Early 2019 I joined the pi network and began to mine.
In 2020, Cryptocurrencies were trending again so I bought some Bitcoin and Ether on Luno. On December of the same year, I joined Steemit and that was when the real experience began.
I have been active on steemit for six months. Thanks to steemit, I have expanded my crypto portfolio. I have accounts with Binance and Huobi where I trade regularly. Now I can use fundamental and technical analysis to make better decisions on coins to trade on and/or hold.
I have been practicing my technical analysis skills on BNB in particular which I post about on professor @stream4u 's forecast assignments. Here are a few of them that went exactly my way: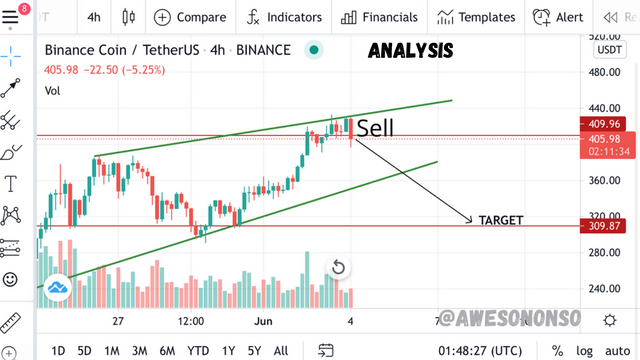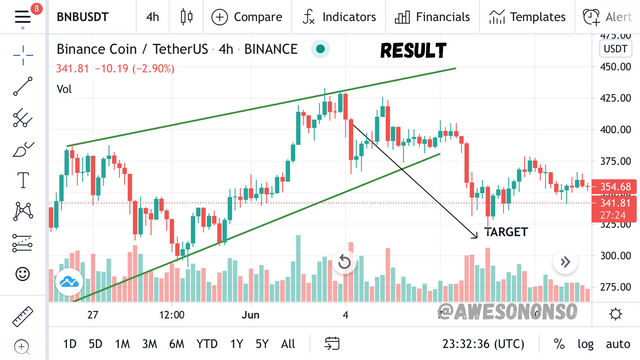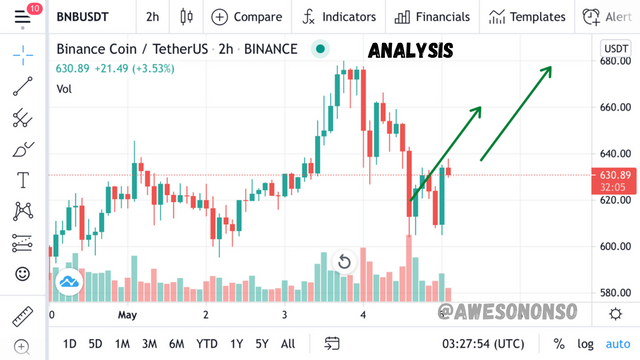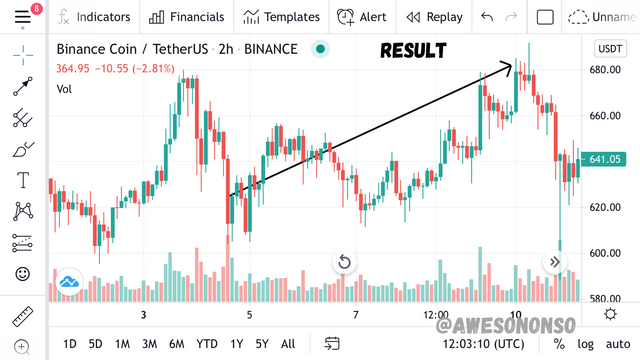 I have also recruited and trained a lot of newbies through an initiative called The Steemit Geeks and the Campus Connect Community.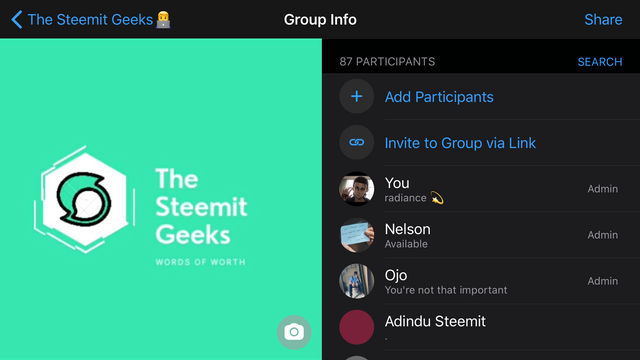 Off-chain, I have some teaching experience. I have about 3 years experience of handling digital marketing classes and 5 years experience in piano tutoring. I also have several years of experience in tutoring Physics and Advanced Mathematics for high school students.

Why I would be suitable to be a Crypto Professor
I am very adaptable, hardworking and determined. It has just been 6 months since I joined steemit but I have seen massive results.
In the second season I completed all 40 of the Homework tasks.
| Score | Frequency |
| --- | --- |
| 5 - 5.9 | 2 |
| 6 - 6.9 | 3 |
| 7 - 7.9 | 10 |
| 8 - 8.9 | 10 |
| 9 - 9.9 | 10 |
| 10 | 5 |
All my assignments were above average with 4 among the Top Picks. I made a summary post about my progress here. This shows my dedication to the academy and my zeal to drive it forward. It also shows how well I manage my life on steemit with life offline.
As a professor, I will always make sure that assignments are attended to as soon as possible. I will also attend to questions and comments by students making sure I clear any doubt on a lesson. Sometimes students leave questions after the professor's remarks on their posts which go unattended to. These students just end up with the reward but without clarification.
My posts are usually very organized, clear and in simple language. As a professor, I would make interactive lessons while emphasizing on organization and the use of markdown. It is important for students not to have shabby posts no matter the reward.
I am a statistics enthusiast and so I like to keep track of my progress. I would keep track of the progress of as many students as possible and know how to improve to meet their overall needs.

Topics to cover in a beginner 5 week course
I normally like to do research on the history of concepts in my homework. I strongly believe that there is no future without the past. I propose lectures that emphasize more on blockchain and cryptocurrency history for newbies.
Considering the newbies, my sample topics are as follows:
Week 1: Understanding Blockchain Technology.
To start, we need to go way back and understand the Blockchain systems. Blockchain technology is basically what powers cryptocurrencies. It's important to understand it before delving into cryptocurrencies proper. This topic will go as follows:
What is Blockchain?
Some Blockchain terminologies.
History and development of blockchain technology.
Data structure of Blockchain.
Applications of Blockchain.
Blockchain in cryptocurrencies.
Pros and Cons of Blockchain.
Conclusion.
---
Week 2: Genesis Block
After knowing what blockchain is, it's important for newbies to start from the beginning of the beginning for cryptocurrencies. They need to understand how cryptocurrencies are born. The concept of the Genesis Block is not really popular which is why I would like to introduce it. In this lesson, I would cover the following:
What is a Genesis Block? Contents of a genesis Block.
Significance of the Genesis Block.
Bitcoin Genesis Block.
Ethereum Genesis Block.
Steem Genesis Block.
Conclusion.
---
Week 3: Satoshi Nakamoto
They say give honor to whom honor is due. Following the Genesis Block, the question of who comes up. In this lesson I will teach about the popular Bitcoin founding person(s). The topic will be structured as so:
Who is Satoshi Nakamoto?
Impacts on the crypto world.
Claims.
Satoshi as a unit of measurement for bitcoin.
Conclusion.
---
Week 4: Consensus Algorithms
After structure we teach function. Consensus Algorithms drive the crypto world. This topic will cover the following:
Definition of Consensus Algorithm.
Importance of Consensus.
Proof-of-Work.
Proof-of-Stake.
Steem's Consensus Algorithm.
Comparison.
Conclusion.
---
Week 5: Blockchain attacks
At this point, the beginners have gained momentum and should be better at research. After having fair knowledge about blockchain technology, beginner crypto enthusiasts have to understand that the system they have come to know has flaws too. This topic will go as follows:
Addressing the misconception of total security.
History of attacks.
Categories of Attacks and types.
Conclusion.

Links to my best crypto related posts
Crypto Academy Homework - Consensus Algorithms
Crypto Academy Homework - Blockchain Scalability
Crypto Academy Homework - Margin Trading and Leveraged Tokens Trading

Kind Regards
@awesononso.