Summery On Homework Task 2 - How to setup a trading account in a Cryptocurrency Exchange
Summery On Homework Task 2 - How to setup a trading account in a Cryptocurrency Exchange
---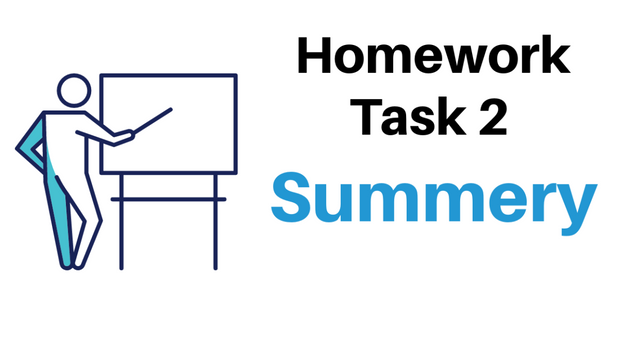 Hello Friends ,
Thank you for everyone who showed lot of interest for our Steemit Crypto Academy. It's really great to see lot of people following the course and I'm really happy to see the homework tasks submitted. I always wanted to do a program for newcomers , that means people who need the basic practical knowledge to use an crypto exchange , make a transaction , make trades etc. My course is designed for them.
Before going further I love to nominate top 3 articles for homework task 2 , who did a great job and deserves a good reward for their work !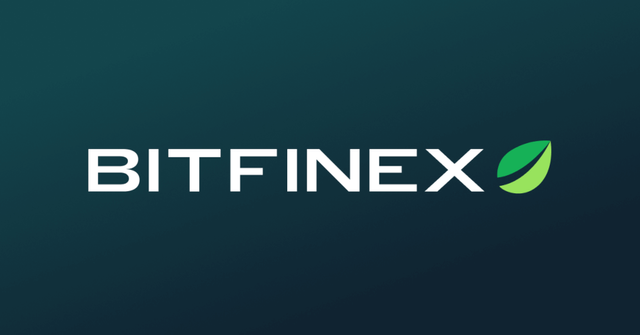 To open an account with the Firstly, open up your browser and head on to BITFINEX. You should be greeted with an interface similar to this. Click the sign up button as illustrated below to begin your registration process Read more
2 @virajherath - Kraken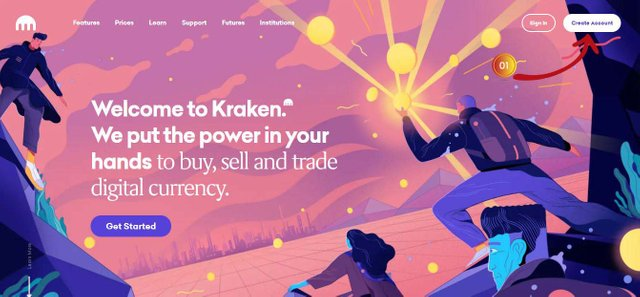 There are 03 account features available to choose in this step. You can see that to verify as Intermediate & pro you need higher requirements and Pro level takes a few days to verify. According to the requirement that we have we can select the available account feature. I have chosen the "Starter" feature since I'm a beginner. Read more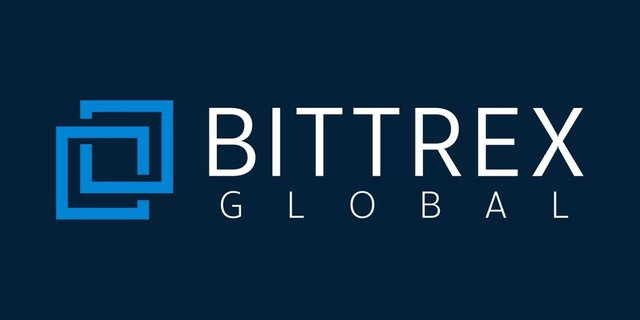 Bittrex. alongside with Binance and Poloniex, is one of the largest cryptocurrency platforms that we can find nowadays.Personally, I trade with Binance, but I found that this was a great opportunity to get to learn about Bittrex as well.This platform is the one that has the biggest list of coins listed, but as a drawback I can say that it also has one of the most expensive comissions in the market. So... that's up to you. Read More
There were lot of good articles. What I wanted is to create guides for all the exchanges so newcomers can easily follow them and create accounts. So it will be very easy for me to take them to the trading step.
Lesson 3 : How to spot trade ? Everything a beginner need to know already published and homework task 3 is active now. I like to invite you all to submit the homework task 2 by doing your own research. It's the best way to learn.

Homework Task 3
You need to do your own research and create an article discussing following topics,
(1) Explain Spot Trading and Margin Trading
(2) Discuss the advantages and disadvantages of Spot Trading and Margin Trading
---
Guidelines
---
• Your homework post should be posted in crypto-academy community.
• Your article should be at least 300 words.
• You have to create a simple guide in a way a newbie can understand and follow the steps.
• No plagiarism please . You can use images taken from copyright-free sources mentioning the source.
• The final submission date will be 28/02/2021
• Add tag @besticofinder in your post, it will help me to find your submission. Use #cryptoacademy and #besticofinder-week3 , so that Steemit Team can find you.
---
As I mentioned before my course is designed to give you a practical experience. So please try them by your own and include the screenshots you followed clearly. And try to explain it as someone else can understand the steps. So another newcomer can follow your article.
---
Thank you.



Cc:-
@steemitblog
@steemcurator01
@steemcurator02