{Steemit CryptoAcademy} Summary - The Wyckoff Method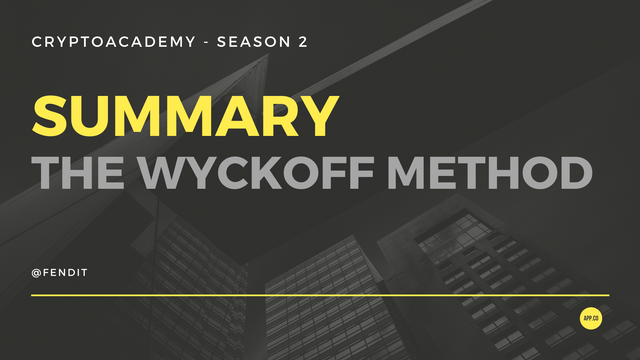 Summary Season 2 - Week 8: The Wyckoff Method



I can't believe that the class is finally over! I saw a lot of commitment from all of you to perform your tasks in the best way possible and that's something great for me to say! :) I have reviewed an overall amount of 159 posts and there were some great posts that I really enjoyed going through.
Deadline on this task was June 5th 2021 and I believe that I have reviewed almost everything that has been submited by that point, but still... If I missed your post, please leave a link in here so I can check it out!
---
Overall scores
As I said before, out of a total of 160 reviewed tasks, scores were the following: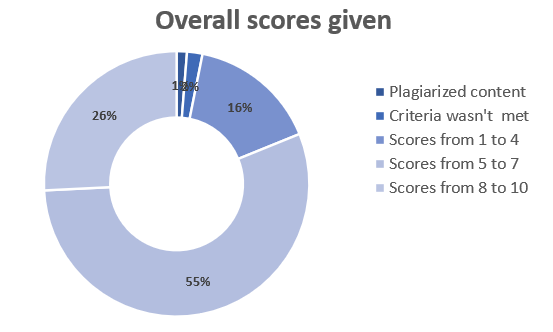 Out of the 160 reviewed posts, 55% was given a score that raged from 5 to 7. On the other hand, only 16% were scored with 1 to 4 since they were not successful on this task and 26% were very good posts that were rated with 8 or above. Plagiarized content represented 2% of the submitted tasks and 1% was submitted by users that didn't meet the criteria that Steemit Team had asked for.
---
Here are my three picks on this task
These three people have shown a very clear understanding on the topics that were discussed, performed the tasks to perfection and created a wonderful post that's worth taking a look at. This week it was incredibily hard to decide. They are: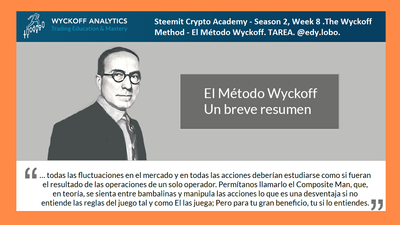 You can read the homework in here!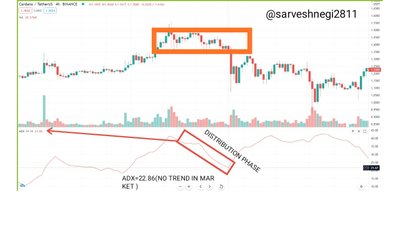 You can read the homework in here!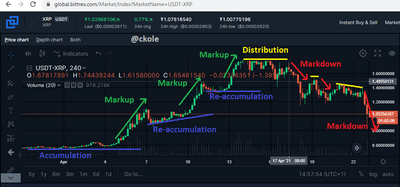 You can read the homework in here!
Congrats on such good work to all three of them! I really enjoyed your posts!
---
Overall suggestions
What's a good post with a good qualification for me? Easy.
Show that you know what you're talking about. Use expressions that make your post a little bit more elaborate, pay attention to the way you're writing and focus on developing the concepts in a crystal clear way. The length or amount of words is not always important, you should provide quality content, what you write needs to be precise.

Pay attention to what's asked. Give it sometime after you read the class to really focus on what's being asked. The tasks are precise and if you don't understand them or you're having second thoughts, you can always ask me!

Always, always, always think before submiting: Can this be understood by someone who's not related at all to cryptocurrencies?. That way, you make sure it's written in the easiest way and that you have learnt the topics discussed in the lesson.

Pay attention to markdowns. What you submit might be great, but presentation is also important! A good post catches the readers attention! :)

Structure and organize your post in a clear way.
---
Thank you all and hope to see you in next week's class!

Cc.
@steemitblog
@steemcurator01
@steemcurator02