Blurt up 30% on Ionomy.com
Blurt crypto, an old 2020 Fork from Steemit is up 30% today.
You can Trade Blurt on Ionomy.com : https://exchange.ionomy.com/en/aff/f7862c1aeae8e0399176a908fcecbcfe

Anyone who had a Steemit.com blog back in May 2020 automatically received a Free Blurt Blog on July 4 2020 with Blurt crypto from a Snap shot of their Steemit wallet in May 2020.
Blurt is very friendly with Steemit bloggers.
You can trade your Blurt for Steem on https://Steem-Engine.net or leave as Blurt Power to earn big Curation Rewards on https://Blurt.blog
If you don't have a Blurt Blog you can create one for Free with the "LetsBlurt" app for Android (IOS) coming soon ...
LetsBlurt : https://blurtter.com/blurt/@etainclub/letsblurt-android-apk-release-v0-9-9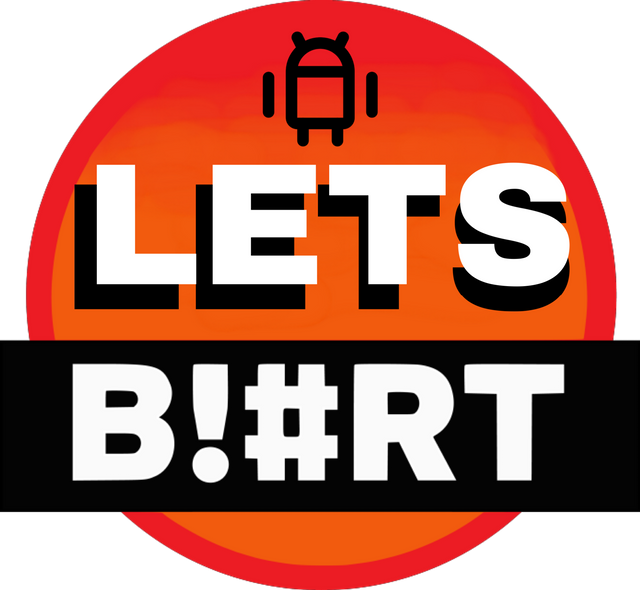 There are a few front ends for Blurt,
My favourite is Blurtter .... https://Blurtter.com
See you on Blurt !