Steemit Crypto Academy Weekly Update #8 [ March 29th, 2021 ]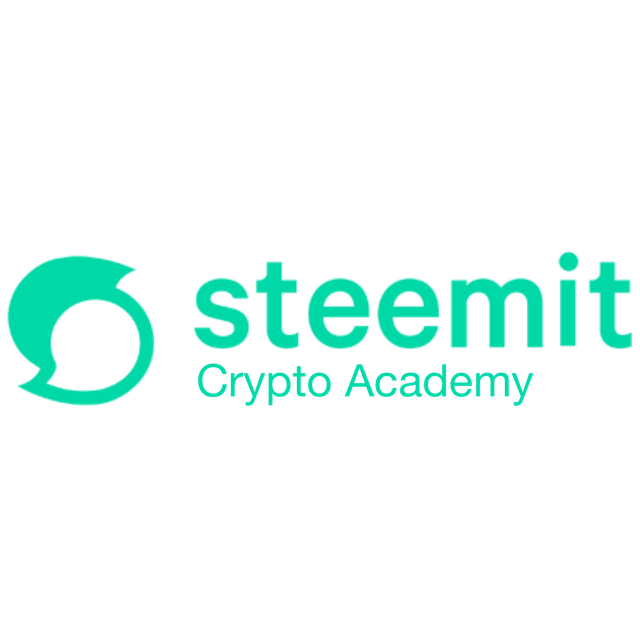 The Steemit Crypto Academy is now coming up to the two month mark.
This is a good time to pause for a short while, and review the progress of the Academy to date.
We have been delighted with the interest and engagement in the project.
Participation numbers have been excellent with more than 800 homework posts last week.
We are now going to take a two week break. During this time the Steemit team will be going through all the applications to recruit some new Crypto Professors.
The break will also give the Professors and @steemcurator02 time to finalize the grading and curation of any remaining homework posts.
---
---
Steemit Crypto Professors Recruitment


Because of the success of the Crypto Academy we are now looking to recruit some additional Crypto Professors.
Applications are open until Wednesday, March 31st if you are interested in applying…
---
Applications have so far been received from…
@abcallen (China), @ale.aristeguieta (Venezuela), @azamrai (Pakistan), @azizulhassan (Pakistan), @cryptocheta (Nigeria), @deveerei (Philippines), @fendit (Argentina), @fredquantum (Nigeria), @freecreative (Venezuela), @hassanabid (Pakistan), @jawad101 (Pakistan), @kouba01 (Tunisia), @maykit55 (Venezuela), @marcosdk (Spain), @njaywan (Ghana), @oppongk (Ghana), @talktofaith (Nigeria), @tomlee (Nigeria), @virajherath (Sri Lanka), @yousafharoonkhan (Pakistan).
If you have applied but are not on this list please make a comment below.
We plan to announce the new Steemit Crypto Professors in the first week of April.
---
---
We hope you have all been enjoying the Steemit Crypto Academy so far.
Extra efforts will be made after the break with the new Crypto Professors to ensure all homework posts are checked and curated in a timely fashion as we know that has been an issue.
We look forward to seeing all your homework posts when the Crypto Academy resumes in a couple of weeks.
Thank you
The Steemit Team