The Steemit Crypto Academy : Appointment of new Crypto Professors [ June 16th, 2021 ]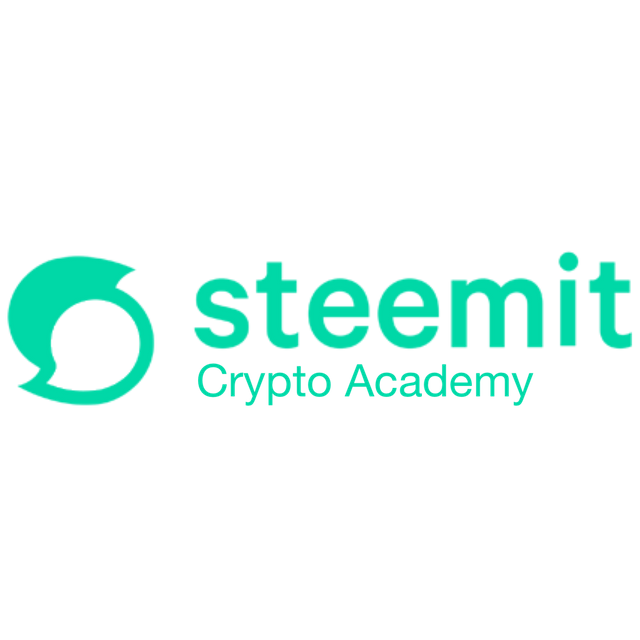 Thank you to everyone that submitted an application to become a Crypto Professor.
By the closing date we had over 40 applications which has given us a great opportunity to further expand our team of professors.
This will allow us to move ahead with the plan to extend the Crypto Academy to the three levels.
We will be posting again shortly with the full details of the new system, but in the meantime we would like to welcome the new Professors for Season 3.
---
---
The New Crypto Professors


It has been great to see many of the top performing students from the Academy among the applications. They have been able to readily demonstrate their knowledge and aptitude with the quality of their homework posts.
From the 41 applications we have selected the following people to join the team of Crypto Professors…
These new Professors will be joining @imagen (Venezuela), @kouba01 (Tunisia), @pelon53 (Venezuela), @sapwood (India), @stream4u (India), @yohan2on (Uganda) and @yousafharoonkhan (Pakistan).
@alphafx, @fendit and @levycore are stepping down from their role as Crypto Professors.
---
---
If you have been selected as a new Crypto Professor please would you confirm your acceptance of the role in a comment below, and also include your Discord and Telegram contact details.
---
---
Season 3 of the Academy will be resuming next week.
We will be posting again shortly with full details of how the new 3 level system will operate.
Thank you again to everyone who took the time to put in an application, and welcome to our seven new Crypto Professors.
The Steemit Team