Crypto Academy Week 9 - Homework Post for @yohan2on-What is Binance Coin (BNB)?
I want to say a big welcome to you, @yohan2on to the season two of this academy. Great lecture there by you. For this week, I will be writing on Binance coin (BNB). I hope to bring a detailed piece to your reading table as you read.
Introduction
Binance coin is one of the most sought after asset, because of its two major use cases as a trading coin and payment of gas fees for any transaction on the Binance smart chain. It is the governing token of one of the largest exchange platform: Binance.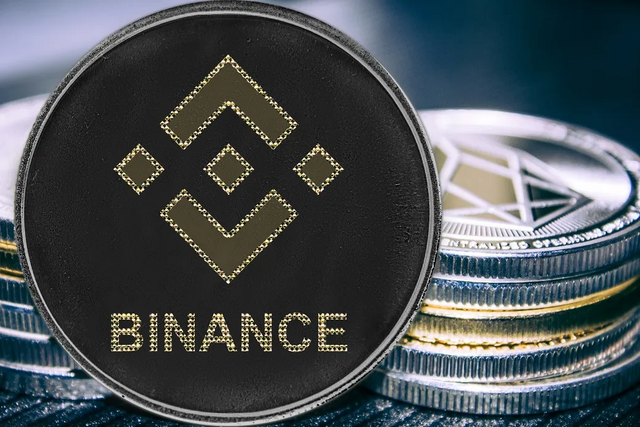 Source
On the Binance exchange, transactions are also paid for by the use of BNB. Those using BNB has the privilege of getting discount on their transaction fees on the Binance exchange.
BNB was created in July 2017. It was initially an ERC-20 token, that is based on Ethereum network, before migrating to become the native token of the Binance block chain.
BNB: Its Uses
We can't completely talk about BNB without exploring its use cases. On that note, we look at the following uses of BNB:
Used for trading: BNB can be used to trade with other cryptocurrencies on many exchanges. This is subject to the restrictions placed by the exchanges on which BNB is listed. Key among the trading pairs with BNB are: BNB/USDT, BNB/BTC, BNB/ETH, BNB/USDC, BNB/BUSD, among other pairs.
Used as Gas fee on Binance Exchange: the Binance exchange charges her transaction fees with BNB. It follows that transactions paid for with BNB attracts some discount.
Credit card payment: on crypto.com, BNB is used as a payment medium for crypto credit card bills.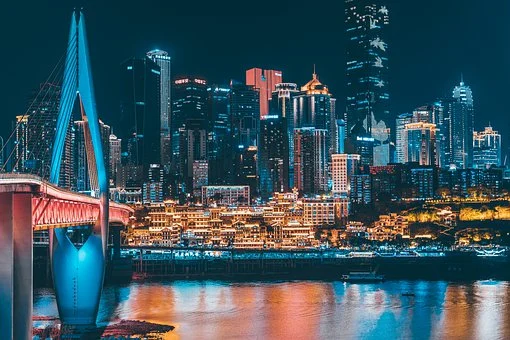 Source
Processing of Payment: merchants can offer BNB as a means of payment, thus increasing the routes through which payment could be made.
Initial Coin Offering (ICO) of BNB
BNB was launched with ICO on July, 2917. During the ICO, BNB was distributed to participants as follows: Angel Investors – 10% (20 million BNB), Founding Team-40% (80 million BNB), Public sale-50% (100 million BNB.
The 100 million BNB coins offered for public sale was sold out during the ICO at 15 cents per coin. Thus during the ICO, Binance raised $15 million in Bitcoin and Ethereum.
BNB Burning
In order to reduce the circulation of BNB and regulate the price, Binance burns some BNB quarterly. This is done by using their 20% profit to buy back BNB and burn them completely.
The target is to continue this process until 100 million of the coin are completely burned. This practice ensures finite supply of the asset and makes it more valuable in the global market.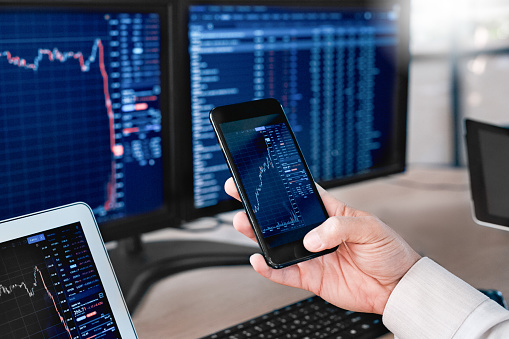 Source
Conclusion
BNB is a much valuable asset as we speak. The use of the asset for trading, payment for transaction fees, buying of products and payment for services has made BNB a global demand. With the total supply of 170,532,785 coins and market capitalization of $85,277,741,313, BNB is sure to take over as the next in line after BTC.
The grass is evergreen for this Binance native coin.
Thank you for reading.