Crypto Academy Season 2, Week 2 - Homework Post for @levycore | CryptoPunks
Hello Everyone,
I'm glad to be with this knowledge pool on season 02. Thank you Steemit Team for restarting the project & @levycore for the tutorial.
Let's begin the homework 👇
Describe one popular project that uses NFT
Selected Project: CryptoPunks
---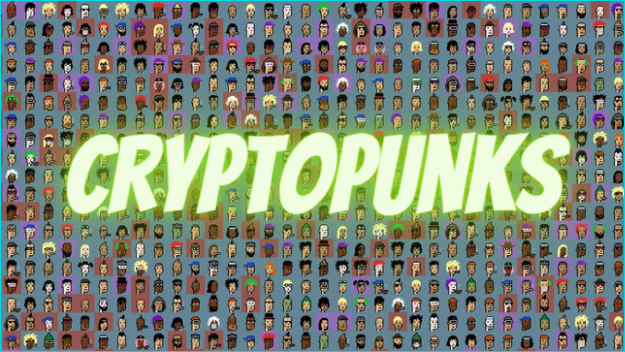 Sourse
Website: https://www.larvalabs.com/cryptopunks
🔺Current Lowest Price Punk Available: 19.9 ETH ($44,650.43 USD)
🔺Number of Sales (Last 12 Months): 8,818
🔺Total Value of All Sales (Lifetime): 151.13KΞ ($339.11M)
Introduction
---
Early in 2017, CryptoPunks were created by Larva Lab as a fun project of collectable characters which linked it to the Ethereum smart contract. There are 10,000 unique punk characters in the market. All these avatars were Free of charge in inception and could have grabbed by anyone who interested on them.
The buying and selling part was connected to the Ethereum block chain and that enables for anyone to bid on these fun collectables. The passion for collecting has increased by the time and CryptoPunks accumulated $339.11 millions within very little period of time. For the moment CryptoPunks ranked as number 01 as to the volume of the market.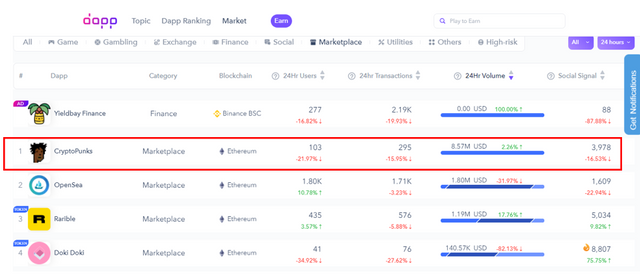 source
What is a CryptoPunk?
---
It is a pixel art image. The size of the image is 24 x 24 and has 8-bit-style pixel. Each image represent unique combinations and features which generated randomly. The majority of the punks are male, there are about 6,039 male punks. The rest includes female Punks, Apes, Zombies and Aliens. Each punks has their own page with the features and transaction history. Click here to see an example.


CryptoPunk 4553 : One of 6039 Male punks
Why CryptoPunks are so special?
---
'The core of the idea was that every character should be unique,'
That was the idea for the Larva Labs and they make sure that control over the code running CryptoPunks permanently embedded to the blockchain. That way it will never be modified or recreated. Such uniqueness attracted many investors to bid on these collectibles and market rose up to selling CryptoPunks for millions.
Want to own a CryptoPunk?
---
We might be too late for this as it was given away FREE back in 2017 🥺. But If you are interested you can simply bid for it. To do that you need follow following steps.
In order to access for a Ethereum account Install the plugin called MetaMask.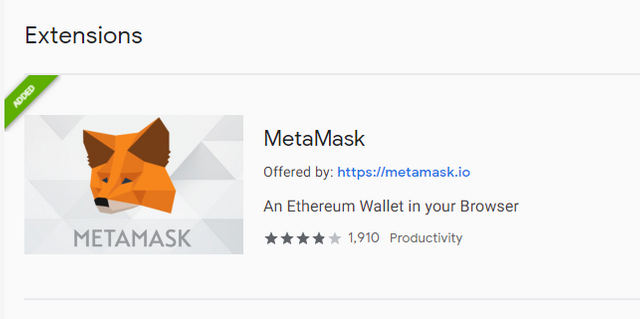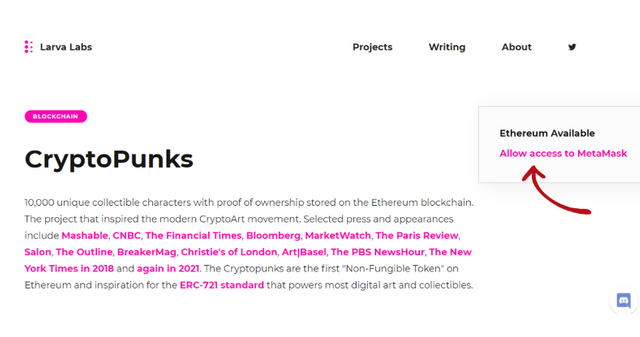 Once connected it will show this message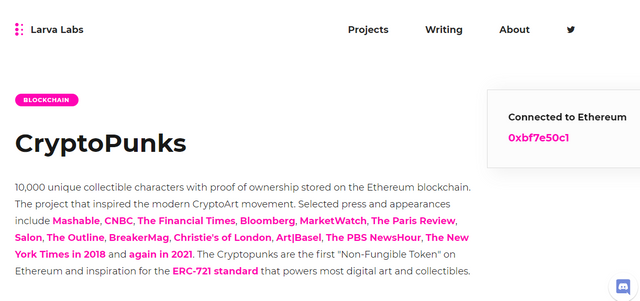 Go to the For Sale part of the website and choose a punk you want.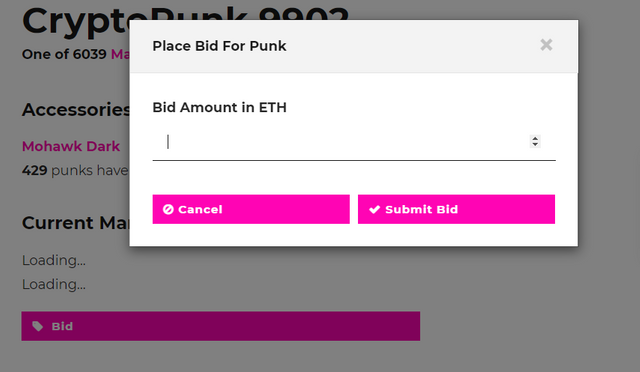 If the bid accepted, the transaction will proceed and you will be the sole owner of that CryptoPunk.
How cool is that! Thanks for reading.