GOD IS NOT GOING TO DELIVER YOU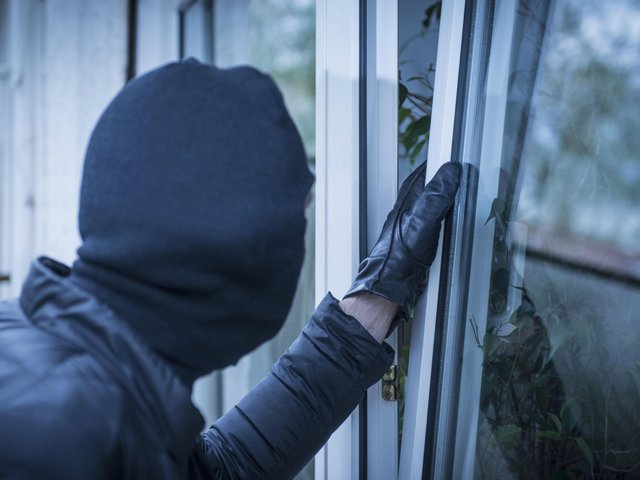 image source
"Who hath delivered us from the power of darkness, and hath translated us into the kingdom of his dear Son" (Colossians 1:13 KJV)
Yes, God is not going to deliver you, He is not about to deliver you. He has already delivered you from the power of darkness. You are not within reach of any power of darkness. No devil, witch, occult group or person can do you harm.
Secondly, God has not just delivered us, He has translated us into the Kingdom of His dear Son. So, when you got born again or when you get born again, an automatic translation took place in the spirit, you are now in a Kingdom where there is no lack, no sickness, no stress, no worry and nothing like it was where you came from.
The question now is how come people don't get to enjoy these blessings even as believers?
Meddling with sin:
Sin will demote you, sin will kill your confidence and open a door for the powers of darkness to infiltrate your life again.
Ignorance:
"Lest satan takes advantage of us, for we are not ignorant of his devices". 2 Corinthians 2:11.
Your ignorance is satan and all his agent's advantage. The more knowledgeable you are, the bolder and more confident you will be. When satan knows you know who you are and what you have, he will stay clear of your zone.
Poor fellowship with God:
Such as: prayer life, word study, fellowshipping in church with the brethren, fasting etc. These things are power boosters in your life. To ignore them is to operate a weak life and weak people make very good preys.
Buckle up now and begin to enjoy your deliverance in your new Kingdom, in Jesus Name.