PREACHERS THAT ARE SENT BY GOD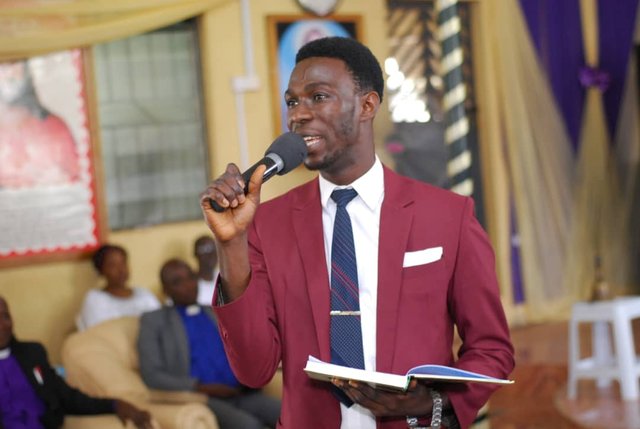 How can we be sure that a preacher is of God?
John 3:34
For he whom God hath sent speaketh the words of God: for God giveth not the Spirit by measure unto him.
This is the response of our Lord Jesus Christ on the topic. This verse does not only talk about Jesus Christ alone but everyone that is sent of God.
John 7:17-18
If any man will do his will, he shall know of the doctrine, whether it be of God, or whether I speak of myself.
He that speaketh of himself seeketh his own glory: but he that seeketh his glory that sent him, the same is true, and no unrighteousness is in him.
A preacher that is sent of God will be know through the doctrine he believes and teaches. Any one that does not preach the doctrine of Jesus Christ the same that was written by the apostles is not a preacher sent by God.
1 Corinthians 4:6
And these things, brethren, I have in a figure transferred to myself and to Apollos for your sakes; that ye might learn in us not to think of men above that which is written, that no one of you be puffed up for one against another.
A preacher that is sent from God must preach not of himself but things instructed by God, written in the Bible. A person that is sent of God is just like a mouthpiece of God,speaking what God hath said onlu and must also be a reader of the word. Let us read
Revelation 1:3
Blessed is he that readeth, and they that hear the words of this prophecy, and keep those things which are written therein: for the time is at hand.
If you think that you are fit to be called a preacher of God's words, you should aknowledge things that comes from the mouth of God, all the commandments and all the necessary words of Jesus Christ.
Matthew 28:20
Teaching them to observe all things whatsoever I have commanded you: and, lo, I am with you alway, even unto the end of the world. Amen.