THERE IS NOTHING OUTSIDE GOD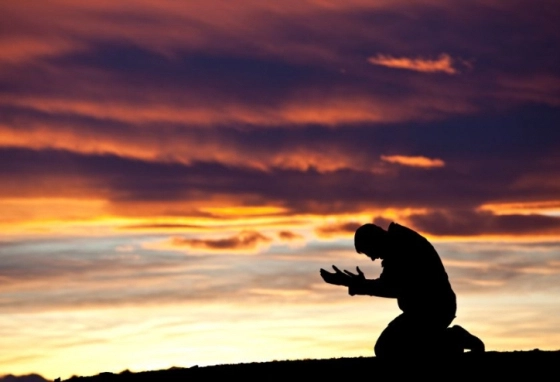 I need to insist on reminding you that God is very present and close to you. Maybe the circumstances that they are going through want to make them see that he is very distant or that he is not even aware of your needs. But he is closer than you imagine. Nobody ever said that this would be easy, however we have it. And if we have him, he is responsible for filling everything. There is nothing that is out of reach.
If you feel sick, remember that God is your Healer.
If oppressed, he is your comfort and strength.
If you need provision, Jehovah is Jireh, your faithful Provider.
When you all leave, he is still there being your faithful friend.
When nothing seems to make sense, he is your strong rock.
You are not an accident, God has allowed you to exist for some reason.
I know it seems easy to abandon, give up, leave everything and apparently not complicate life so much. But that easy path will not lead you anywhere. You have to walk paths. God, I want you to continue to sing the song of your soul.
He does not want you to give up what he has put in your hands for you to do.
No matter the fatigue, you have to continue, because the strength and the breath come from the God who inhabits the heavens.
No matter how high the mountain looks, if you climb little by little, you will reach the top.
And when you're at the top you can see everything you've been through with wonder and pride, a satisfaction to know that with the help of God you achieved what you thought you were not going to be able to do at some point.
God is the one who trains, he has to provide the tools and wisdom.
Have a willing heart that God is responsible for the rest.
Even if the world thinks that you will not succeed, God thinks of you very different things.
Do you dare to look at yourself the way he sees you?
If God is present, that means simply that he is there, that he is not absent.
Creele, grab your promises and walk.