Tranquility.
Greetings brothers and friends,
Sometimes we think that no matter how hard we try, we will not succeed. Circumstances seem to take advantage and can sometimes dampen our enthusiasm to move forward.


It has happened to me on occasions, but the word of God always speaks to us at the right moment. Today for example when reading the Bible in Psalms 32.


Psalm 32: 8
I will make you understand, and I will teach you the way you should walk;
I will fix my eyes on you.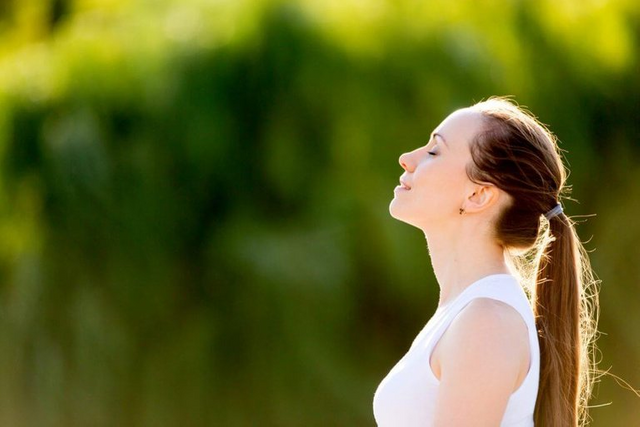 Source
God tells me that even if I feel that I cannot or it seems that I will not reach his purpose ... he will show me the way I should walk and will make me understand all things, so that I can reach the goal that He has set for my life and that I will achieve everything because his eyes are always on me and therefore, whatever happens I will never get lost.


His word gives me reassurance and the assurance that he speaks to me at all times.


References: