La oración de mis versos/ The prayer of my verses
Señor Jesucristo,
con tu amor sincero,
muéstrame el camino
que busca mi anhelo;
llévame a la esencia
de tus sentimientos
para ver la luz
que reina en el cielo
y encontrar contigo
el sol del consuelo
que en su corazón
guarda el Padre eterno.
Señor Jesucristo,
con tu amor sincero,
trae una oración
para el que está enfermo,
para los que sufren
en estos momentos
con la incertidumbre
prendida en el pecho
ante la insistencia
del mal que, en silencio,
contagia su angustia,
nubla el pensamiento,
invade esperanzas,
les roba el aliento
y teje indolente
su urdimbre de miedo...
Pero ya vendrá
tu poder inmenso
a cerrar heridas,
para sembrar sueños,
a enseñarle historias
de amor a tu pueblo
para recordarle
que tus sentimientos
son ríos de agua viva
imperecederos.
Señor Jesucristo,
con tu amor sincero,
trae a nuestra vida
perdón y consuelo,
guía nuestros pasos
por el buen sendero
que lleva al portal
donde están aquellos
que viven felices
porque en ti creyeron
y a tu gloria cantan
por el mundo entero.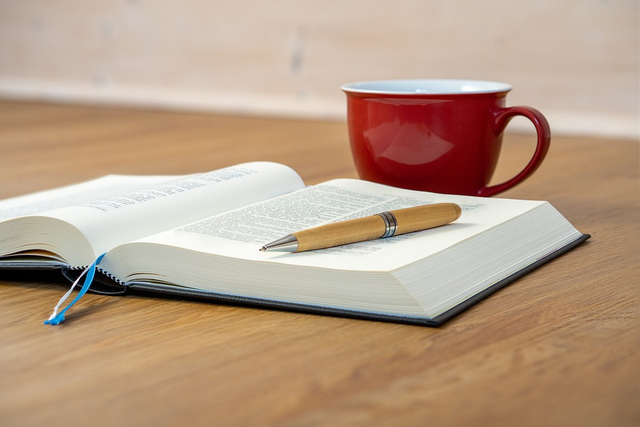 Fuente
Note to the English version: The verses were originally written in Spanish, it may happen that when the verses are translated they lose essential elements such as meter, rhythm and rhyme. Anyway, here I leave you with much affection and respect.
The prayer of my verses
Lord Jesus Christ
with your sincere love
Show me the way
that seeks my desire;
take me to the essence
of your feelings
to see the light
who reigns in heaven
and find with you
the sun of consolation
that in his heart
keep the eternal Father.
Lord Jesus Christ,
with your sincere love,
bring a prayer
for whom he is sick,
for those who suffer
right now
with the uncertainty
pinned to the chest
at the insistence
of evil that, in silence,
infects his anguish,
clouds the thought,
invades hopes
steals their breath
and weaves indolent
its warp of fear ...
But it will come
your immense power
to close wounds,
to sow dreams,
to teach him stories
of love to your people
to remind you
that your feelings
they are rivers of living water
imperishable.
Lord Jesus Christ,
with your sincere love,
bring into our life
forgiveness and consolation,
guide our steps
on the good path
leading to the portal
where are those
who live happily
because they believed in you
and to your glory they sing
all over the world.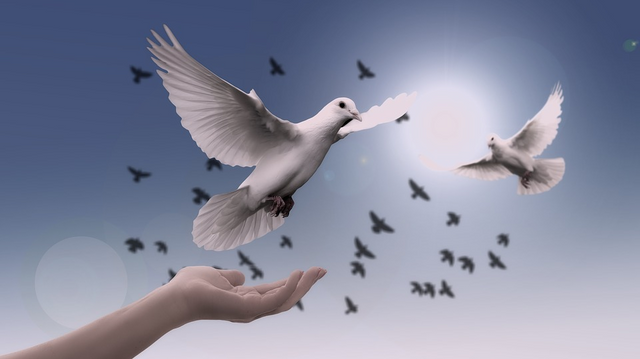 Fuente