THE HOPE

When a person has hope, his state of mind is based on optimism, since it is anchored to the favorable results that he intends to obtain and not in what he lives at the moment. When you are hopeful, you are not supposed to pretend that you do not have problems or that you already have what you expect, but that you open a world of possibilities in your favor where you can find strategies and solutions in your life.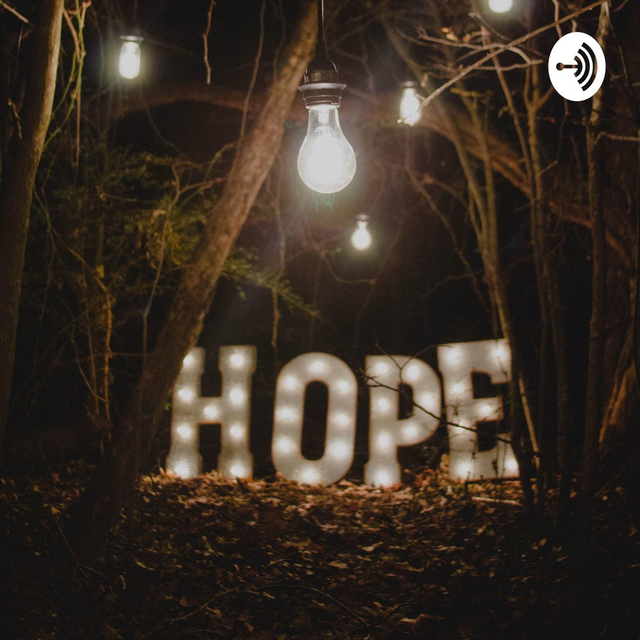 Source
Hope will always imply trust, faith and security, it will encourage you to want to achieve what you long for and in moments where nothing seems to be in your favor, it will float you and you will be victorious.
When you go through conflictive situations or problems and you keep hope, this means that you have the confidence that everything will be overcome, that problems are not eternal, that any difficulty can be solved, it is a matter of faith, there you find strength, you renew your being every day .
When things do not happen as you expect, that is when you should keep that hope the most, that one day he will see what you ask for and if you do not see it it is because something better than what you were asking for will come into your life.
The moments lived, you should enjoy them fully, with joy, with passion, with love, with hope and know that life is a constant coming and going of joys and sorrows, but that they are worth it. Living life with satisfaction and true meaning is up to you, whether you have a lot or a little.
Hope becomes real when it is based on the truth and that truth is your full trust in God, when you put your hope in Him, your future will not be a cause for concern because you know that even if there are winds or storms God will always be in your favor by calming The Tempest.
The same thing will happen to all of us, the bible says that the same contains the righteous and sinners, the difference in your life will be where you place your faith and hope, believe me that with God you will never lose, if you base your life on their hope, this will it will make a person always joyful in spite of the circumstance.
The life of a person with hope can be clearly differentiated from one who does not have it, a hopeful person will never live in bitterness, and no matter how difficult the circumstances may appear, they will always remain firm because they know in whom they trust.
Live your life fully with the hope that each day your situation will improve, enjoy everything you have, and never lose hope of seeing your most cherished dreams come true.
---
---