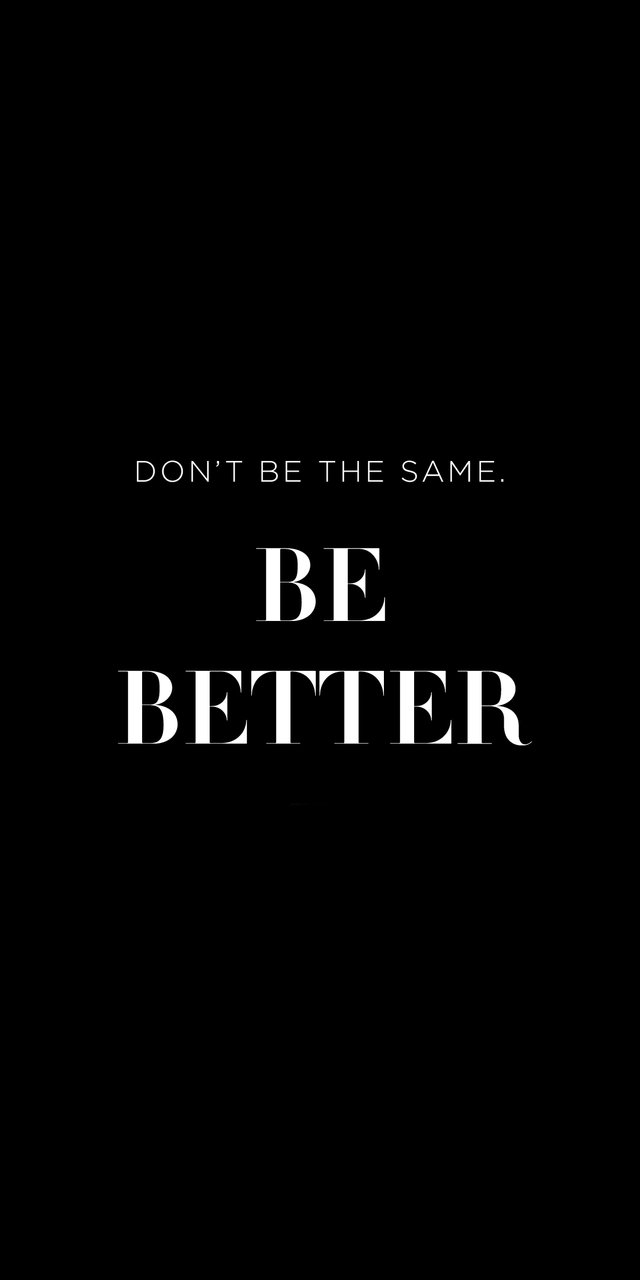 MEMORY VERSE 📝🌺
MATHEW 28:20
"Teaching them to observe all things whatsoever I have commanded you: and, lo, I am with you alway, even unto the end of the world". Amen.
REFLECTIONS💥💥✊
Jesus Christ our saviour has not abandoned you yet, he still loves you unto the end of the world. Therefore you still stand a chance to accept him and allow him to rule over your life again.
You are not a sinner yet whiles you still breath because there's Jesus Christ who is with you always interceding for your sins with the earnest expectation that you shall repent.
What you just have to do is to obey his commandments and allow his will to be done in your life.
Don't die a sinner whiles Christ still loves you, accept him today and be saved because salvation is a must for all.🙏
HAVE A WONDERFUL DAYS 🙌