REPRIEVE IS A MUST- GUIDE ON SATURDAY, 10 OF APRIL, 2021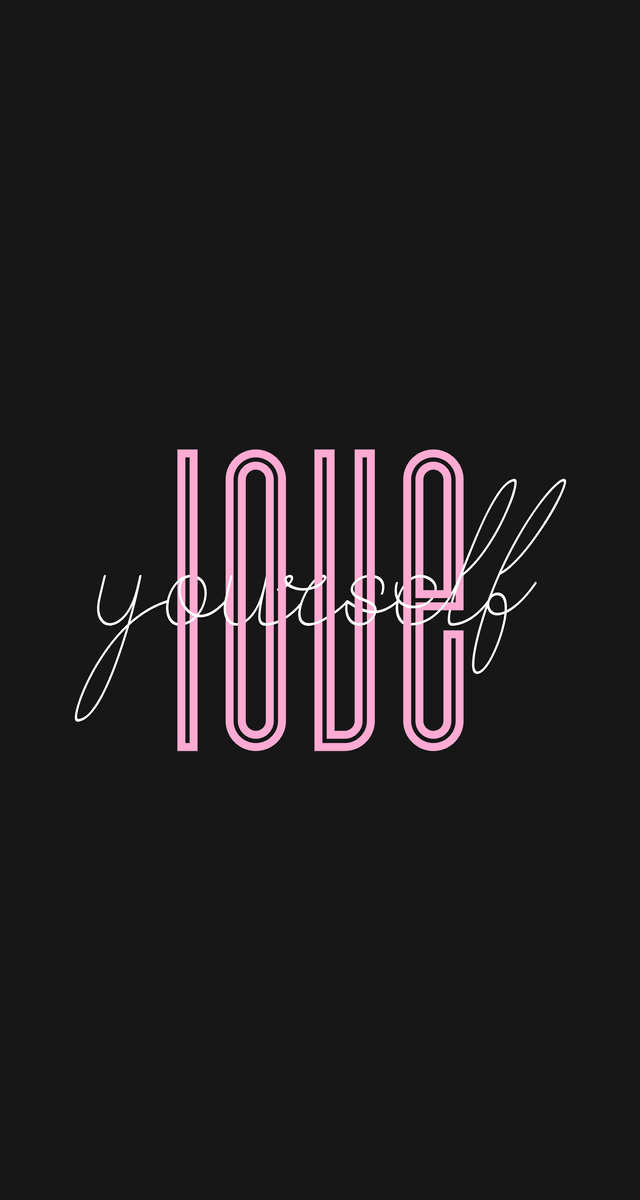 MEMORY VERSE;
EPHESIANS 5:3-5
3 But fornication, and all uncleanness, or covetousness, let it not be once named among you, as becometh saints;
4 Neither filthiness, nor foolish talking, nor jesting, which are not convenient: but rather giving of thanks.
5 For this ye know, that no whoremonger, nor unclean person, nor covetous man, who is an idolater, hath any inheritance in the kingdom of Christ and of God.
REFLECTIONS💥;
The kingdom of God is at hand, free yourself from all forms of sin that can easily beset you. Flee from youthful lust and seek Jesus Christ.
I know because of how the world is advancing now and becoming more enjoyable, it's difficult to flee from it's deceiving lust but I beseech you brethren to deny yourself from the lust of the world and present yourself to Christ that you may be saved.🙏📖🙇‍♂️
HAVE A WONDERFUL DAY🙌💫