Too proud(Playing God)

source
"When pride comes, then comes disgrace,
but with humility comes wisdom."
Proverbs 11:2
After a minister had preached a searching sermon on pride, a woman who had heard the sermon waited for him and told him that she was in much distress of mind, and that she would like to confess a great sin. The minister asked her what the sin was.
"She answered, 'The sin of pride, for I sat for an hour before my mirror some days ago admiring my beauty.'
" 'Oh,' responded the minister, 'that was not a sin of pride—that was a sin of imagination!' " C. E. Macartney, compiled by Paul Lee Tan, Encyclopedia of 7700 Illustrations: Signs of the Times, P 1 100.
Pride, pride pride… how many times haven't we heard this word? And what does it even mean? Well, in a layman's view, it can be explained as a feeling of deep pleasure or satisfaction derived from one's own achievements, the achievements of those with whom one is closely associated, or from qualities or possessions that are widely admired.
Your many achievements can make you proud, your beauty, your money or possessions, even how well versed you are in the bible or knowledge of God can make you proud.
Just saying "I'm proud of myself" or "I'm proud of you, son" is not what we are dealing with here. That's not that kind of pride I want to talk about here.
The pride that makes you think you are better than almost anyone you meet? yeah. That self satisfaction! The feeling that makes you think you are always right, that nobody is "wise" enough to correct you, that's that kind of pride I'm trying to say.
Let's dive a little into the bible to see how it ended for some guys who were so drenched in pride.
First, we can talk about the Pharaoh who held Israel captive, and didn't want them to go no matter what God showed him. Eventually he eventually let them go, his pride and stubbornness took over again and he pursued the Israelites and we all know what happened to him and his soldiers.
"And Moses stretched forth his hand over the sea and the sea returned to his strength when the morning appeared; and the Egyptians fled against it; and the CORD overthrew the Egyptians in the midst of the sea.
And the waters returned, and covered the chariots, and the horsemen, and all the host of Pharaoh that came into the sea after them; there remained not so much as one of them." Exodus 14:27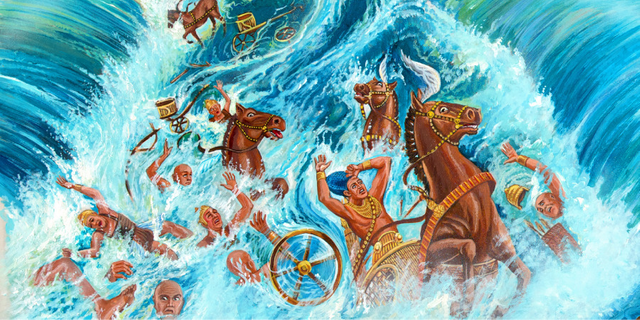 source
Another personality we can talk about is Nebuchadnezzar, who got so proud and boastful. His kingdom was second to none, he had the riches, fortitude and everything anyone could ask for; he even has his own built garden!
But at the end of everything, after all the warnings that he didn't heed to, he received a great punishment .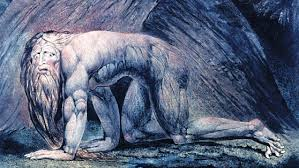 source
And lastly, Lucifer. He was so pleased with himself that he thought he was the same as his creator. He had the best voice, he was created exceptionally from the others so he got so proud to the extent that, he found himself worthy of being the "master" which later caused a riot in which he lost greatly along with other angels.
READ Ezekiel 28 and Isaiah 14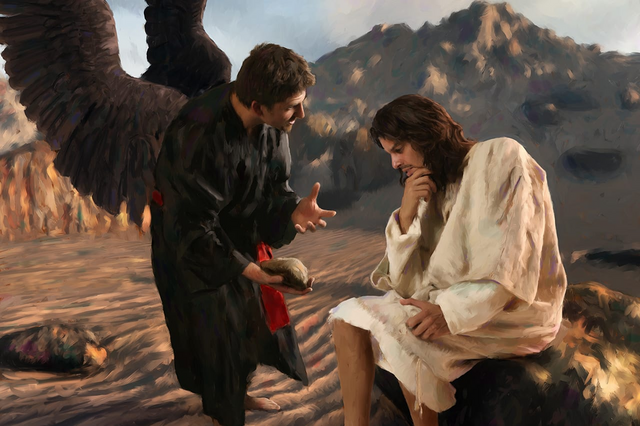 source
God wants us to understand that, pride always doesn't end well with us. We should be humble and we will be exalted.
"For everyone who exalts himself will be humbled, and he who humbles himself will be exalted." Luke 14:11
" The reward for humility and fear of the Lord is riches and honor and life." Proverbs 22:4
Let's learn to be humble and stop playing God and we will be blessed!
God be with us and thanks for reading. :)