I WILL PRAISE YOU CAUSE I AM ALIVE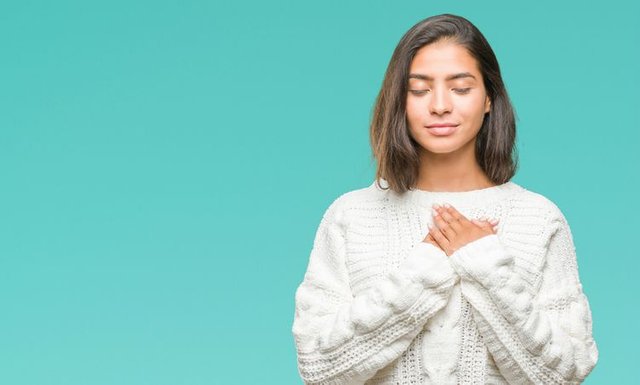 Image Source
Happy new week family, it is almost the end of the month of September and I am much grateful to God for life and sustenance. God is worthy of my praise and Him alone deserves my praise and worship.
This song got me and I will love to share the lyrics with us. we can upload the song as well and listen to it. It blessed by heart.
Every day of my life Lord, I will worship and dance in your presence. I won't wait till the day you come but I will start now, right now, while I am still alive and healthy to worship and dance in your praise.
What do I have to give to you than to sing, dance and praise? That's all I can say in appreciation for all you have done is to say thank you Abba Father
Many have lost their lives, many have been buried, many are in the grave and many are in the hospital but here I am living.
I want to bask in your presence, I want to be soaked with your love, I want you to dwell in your presence as long as I am alive.
The name of the song is KING OF GLORY, and it was sung by Todd Dulaney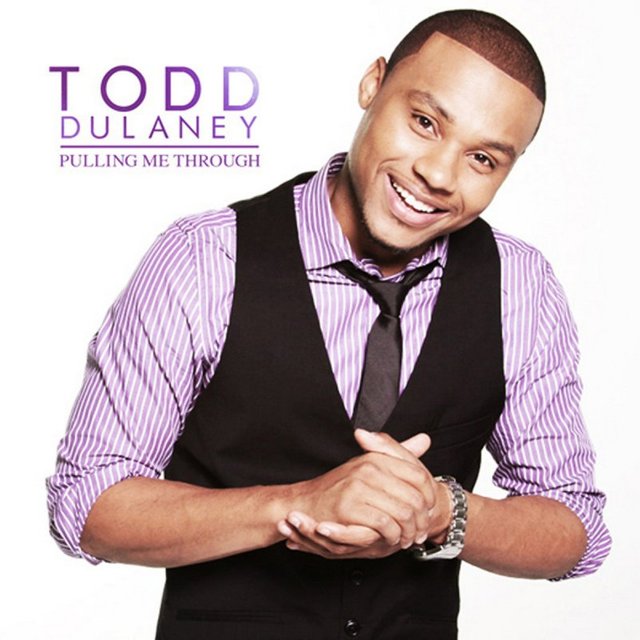 Image Source
Yes, the world,
Bow down and say you bare God,
Every man, bow down and say you are king,
So let's start right now,
Why would we wait,
When can praise him now,
In victory.
King of glory,
Fill this place,
Just wanna be with you.
I'll sing hallelujah,
Till you come again.
I'll dance in your presence,
Till you come again.