Happy birthday and 3rd wedding Anniversary to my beautiful sister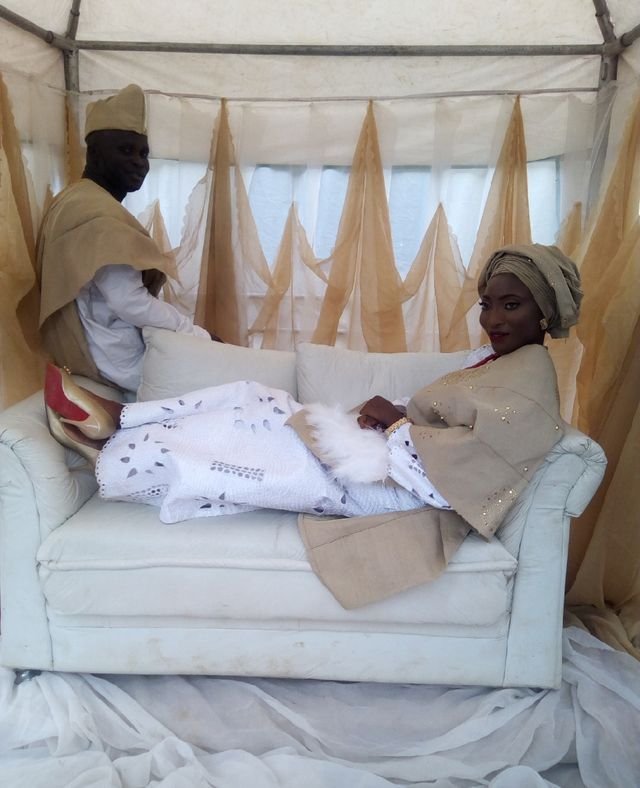 This month has been celebration all through in my family. So far, I have published posts to celebrate:
Many other people in my family (cousins, nephews, nieces, uncles, aunties) celebrated one thing of the other this month expecially birthday.
I have already wished them all well but there is one more person that is so dear to my heart that I will have to celebrate this way and that is my immediate younger sister. I need to celebrate her by telling the whole world how beautiful and great she is.
She is celebrating her birthday and third year wedding anniversary with her husband. It is a two in one celebration.
The lord has been too good to us for giving us such an amazing soul. When I remember all the fun we had together when we were small, the plays, the fights and so on. Even now that we both have our different families, she is still a very good sister to me.
I pray the Lord will continue to be with here and her family. She will live long in good health and wealth and her family will continue to be a happy family.
Happy birthday and wedding anniversary to you dear sister.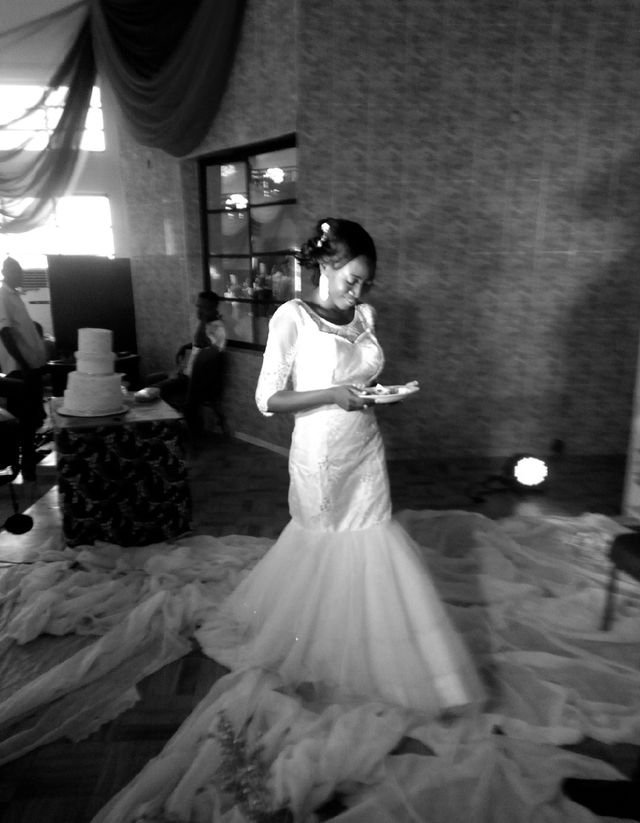 Thanks for Dropping By !
Best regards
fatherfaith