Love of neighbor By: @gabrielo89
Hello dear #HeartChurch community, here is my first participation in this beautiful community, in which we all profess a great love for God, and we love to share his word.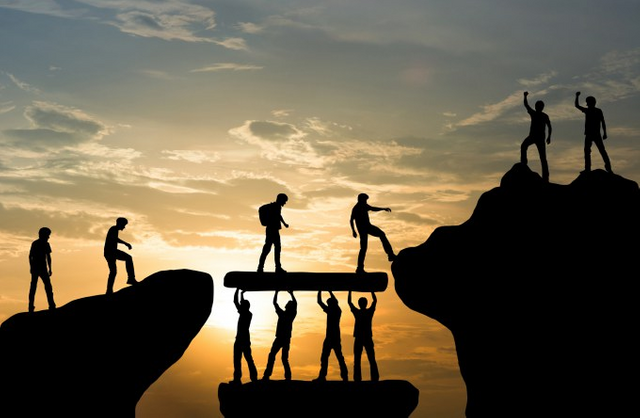 Link: (Aqui)
"Love of neighbor"
The word of God teaches the second great commandment given by Jesus is "You shall love your neighbor as yourself." (Matthew 22:39), starting from there we can start with the following questions: Who is my neighbor? Who is that person who deserves my love in such a way that it is the same as I feel for me?
Many scriptural scholars affirm that my neighbor is that person, who is around me, and who presents a need, that we could meet or lend our support, although we could also refer to others as those who share our interests in life. Christian life and faith.
But today it is very easy to see people who become blind to the sufferings and needs of those around us, that is why we must stop to think, since as Christians we have the duty to set a guideline , and what a more appropriate guideline if not as expressed by the word of God, since it teaches that: "20 If anyone says: I love God and hates his brother, he is a liar. For he who does not love his brother whom he has seen, how can he love God whom he has not seen? 21 And we have this commandment from him: He who loves God, love his brother also. " (1 John 4: 20-21)
That is why, if we must take a different attitude, from the one shown by society currently in need of a show of love as expressed by Jesus himself here on earth, and this will allow us to be a living testimony that God's love dwells in us.
"Thank you dear friend for reading and commenting on my post, God bless you all greatly.💓"