Achievement #1: My Introduction to Steemit @heart.sumalinog
Hello everyone! I am new here at steemit and I am hoping that we can go along with each other as time goes by.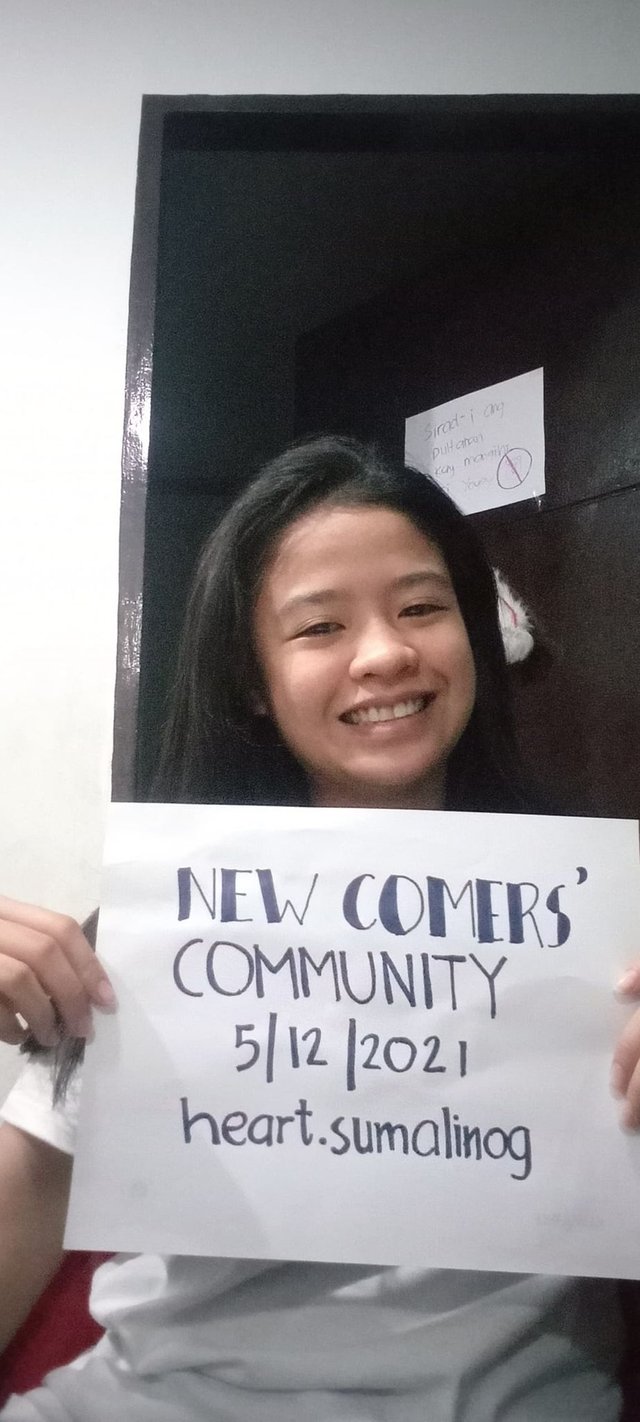 I am Trisha Heart A. Sumalinog. 20 years of age. Taking up Bachelor of Elementary Education at Cebu Normal University. I am living in Gabi Cordova, Cebu Philippines. The Philippines is a great country and full of diverse cultures due to its thousand and thousands of archipelago. In every region there is a variety of language, food styles, clothing, and culture. This is also one of the reasons why some Filipinos do not understand each other when speaking in their individual languages unless we use English as a medium of our communication.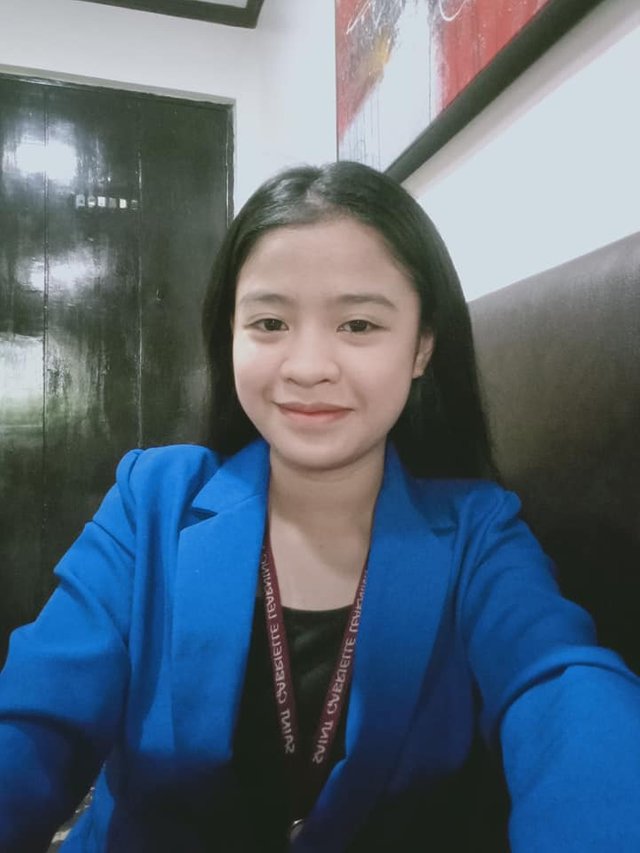 My hobbies are writing poems, reading books, volunteering on community and church activities, playing instruments, and painting. I have also been to a lot of contests in spoken poetry since I am good at writing poems and expressing them to words in front of many audiences. I am thankful to my parents that they taught me self-confidence when I was still young.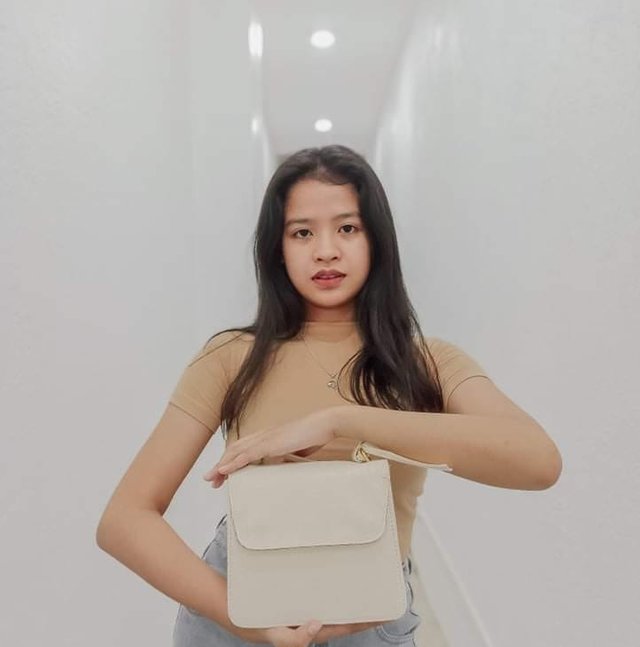 "Sometimes I pretend to be normal, but it gets boring so I go back to being me."
Ever since I am young I wanted to be a teacher. However, because I am born here in the Philippines, medical and engineering courses are the most respected and highly paid profession. Thus, society tries to dictate what I should get when I go to college. Following the norm of the society I am in is really hard. It is like walking on thin strings above a hole of doom. But since my passion for teaching is stronger than their hope of me to become who they want me to be, I proceeded to education as I got to college.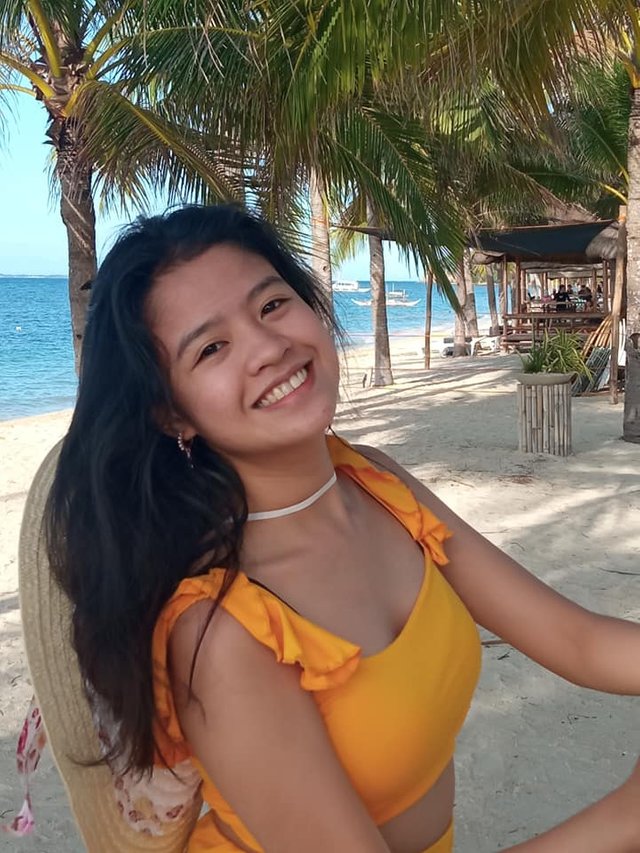 "Life is like an ocean. It stirs the heart, inspires the imagination, and brings eternal joy to the soul."
Personally, I have been in love with the ocean and the life it contains since I am young. I even dreamt of having dolphins, sharks, jellyfish, and seahorses as pets. Ridiculous isn't it? But true. I wanted to experience ocean diving and ocean world visitation but never had the chance to do it since I cannot afford one. But someday, I want to reward myself and enjoy the ocean life I ever dreamt of.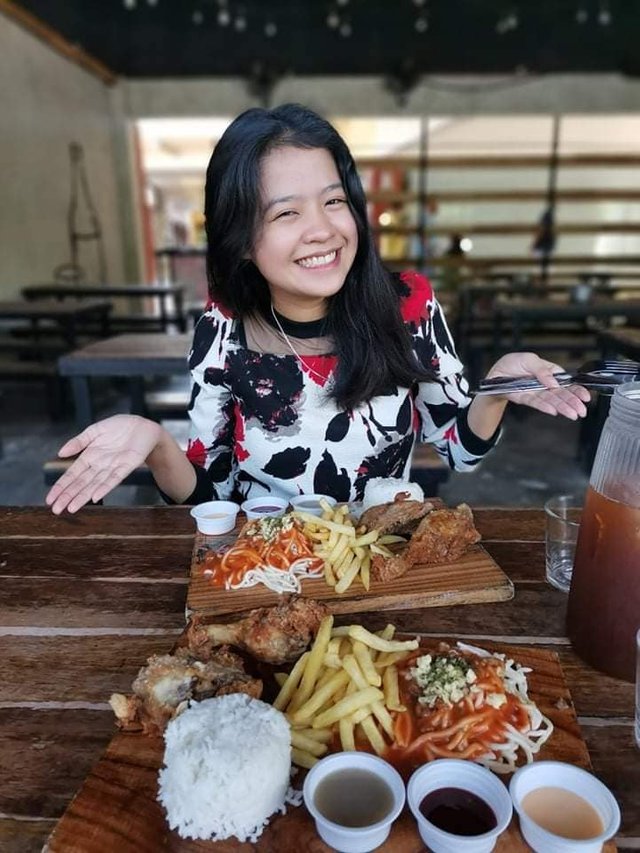 I love going out and spending my money on food because I believe that money can be found, but the missed opportunities and food will never.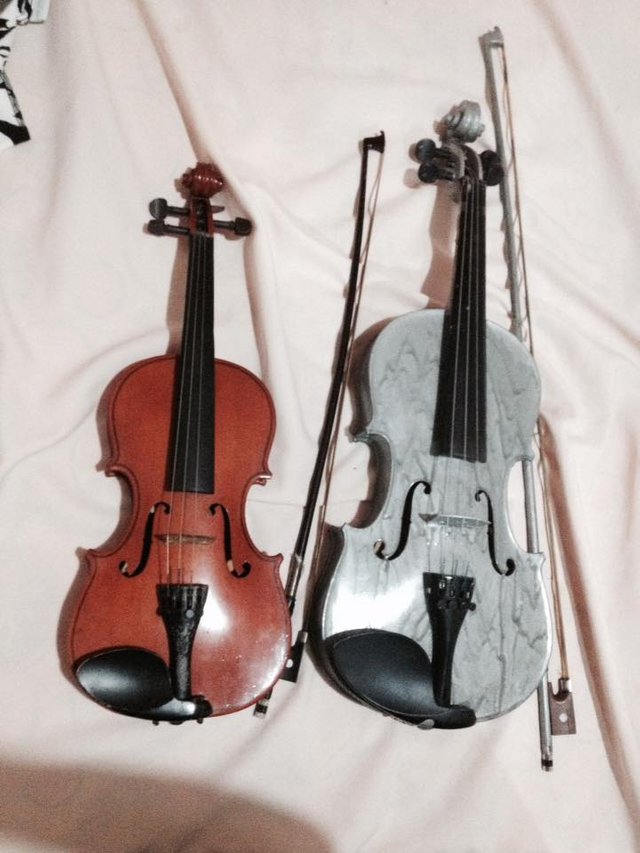 One of my hobbies is playing instruments like piano, flute, and violin. However, I spend more time playing violin because the melody it produces calms my weary heart. I love how each string sounds harmoniously with the bow. I have been also to a lot of violin presentations like school activities, hotels, community, and church gatherings. Playing the violin is not just my hobby, but it also became my passion. That is why I really want to keep this fire burning by practicing and playing more songs using violin.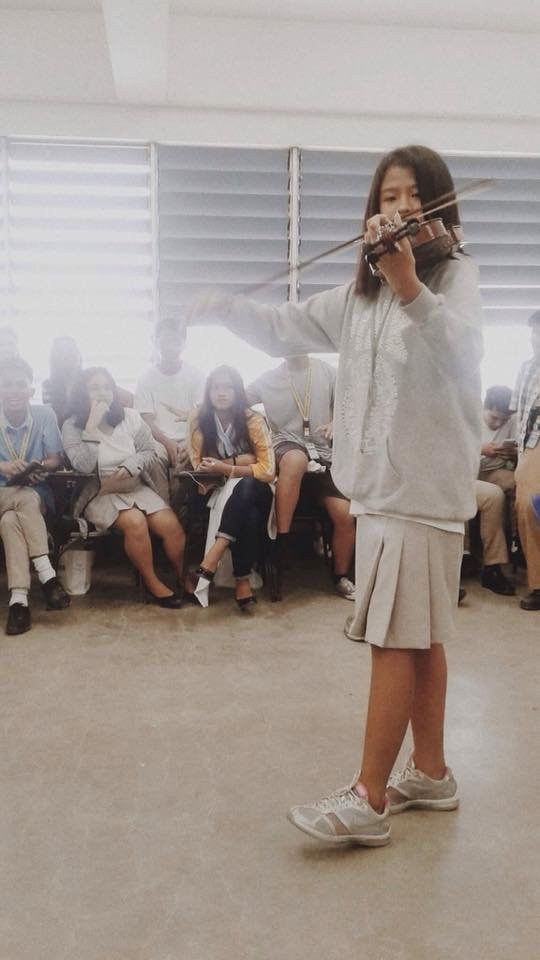 THANK YOU!