Peace
AMP:Peace I leave with you; My [own] peace I now give and bequeath to you. Not as the world gives do I give to you. Do not let your hearts be troubled, neither let them be afraid. [Stop allowing yourselves to be agitated and disturbed; and do not permit yourselves to be fearful and intimidated and cowardly and unsettled.] (John 14:27)
What is peace
Is the defined as the act living in harmony, with no violence.
We see that in the Bible before God wants to leave the disciples he told them about the peace that he will leave with him.
God says my peace I will give to you, we can see that in the Bible the Lord was the peace maker, he himself was peaceful, with no violence. Even when Peter cut off the man's eye, he warned Peter about violence. For peace to reign he put back the man's ear.
This shows that God is peace and him alone can give us the real peace we look for or desire. There is peace in Christ Jesus. Only him can give us peace.
To have peace we must accept Jesus Christ into your life. You confuse him as your personal Lord and Savior and then believe that he died for you for the cross of Calvary. When we have Jesus Christ in our live we will received his peace.
The peace that is beyond the human peace, people of the world can not give you the peace that you wish for, only Jesus Christ that can give you the real peace that you desire.
God peace is the real peace, accept Jesus and received peace from him.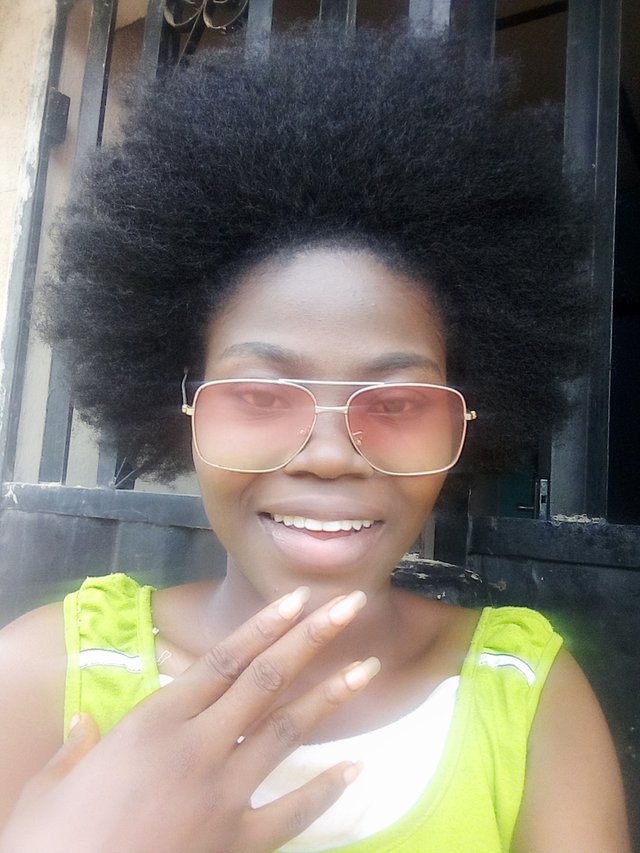 God help us and bless us all. Amen
Thanks for visiting my blog