MAKE WORSHIP SYSTEMATIC AND HABITUAL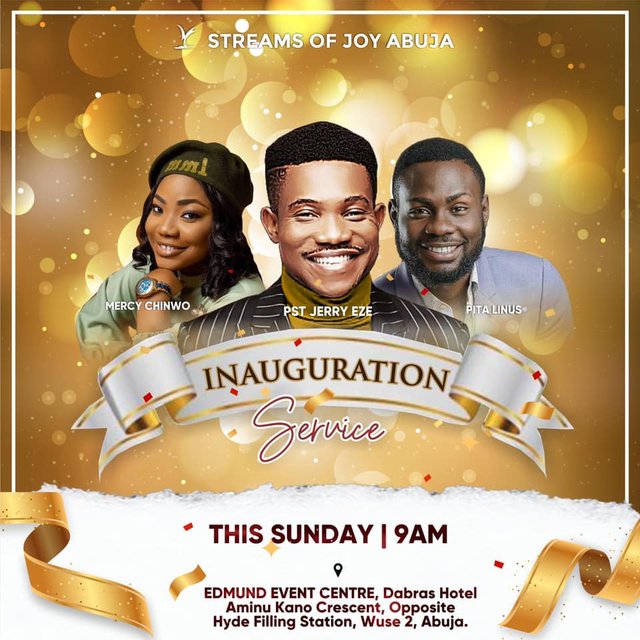 Marcy chiwo, is one of the reasons of my writing this,beacuse
She makes worshihrr habitual.
We are enjoined to sing to the Lord and proclaim the good news of His salvation from day to day to all the earth.
Have you told someone about the goodness of God today or is God not good to you?
There is no doubt that we are experiencing the goodness of God from minute to minutes and hour to hour.
If you cannot see any goodness of God around you, you are the goodness of the Lord because your living is not of your making, for God said that a living dog is better than a dead lion.
Your enjoyment of the air of God, the sun, rain, natural vegetation and walking on the land without being swallowed are all goodness of the Lord you need to talk about and declare among the Nations.
God is great and greatly to be praised and there is no one to be compared with Him.
We must learn to give quality thanks to Him, worship and praise our great God because every other creatures are rejoicing before Him for their existence.
Make it a habit not occasional to worship God and do it systematically.
His mercies endures forever.
As you playing your priestly roles in your family, leading them in morning and night devotions, interpreting the Bible to them and walking before them in truth and holiness?
When last did you bless your family members one by one or do you think David was wasting time doing so?
David handed over the regular worship before the Ark to Asaph and other Levites to show us we must daily come before the throne of God with our families and not occasionally.
One thing that surprised me is that Obededom whom God blessed is given the responsibility of a gate man in the house of God.
No matter how rich and influential and powerful you are, what ever role you are asked to play in the house of God, carry it out, for you cannot be bigger than yesterday.
So humble yourself before God and do the work of God with simplicity of mind
David said he prefers to be a gate man in the kingdom of God than a king in hell fire.
Think about this....