Daily Telos: Multi device
The creators of Daily Telos in continuous improvement and development in every way, this is awesome. I recently spoke with one of them, they care about the user experience, and there are already many good experiences to tell. every day is a counting day at Daily Telos .
They recently lowered their prices, this is incredible. now more accessible than ever. !! I am excited and my wallet I think is happier !!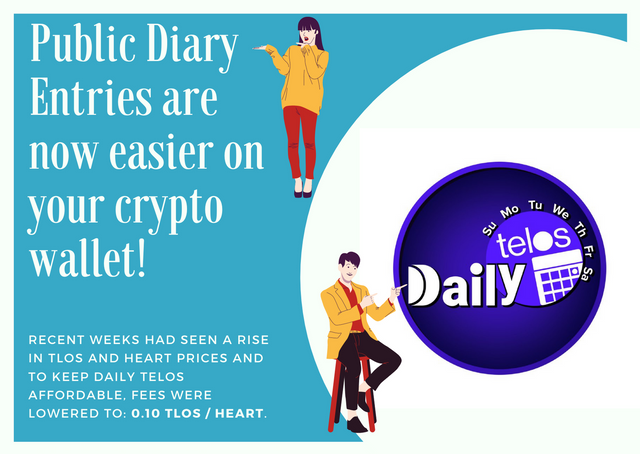 I always enjoy my intimate online diary, my anti-social network, or as I prefer to call it, my Daily Telos anytime, anywhere, in the room, at work, everywhere, and from any device. this motivated me more. Fits your computer, desktop computers, laptops, also electronic tablets, and mobile devices. I am glad that this is within the reach of every individual and know the adventure that is to use Daily Telos .
Join Daily Telos
Telegram: https://t.me/dailytelos