Including Heart Farms on DappRadar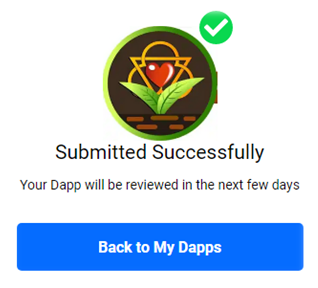 ---
Today helping a little to expand this wonderful game, I was able to include it in the wonderful DappRadar website, where many Dapp are known worldwide, this makes me very happy, because so many people around the world can learn about Heart Farms

The most trusted source for decentralized application (dapp) data
DappRadar has become the starting point for dapp discovery and acts as a distribution channel for dapp developers that are looking to reach new consumers. Tracking over 3,000 dapps across multiple blockchains.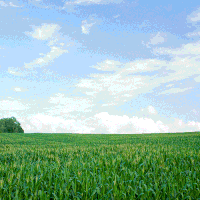 I only think about the number of users we can reach by the end of this year, and at the beginning of the next, I think that this game apart from being fun, could help many people. grateful for the creators of this beautiful Daap.

I went to the link to add the Daap that will start a new world virtually speaking, where you can be a creditor of a plot, and you can build and create whatever you have in mind.


image-info
---
Happy I have achieved it, we only have to wait a few days, so that our fabulous Daap joins this fabulous website.


image-info
Join Heart Farms

Website: https://farm.heart-church.org/

Telegram: https://t.me/steemchurch_telegram

Twitter: https://twitter.com/HeartFarms
https://twitter.com/HeartChurch1