His banner over me is love
His banner over me is love, yes it is love. Jesus loves me unconditionally, I triumph because of what he did on the cross just for me.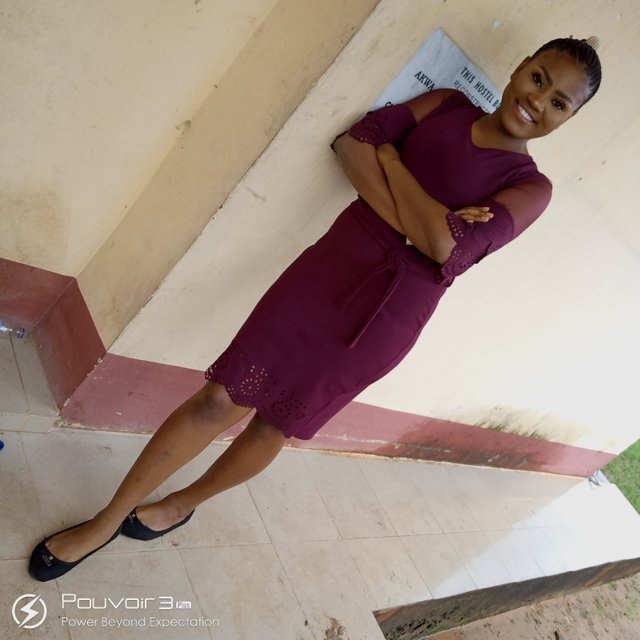 Oh see what manner of love that the savior bestows on me when when I don't deserve it. Each passing day, people are dying, some are in the mortuary, some are eating from the gutters.
Many who saw last month with me are no more today, God is faithful and he deserves my praise, worship and adoration.
Jesus love is more than my understanding
Your love is more and more greater than my fears
When I wake up in the morning, I see your love
At noon time, I see your love
At night, I still see your love
Everything about and around tells that Jesus love is much more than my understanding.
For seeing another month, I say thank you Lord
For life, I say thank you
For your shield, I say thank you
For being my rock, I say thank you
For always going before me, I say thank you
For protection, guidance, shelter, food, clothings I still say thank you Lord.
This month shall speak better things for me and my family as well as my friends.
I shall soar like eagle
Every good thing shall be my portion.. Amen.
Happy new month parishioners
May the most out of this month
God is with us, all the time.