How To Deal With It.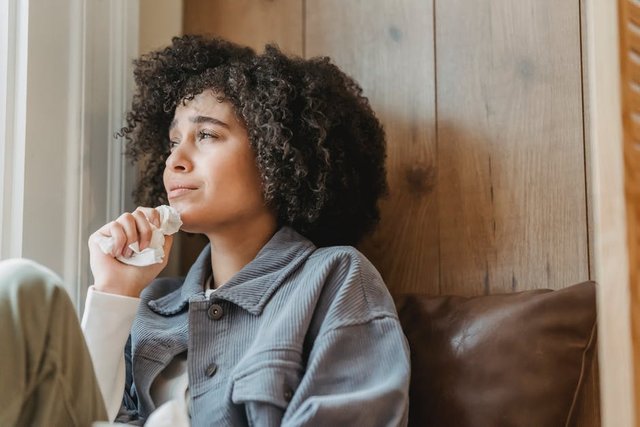 [Source]
---
John 11:21-24 (NIV)
"Lord," Martha said to Jesus, "if you had been here, my brother would not have died.
But I know that even now God will give you whatever you ask."
Jesus said to her, "Your brother will rise again."
Martha answered, "I know he will rise again in the resurrection at the last day."
How do you deal with the death of a loved one? I know it is never an easy thing to talk about or have to deal with. This is why it is so important for us to make sure they stay in faith so the pain of them going away would be less bearable.
I know I felt so hurt losing dad, mum and then before then, losing our only sister. Nothing else made sense to me. I just didn't understand anything because I felt it was cruel. Why do people really need to die but much later, I get to understand that we are of this world but we are not made for this world. When we understand this and the person who died knows Jesus, then it is easier to bear. We know God gives and takes. We also know their journey on earth has ended so we don't really need to sweat it because we all have our time and whether we like it or not, it will come.
Martha knew how painful it was to lose her brother and she wanted to hold on to him so long that they sent for Jesus when he was sick. We need to think about God in the greater scheme of things knowing that only His will must be done. His will was for Lazarus to be raised up so as to inspire faith in others so when we lose anyone, we should know that only His will must be done because He knows better.
No way a leaf will fall from the tree and He wouldn't know. As small as the Sparrow is, God knows how to keep it safe and how much more humans created in His image. He knows the end from the beginning and He sees the bigger picture than us. Just as the heaven is higher than the earth, so are His ways higher than us.
When we factor in God and knows He would do nothing without a reason and we trust Him, it makes it bearable to deal with the loss of a loved one. This world will pass away and Heaven is the goal. Jesus is the way, the truth and life. No one can get to the Father in Heaven without Him. There is no death, mourning and sadness in Heaven. Let's live for Heaven and bear this earth since our time is just for a short while here.
---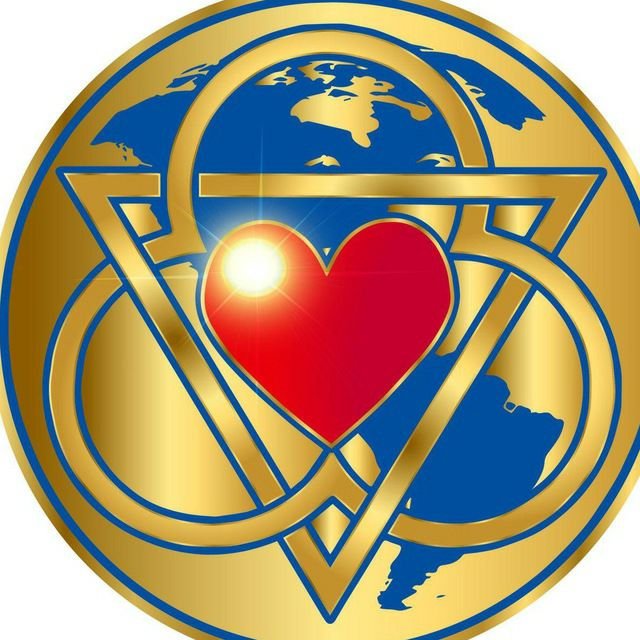 @HeartChurch is a place to be. We are a community of people who sets out to be different while upholding the virtues of Christ. A community of people who understands values, upholds honesty and supports each other. Where would you rather be?
You can join here
Cc: @steemchurch
---
Thank you for your time.
---
My pen doesn't bleed, it speaks, with speed and ease.
Still me,
My tongue is like the pen of a ready writer.
Olawalium; (Love's chemical content, in human form). Take a dose today: doctor's order.